February 6, 2018, Stamford, CT: 
This is Bar Zepoli, an Italian-American restaurant and gathering place deeply rooted in an Italian immigrant culture that continues to redefine this most beloved cuisine. Located on the corner of Broad Street and "Little Summer Street" in downtown Stamford, CT, Bar Zepoli opened in September of 2017, offering a multi-sensory experience from its striking décor to its vibrant and seasonal menu.
Grand windows adorned with red velveteen drapes, rustic wooden rafters, and a cathedral ceiling envelope multiple dining rooms, a social bar scene, eclectic artwork by artist Leigha Zimmer atop the exposed brick walls, dark wood furnishings, and a private wine room.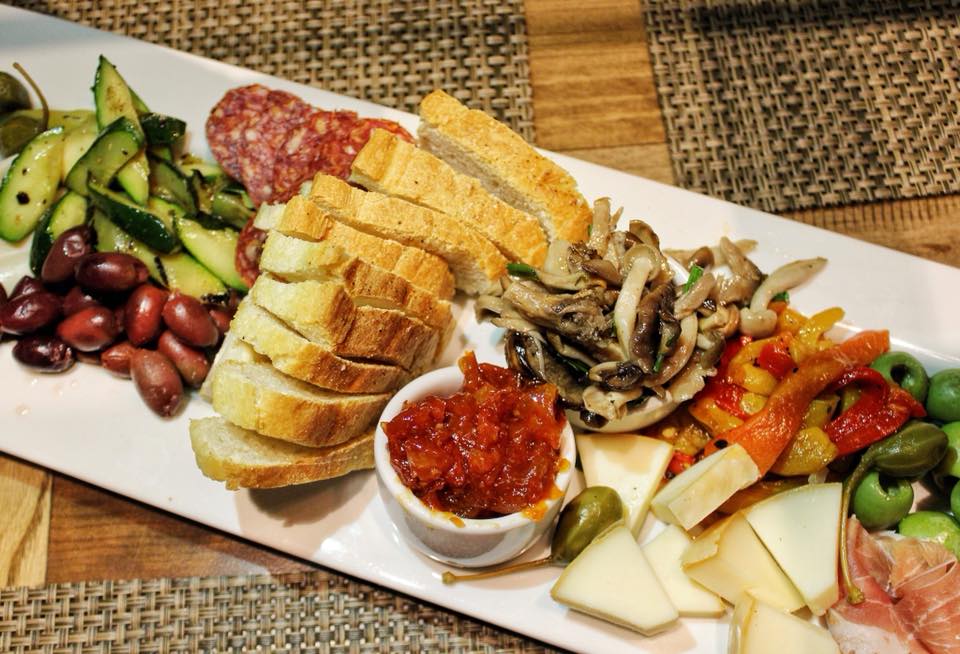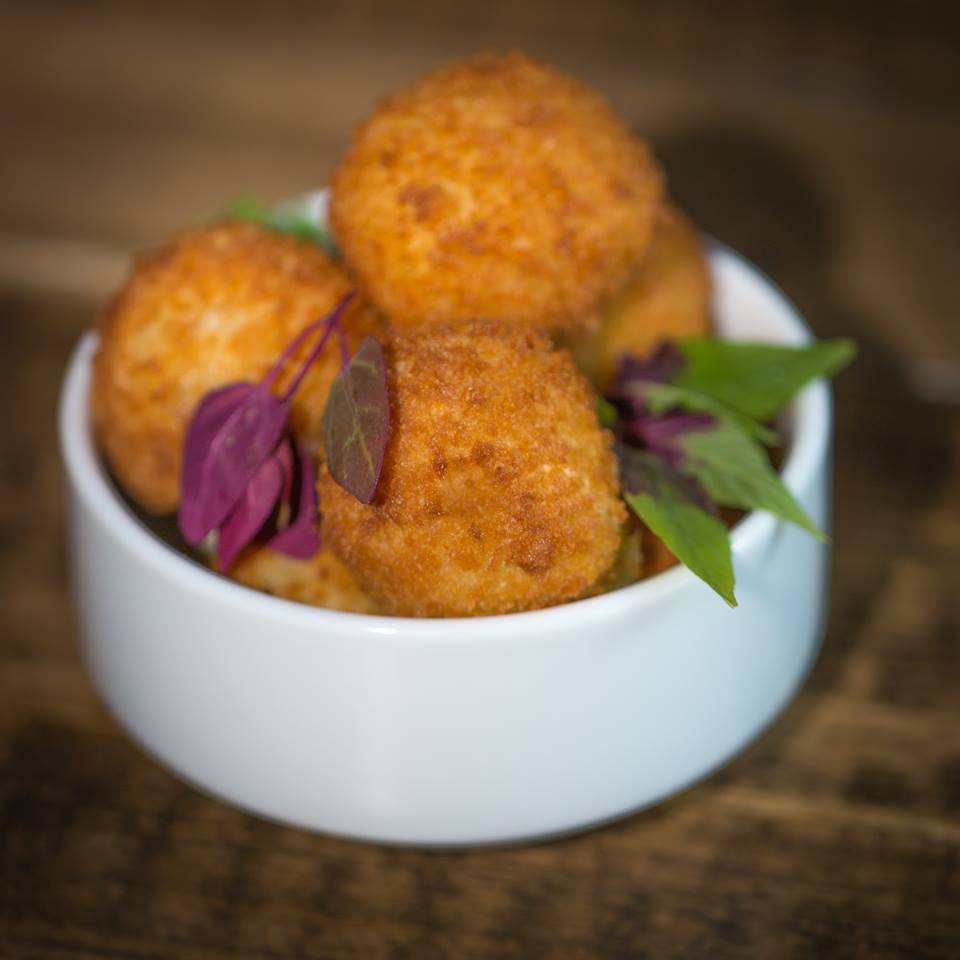 Executive Chef Antonio Greco's impressive restaurant portfolio includes the popular
Crabtree's Kittle House
in Chappaqua, NY, and ultimately his family owned and operated Italian restaurants in New Jersey. Punctuated by Greco's own Italian-American upbringing (emigrated from Acri, Italy to the US in the early 70s) and the family recipes and traditions that go along with that, Bar Zepoli customers are treated to a symphony of dishes that embrace the old and the new.  Menu highlights include; small plates consisting of house rolled arancini with crabmeat and tallegio, served with piquillo pepper aioli and avocado mint mousse; charred octopus with organic heirloom tomatoes, roasted fingerling potatoes, with a balsamic and honey reduction; and braised brisket noisettes in a garlic demi-glace.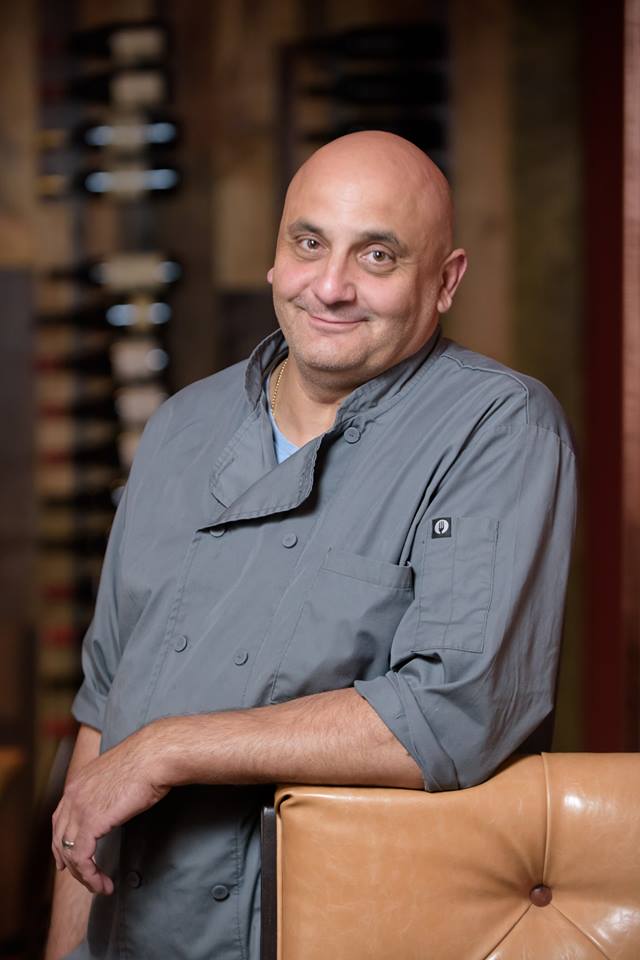 Thin crust pizzas, a "classico" of crushed plum tomato, fresh basil and grande mozzarella, and a more untraditional version topped with caramelized onion, spicy soppressata, sweet potato, goat cheese, fresh garden herbs, and mozzarella are customer favorites. Comforting pasta dishes include; pan seared jumbo Atlantic prawns and gnocchi in a spicy arrabbiata sauce with melted leeks and broccoli florets; and farm-raised slow roasted Angus ragu with brown butter and carrots, Grana Padano, over orecchiette. Seasonal land and sea entrées are currently featuring flavorful preparations of 23-hour slow braised short ribs with sautéed broccolini and roasted potato puree; 24 Green Circle Farms free-range chicken scarpiello with crumbled Deyulio sausage, San Marzano tomatoes, peppers, and onions, over soft polenta; and pancetta pesto wrapped Atlantic cod with white truffle fingerling potatoes, haricot vert, and a gremolata beurre blanc.
Desserts are decadent incarnations of Italian specialties such as; handmade "zepoli" potato donuts coated in cinnamon sugar; a cannoli duo of chocolate cream and cherry almond whipped ricotta fillings; and an over-the-top spumoni sundae with pistachio and Fabbri cherry ice cream topped with candied pistachios, Italian chocolate, and a Fabbri cherry on top.  A curated wine list of global varietals, craft beer selections, creative cocktails, and premium spirits round out the beverage program.
Bar Zepoli executes seamless private dining affairs and catered events for large groups. Managed by seasoned hospitality professionals, private functions are further enhanced by the restaurant's talented Chef, versatile and creative menu offerings, numerous dining room options, and stellar service.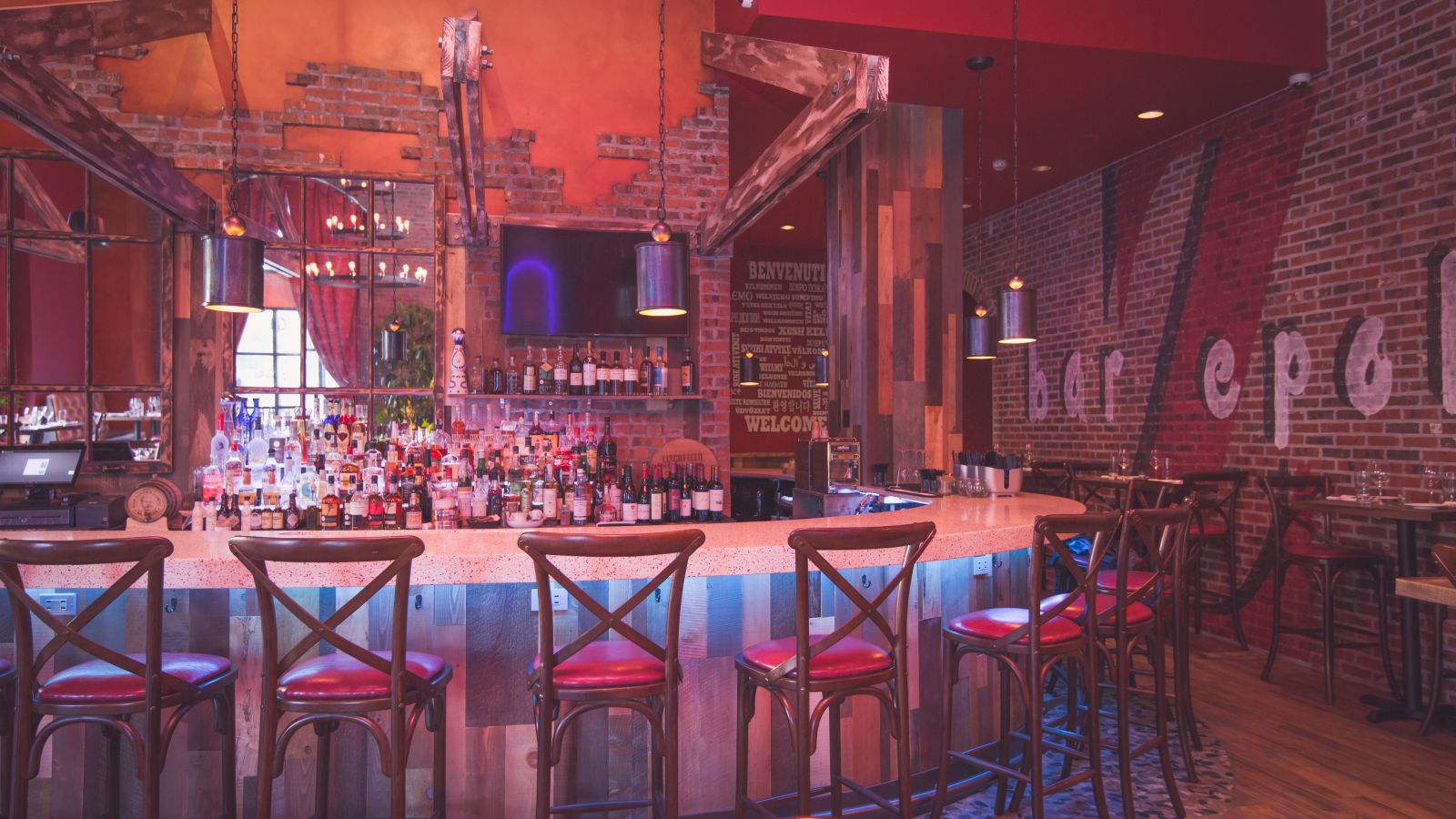 Open 7 days/nights, including early morning breakfast
75 Broad Street, Stamford, CT
Courtyard by Marriott
203.353.3319
www.barzepoli.com
This press release was provided to IntoxiKate.
Photos courtesy of Bar Zepoli.