Beer lovers, unite! Big Brew NY is back at the Westchester County Center in White Plains September 19th from 4 to 8 p.m. Over 200 craft beers, including seasonal pumpkin varieties, will be on tap. Sponsors include 1490 WGCH, The Oath Craft Beer Sanctuary (Tarrytown), The Craftsman Ale House (Harrison), and DeCicco & Sons. Make sure to swing by and support local breweries including Peekskill Brewery, Broken Bow Brewery, Yonkers Brewing, and Captain Lawrence. The festival will also include gourmet food and music. See pictures from Big Brew NY at Lyndhurst.
Big Brew NY: Quick Deets
VENUE: Westchester County Center, White Plains, NY
SESSION TIME:  4 p.m. – 8 p.m.
SESSION PRICING:  General Admission – $60   |  Designated Driver -$10
SAVE! Enter code "IntoxiKate" at checkout to receive $10 off.
TICKETS:  www.bigbrewny.com All tickets include unlimited tastings and a souvenir tasting glass.
Partners for the event include IntoxiKate and DrinkHV.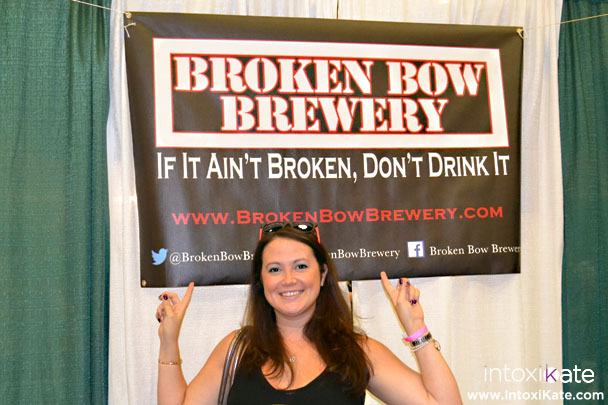 Big Brew + IntoxiKate
As you know, I heart all things craft brew and promoting local events. As a partner with WGCH, I've organized an incredible line up of interviews with the sponsors of the event, including the craft brew experts and brewmasters from our area. We'll also be giving away a few FREE tickets to the event. Make sure to like the IntoxiKate: Living Life Deliciously Facebook page for more details.
Make sure to swing by the WGCH booth Sept. 19th for a special live broadcast of Fork This with IntoxiKate from 4-6 p.m. right from Big Brew NY.
Cheers!