Empire City has your entire Thanksgiving weekend planned out and all you have to do come visit us at Manhattan's closest gaming destination. Thanksgiving Eve, one of the biggest party nights of the year, will be bouncing at Empire City Casino. Ranging from Butch Barbella's Streets of the Bronx to Daddy Pop, to trying your hand at Blackjack, Three Card Poker, Craps, Roulette or slots, party the night away knowing that the Empire City Casino culinary team will be busily preparing your Thanksgiving dinner.
If you are the one doing the cooking, celebrating the night before can ruin your efforts for a delicious meal. This is where Empire City Casino @ Yonkers Raceway comes in to save the Thanksgiving Day.
The meal serves 4 to 6 guests and costs $150 and must be ordered with a credit card by calling 914-457-2457. Orders can be picked up Thanksgiving Eve from 10:00 A.M.-11:00 P.M. or on Thanksgiving Day from 11:00 A.M. – 5:00 P.M.  The complete meal with all the trimmings includes:
A 12-pound roasted whole turkey with sausage stuffing
Green beans almandine
A choice of creamy mashed potato or sweet potato
Glazed carrots
Homemade gravy & cranberry sauce
A choice of pumpkin or apple pie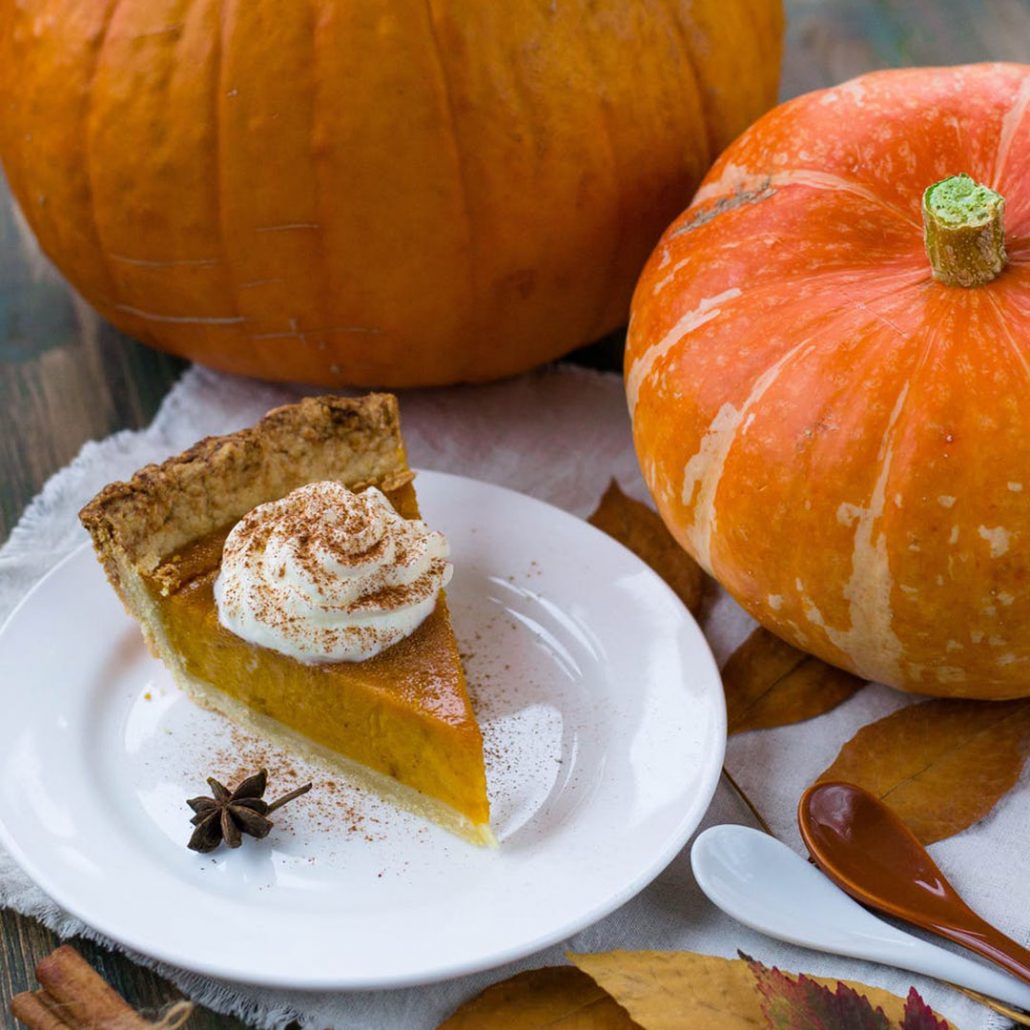 You can wake up late the next day to watch the parade or football without a care. After dinner, we invite you back to Empire City for the Decades of Soul – Soul Music Tribute, with shows at 8:00 P.M. and 10:00 P.M. For more information on Empire City Casino and upcoming events, please visit www.empirecitycasino.com.