Today on Fork This with IntoxiKate
Fork This with IntoxiKate airs Tuesdays from 6-7 p.m. on 1490 WGCH and wgch.com.
Tonight's guests include: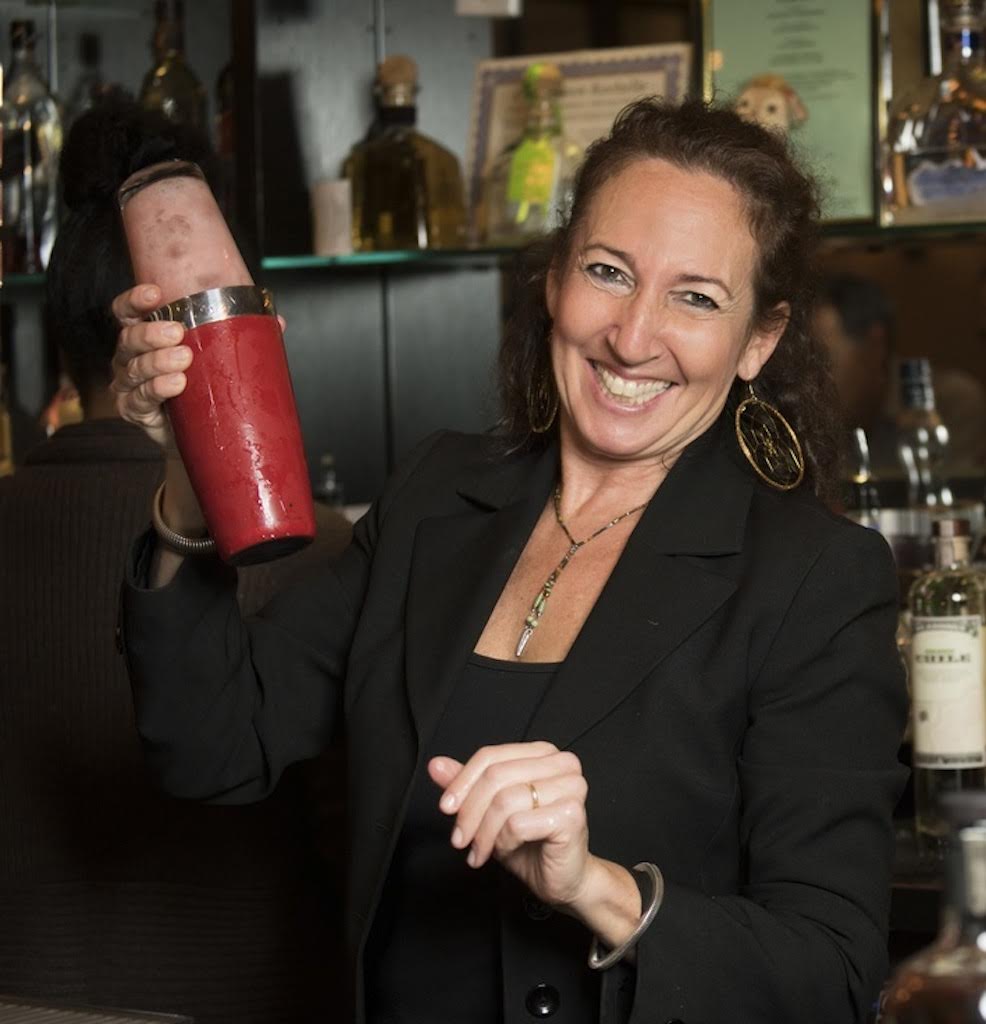 Arlen Gargagliano, Chef, Cookbook Author + Cocktail Enthusiast
When she's not in teacher-mode, Arlen is hosting cooking classes and whipping up delicious cocktail creations. The author of Calypso Coolers and Mambo Mixers is headed to Siegel Bros. Wine & Spirits shop in Mount Kisco to demonstrate the perfect margarita for Cinco de Mayo. Catch her Thursday, May 4th from 5:30 to 7:30 p.m. shaking her Mango and Roasted Jalapeño Margarita. Lucky you—you can score a signed copy of her book and also get a taste of the signature drink. In tonight's show, I dream about tasting this margarita (seriously, I cannot wait!), but also dive into Latin American flavors and cuisine, tapping into Arlen's vast cooking knowledge and passion.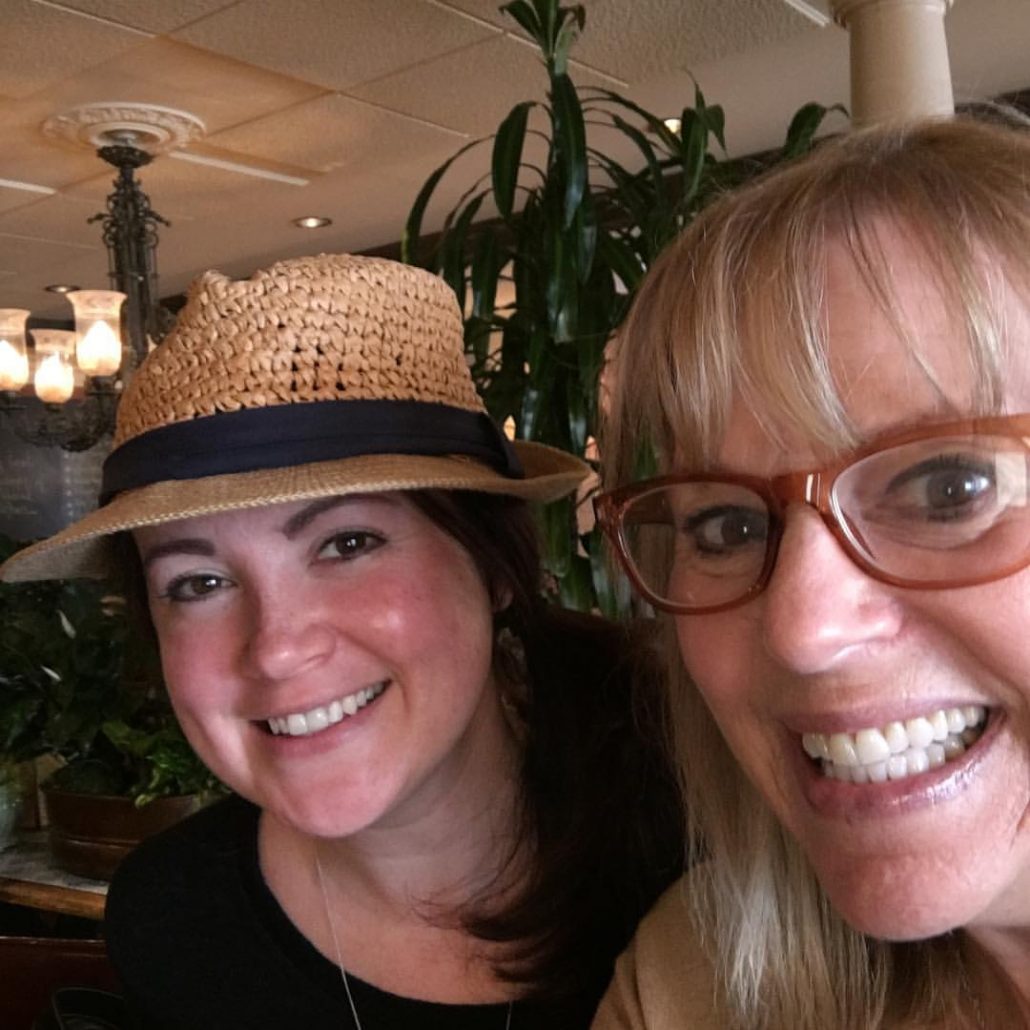 Leslie Lampert, Chef and Owner of Love Hospitality Group
Leslie's empire all has one theme in common—pairing local ingredients with love. There's her catering company, Love on the Run, and first ventures, Ladle of Love and Cafe of Love in Mount Kisco, but she recently added another Ladle of Love in Bronxville. And when you're feeling a feisty craving coming on, you can get your love-in-a-bowl fix at Mrs. Green's or Fresh Direct. During tonight's show, I chat with Leslie about her current menu at Cafe of Love, the art of menu writing, and spring ingredients we (yep!) love. If you are familiar with her flavor-forward seasonal food, there's one thing you know for sure—#localtastesbetter.
Fork This! with IntoxiKate
Listen live at 6 p.m. on 1490 WGCH (Westchester and Fairfield Counties)
or wgch.com (everywhere!).