This Week on Fork This with IntoxiKate
There's many ways to catch the latest episode of Fork This with IntoxiKate, celebrating all things food and beverage in Westchester and Fairfield counties. Every week, the show airs Tuesdays from 6-7 p.m. on 1490 WGCH (wgch.com) and on Westchester Talk Radio Wednesdays from 6-7 p.m. Missed your first opportunities? Not to worry—you can catch the Fork This with IntoxiKate podcast after the show airs on SoundCloud.
I'm excited to introduce you to this week's guests: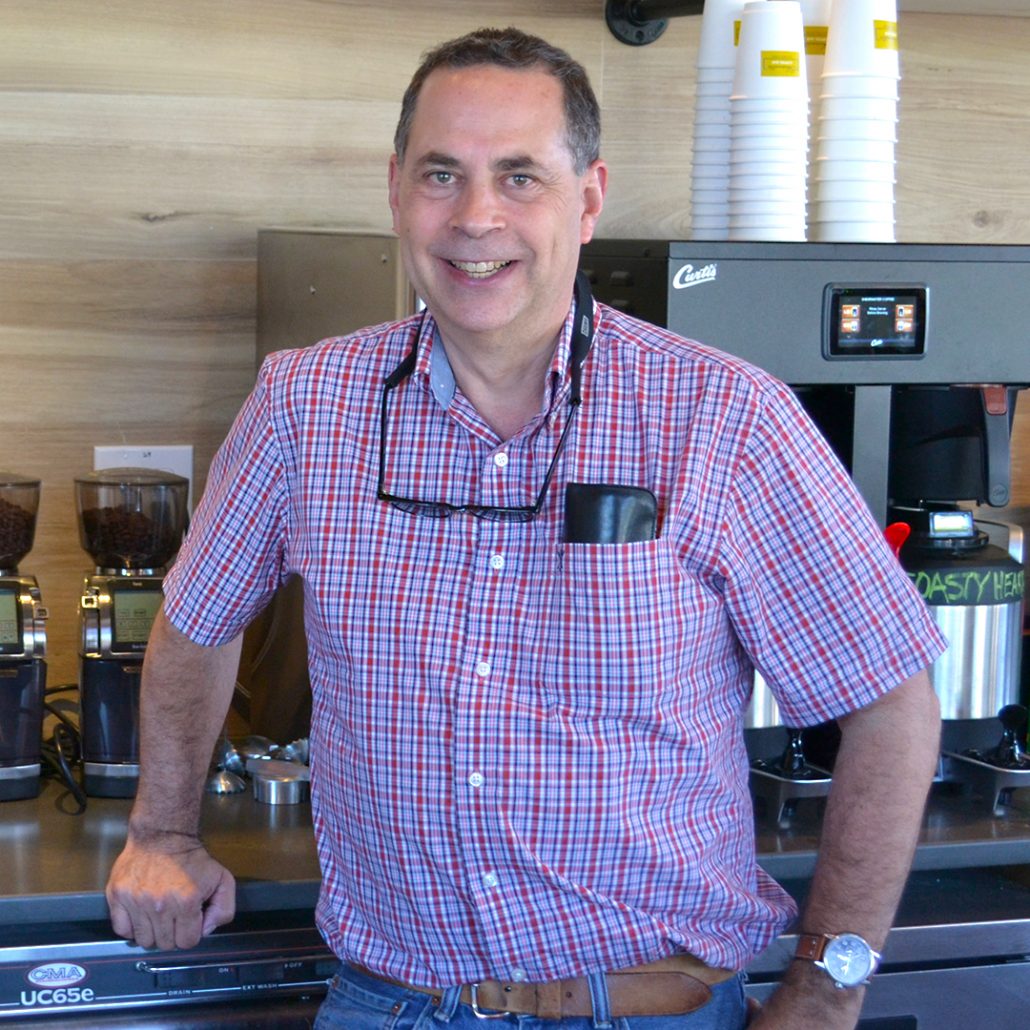 Ed Freedman
Coffee Enthusiast + Owner of Shearwater Coffee Bar
Okay, let's get serious for a moment. I recently had THE BEST cup of coffee, and I have Ed Freedman to thank for it. The owner of Shearwater Coffee (you know, named One of the 15 Best New Coffee Roasters in American by Thrillest.com), has officially made the move from just distribution to a brick and mortar coffee chop. Shearwater Coffee Bar opened last month in Fairfield, CT in the Brick Wall section of downtown.
Ed has been passionate about coffee for decades, and it shows in the interview. From coffee's tasting notes, to the coffee revolution making its way from the West coast to the East, he is on the cutting edge of the next new beverage trend—craft coffee bars—and bringing all the caffeinated (organic!) goodness to Fairfield County.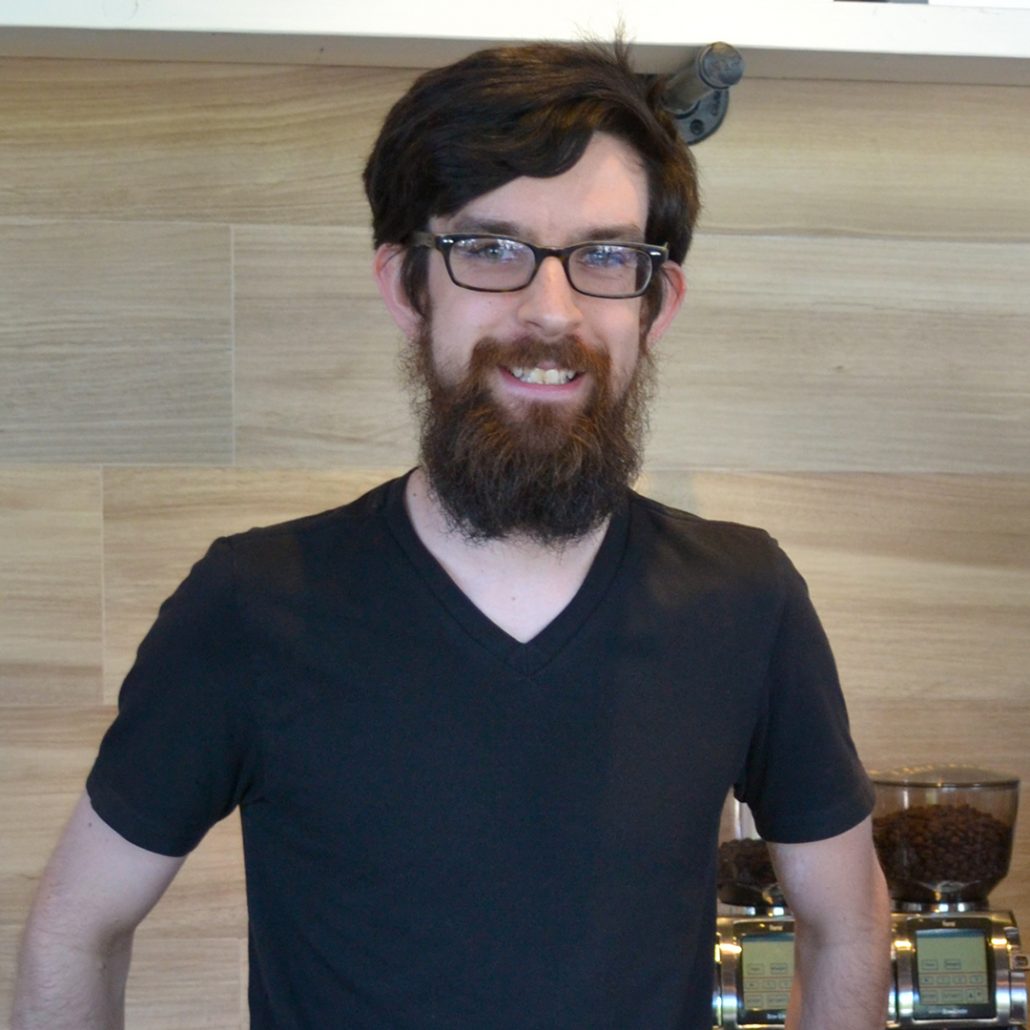 Jason Varga
Bonafide Barista at Shearwater Coffee Bar
Where there's a Batman, a Robin is sure to follow. And the duo always makes one bad mama jama of a team. When it came to building his team at Shearwater Coffee Bar, Ed didn't have to look far, hiring Jason Varga to lead the baristas. Previously, Jason honed his specialty coffee skills while working at such prestigious local coffee houses as Espresso Neat and Tusk & Cup Fine Coffee.
His talent is not joke. Before popping on air, Jason aptly displayed their "pour-over" method, brewing a delicious, hot cup of coffee offering a variety of subtle flavors. No milk and sugar needed here, folks. Just straight coffee tasting.
When he's not brewing IntoxiKate the perfect cup, Jason trains the other baristas on how to use the Faema E71 espresso machine (yes, it's basically like a Ferrari that makes coffee), the pour-over method, lattes, and cappuccinos.  His favorite topics include selecting a single-origin coffee, understanding roast profiles, and precision brewing techniques. And I'm all about it.
Dig In: Listen Live to Fork This with IntoxiKate