Today on Fork This with IntoxiKate
Fork This with IntoxiKate airs Tuesdays from 6-7 p.m. on 1490 WGCH and wgch.com.
Tonight's guests include: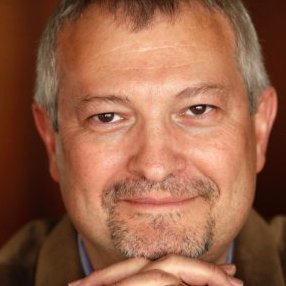 Emmanuel Laroche, VP of Marketing of Symrise
Did you ever wonder how trending flavors make their way onto products on store shelves? Emmanuel Laroche explains how Symrise works with product developers to create the hottest products on the market. He also talks innovation—offering up information on how the culinary world influences the savory, sweet, and beverage categories.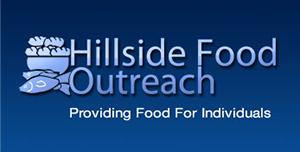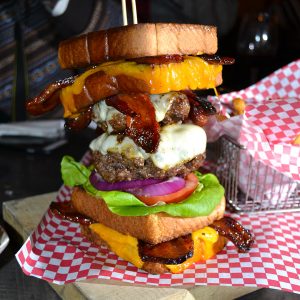 Greg Pettinella, Restaurateur  and owner of Killer B
This unabashed line-up gets its due at South Norwalk's newest gastro bar, Killer B.  Restaurateur Greg Pettinella has taken everyone's favorite food and drink and instead of just including a few of these items within a larger menu, he has centered the entire menu around the four Bs—bourbon, beer, bacon, and burgers. Post coming soon (with some seriously fun #foodporn!).
Fork This with IntoxiKate
Listen live at 6 p.m. on 1490 WGCH (Westchester and Fairfield Counties) or wgch.com (everywhere!).
After the show, the interviews will be available via podcast on SoundCloud and more.