Do you have the holiday blues? Maybe you are drowning in the holiday craziness, or have a never-ending shopping list, or can't imagine sitting down to another family dinner…
Be discerning with your energy!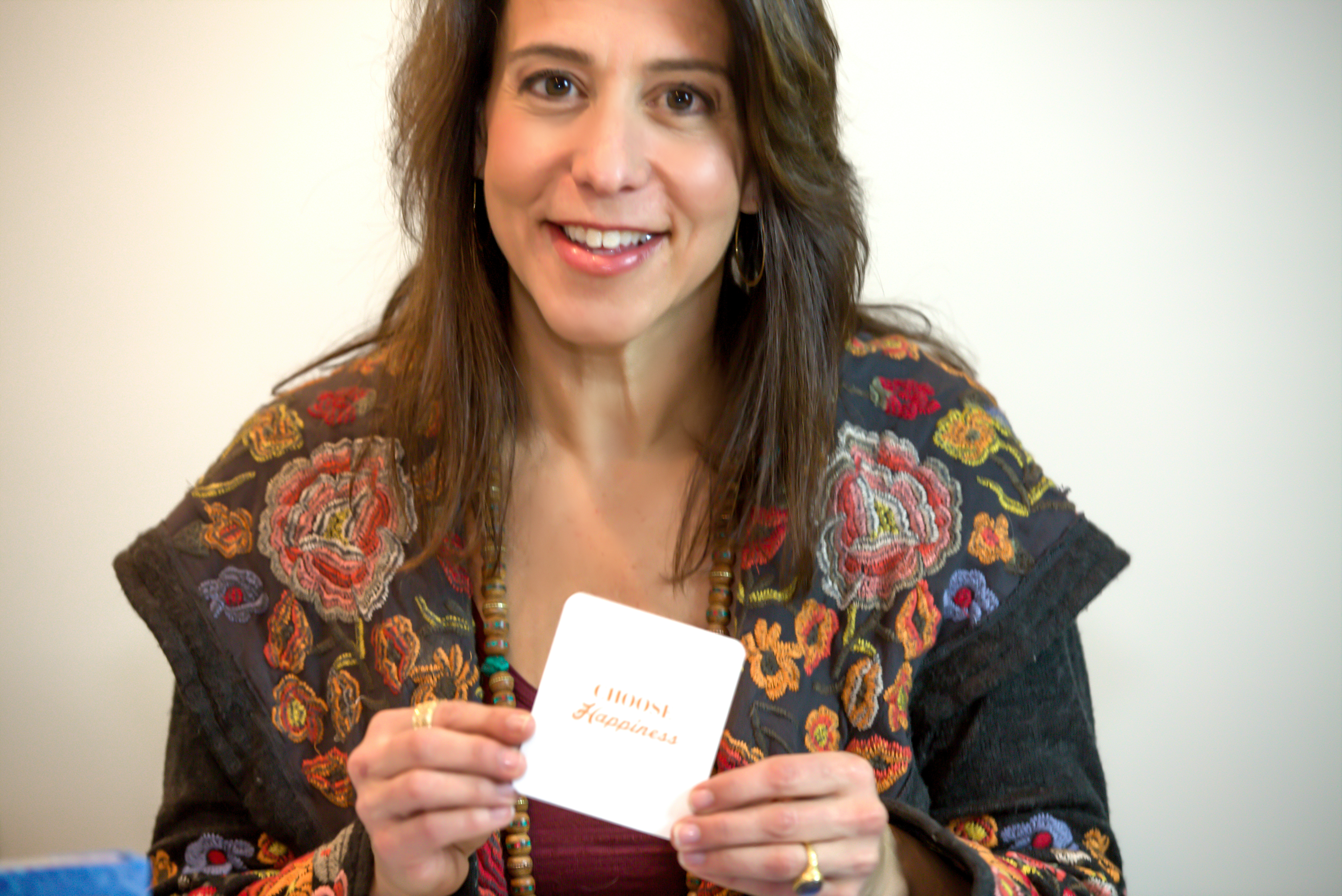 Carve out time for a little respite from the holidays with your Moment of Zen. Gather Wednesday, December 12th at 6:30 p.m. at Oasis Day Spa for a mini spa treatment and a "soul session" with Susie Mordoh, personal development coach and event planner, who empowers people to banish their fear-based thinking and be a better version of themselves.
Relax and unwind as you sip wine from Raceway Wine & Liquors, nibble on healthy goodies from Graze New York, flip through Susie's Feel the Love Transformation Cards, and admire the wearable art by 100Percent Beads (shopping encouraged!). Offers on gift certificates and goodies from Oasis Day Spa are also available.
Ticket includes:
"You" time
15-minute mini massage, facial, or eyebrow
Group "Soul-Session" with Susie
Tasting of holiday wines
Munchies by Graze New York
Shopping
Access to the Relaxation Room
Gratuity for spa treatment NOT included.
**After your ticket is purchased, you will be contacted by IntoxiKate Kate Schlientz to select and schedule your spa service.**