Where Award-Winning Food Innovation Meets Passion That Brings Distinct Flavor To The Table
Fairfield County – Dec. 2017 – On Tuesday, December 12th 2017, The Spread celebrates its five-year anniversary with another milestone – the opening of its second location at 18 W Putnam Avenue, Greenwich, CT. The collective dream of four life-long friends and now business partners, The Spread is known for its inventive dishes made from fresh, locally sourced ingredients. It has become the award-winning destination for celebrations big and small in Fairfield County. Owners Andrey Cortes, Chris Hickey, Chris Rasile, and Shawn Longyear along with partner and Executive Chef Carlos Baez, are truly honored to share the food they love and grow with more customers in the new location.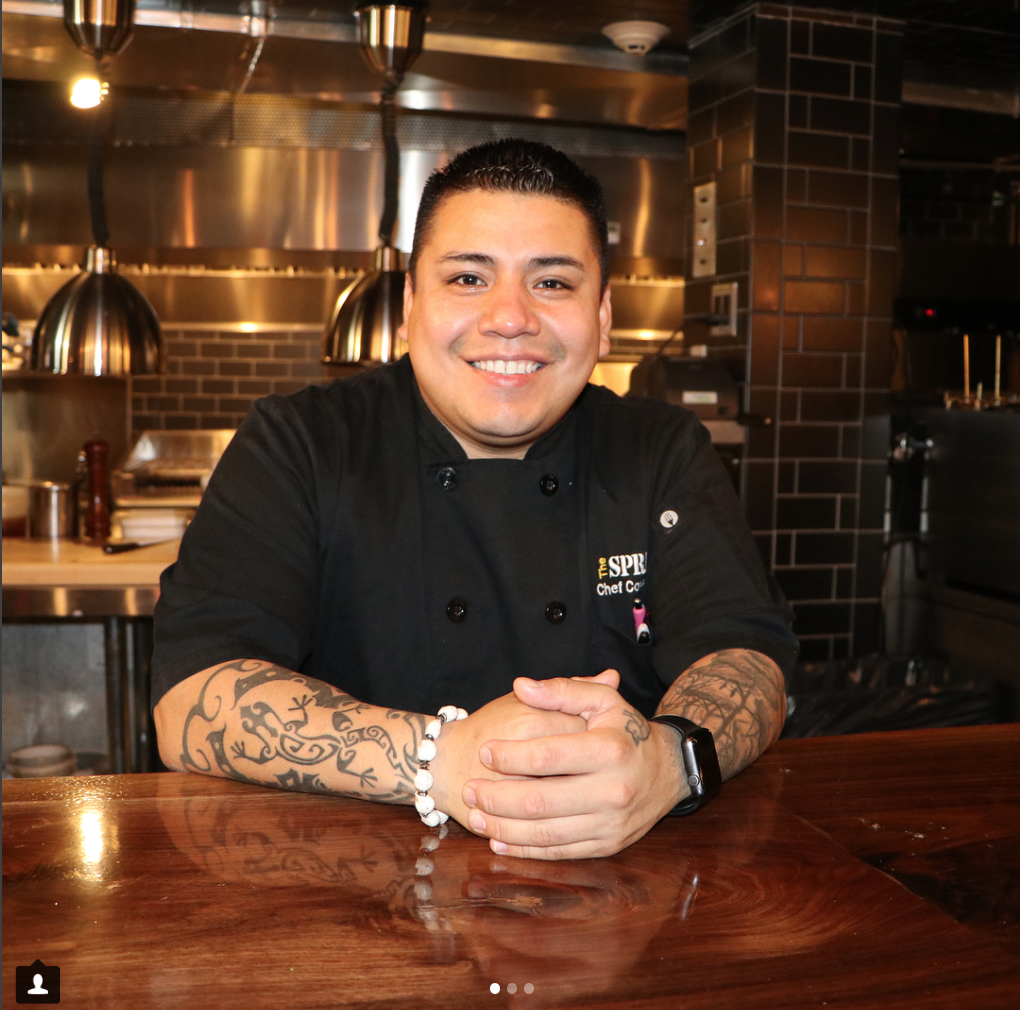 The owners, along with Executive Chef Carlos Baez, created a menu described as 'refined world food'. Chef Baez's innovative dishes speak through well-defined flavors that satisfy. The Spread and Baez have been acknowledged and reviewed by The Connecticut Post, Connecticut Magazine, CT Bites, Hartford Courant, Moffly Media, Greenwich Magazine, Stamford Magazine, Westport Magazine, and Serendipity Magazine, for Greenwich Wine & Food awarding Executive Chef Carlos Baez the Innovative Chef title, and naming The Spread, The Best in Overall in Excellence.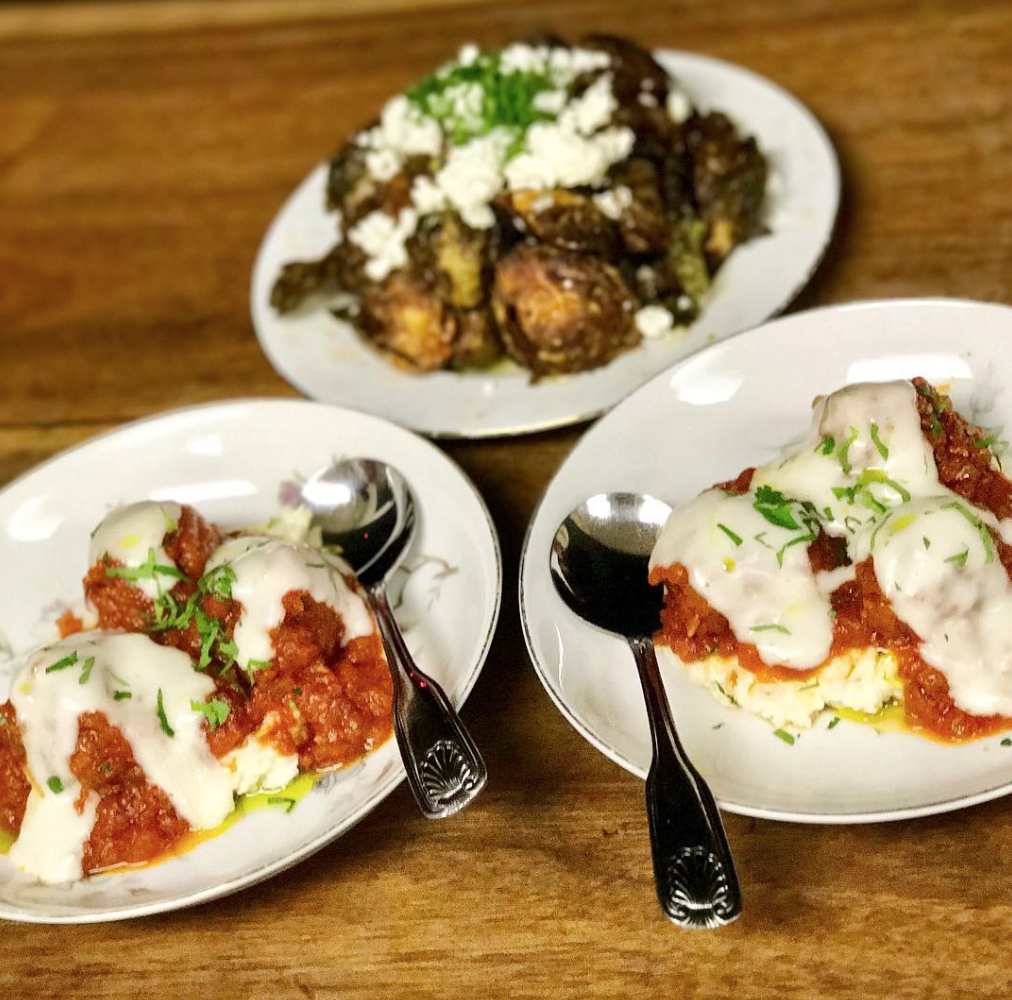 The restaurant's growth is fueled by the team's passion and combined decades of experience in the restaurant industry. They have taken their experiences as bartenders, managers and assistants in the kitchen and have worked hard to become the successful restaurateurs they are today. Their commitment to stay true to who they are and the things they believe in are what make The Spread so special and authentic.
Philanthropy is a core value of their mission as restaurateurs. Being involved in the community and giving back to local causes – to help animals, kids, the hungry and the environment – is a big part of why The Spread is a Fairfield County favorite.
"We are proud of our 5 years in the restaurant business and look forward to continuing to create delicious food in a lively, energetic atmosphere in both locations," said Hickey. "It is all about a quality dining experience and an endless appreciation for our loyal regulars and new customers."
As anticipation builds for the new location, The Spread SoNo continues to celebrate and "spread the love" with its Sunday Brunch mix your own Bloody Mary bar, Thursday-Saturday DJ dance parties, and Monday-Friday Happy Hour specials, community involvement, tailored catering and many more special events.
The Spread Greenwich: 18 W Putnam Ave Greenwich, CT 06830, thespreadsono.com, 203. 939.1111
This press release was supplied to IntoxiKate.com.
Photos provided by New View PR.