This Week on Fork This with IntoxiKate
There's many ways to catch the latest episode of Fork This with IntoxiKate, celebrating all things food and beverage in Westchester and Fairfield counties. Every week, the show airs Tuesdays from 6-7 p.m. on 1490 WGCH (wgch.com) and on Westchester Talk Radio Wednesdays from 6-7 p.m. Missed your first opportunities? Not to worry—you can catch the Fork This with IntoxiKate podcast after the show airs on SoundCloud.
Check out this week's guests: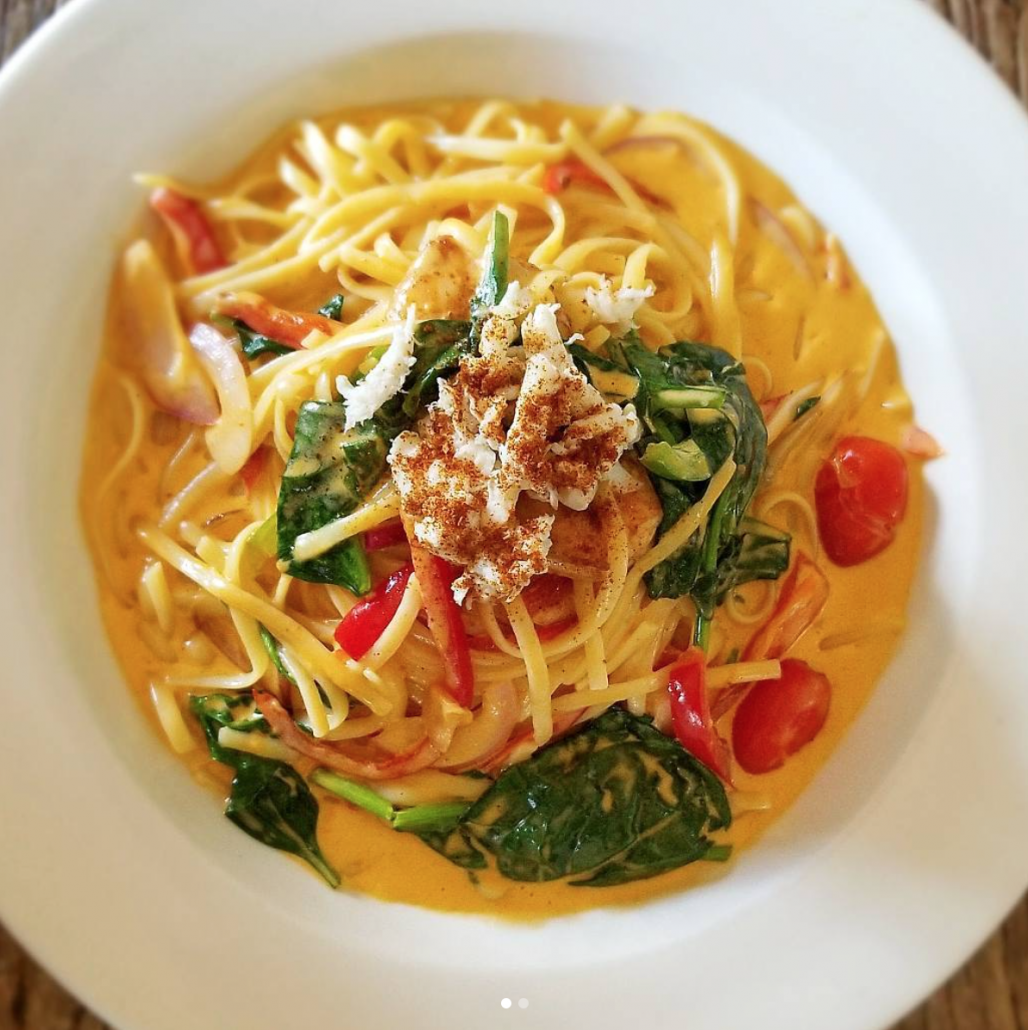 Alvin Clayton, Alvin + Friends
One of the most fun leaders in the restaurant biz, Alvin Clayton greets everyone at his New Rochelle eatery with a smile. Here, the owner of Alvin + Friends chats about winning his trophy at Westchester Magazine's WingFest, participating in IntoxiKate's Eating for Orange, and his winning combination for creating a successful restaurant. Tune in to also hear about Alvin's delicious upcoming events.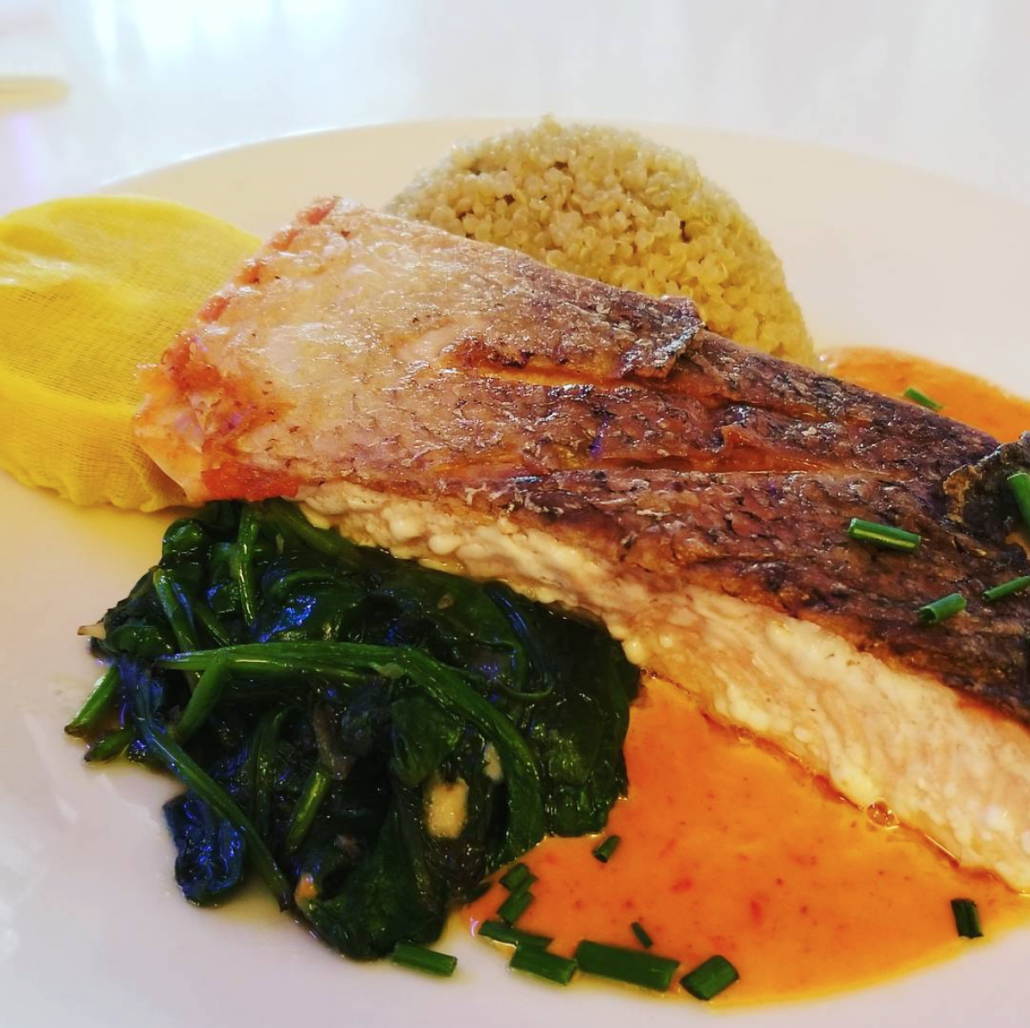 Brett Bukofser, Head Beverage and Bar Manager at Crowne Plaza® Hotels & Resorts
If you weren't convinced with the pink flamingo party at this year's Best of Westchester event, I'll let you in on a little secret—the Mix Cocktail Bar + Kitchen in the White Plains Crowne Plaza puts the happy in happy hour. And Brett Bukofser is rocking the helm, working with his team to create a new stellar dining, bar, and cocktail menu. Tune in to hear Brett talk about all things upcoming, including a great place to host a holiday party (hint, hint!).
Dig In: Listen Live to Fork This with IntoxiKate