With Thanksgiving behind us, I'm officially in the giving mood. And I'll admit, I've been pretty inspired by local businesses around us. From Chutney Masala and Sambal Thai & Malaysian closing for Thanksgiving so their team can offer a hot meal to those in need at their sister restaurant, Old Monk, in NYC to Bonnie Saran and her collection of "Littles" offering a free Thanksgiving buffet to those in need right here in Westchester, it's amazing to see how many local businesses are actively giving back to the community.
Knowing my foodie friends as I do, I know you'll also be inspired by the amazing efforts of those around us. This Giving Tuesday, I'm highlighting some local efforts YOU can get involved with, paying it forward. This holiday season, support those who support others. Invest in those who invest in others. It's one simple way to live life deliciously…
Gourmet Ways to Give Back in Westchester and Fairfield Counties:

The Soulfull Project
Concept: A new, mission-focused startup, The Soulfull Project creates delicious, IntoxiKate tried-and-tested multi-grain hot cereals in varieties like Blueberry Almond and Brown Sugar Pecan. While the company is based in New Jersey, they track their sales to the max—for every serving of their hot cereal sold, one serving will be donated to the buyer's closest food bank (Food Bank for Westchester!). You can enjoy your breakfast knowing someone in need in your area is starting their day with a delicious, nutritious hot meal.
Collaborate: To order, visit thesoulfullproject.com


Chip Heim, head of marketing for The Soulfull Project, chats about the history of the company, as well as highlighting the give back concept.

Cheftini Magical Meals in Minutes
Concept:Local food blogger Tina DiLeo is hosting her second annual live cooking demo benefiting Food Bank for Westchester. "Home Cooking for The Holidays" will be hosted at Athleta in Scarsdale Sunday, Dec. 10th at 11 a.m. Bonus? You can pick up her e-cookbook, chock full of delicious recipes, just in time for the holiday season.
Collaborate: For more information, visit intoxikate.com
 
Ratatouille & Co.
Concept: For your next party, feed guests with a little fem energy. Founder Evelyn Isaia and partner/Chef de Cuisine Cathy Brower empower women via the culinary arts with their Connecticut and New York-based catering company. From out-of-work single moms to immigrants to refugees, Ratatouille trains women from various backgrounds skills that support both the front and back end of the restaurant industry, boosting self-esteem and building a strong work ethic along the way.
Collaborate: For more information, visit ratatouilleandco.com
 
Little Box Pizza
Concept:Pizza Truck + Social Mission = One Badass Concept
Founders Brad Nagy and Angelo Viscoso combine their stellar pizza skills (hello, Frankie & Fanucci's Wood Oven Pizzeria), 100% all-natural ingredients, and a solid social mission to offer Little Box Pizza. The duo selects a hard-working individual looking for a second chance to make their future brighter, and provides them with a mobile pizza kitchen, passing along training for running the kitchen and the business. Little Box Pizza's first owner, James Gibson, whose previous decisions led to a small stint in jail, is on a path to small business ownership to help shape his future. Visit James and Little Box Pizza at the First Presbyterian Church of Stamford (1101 Bedford St.)
Collaborate: To order online for pick-up or delivery, visit littleboxpizza.com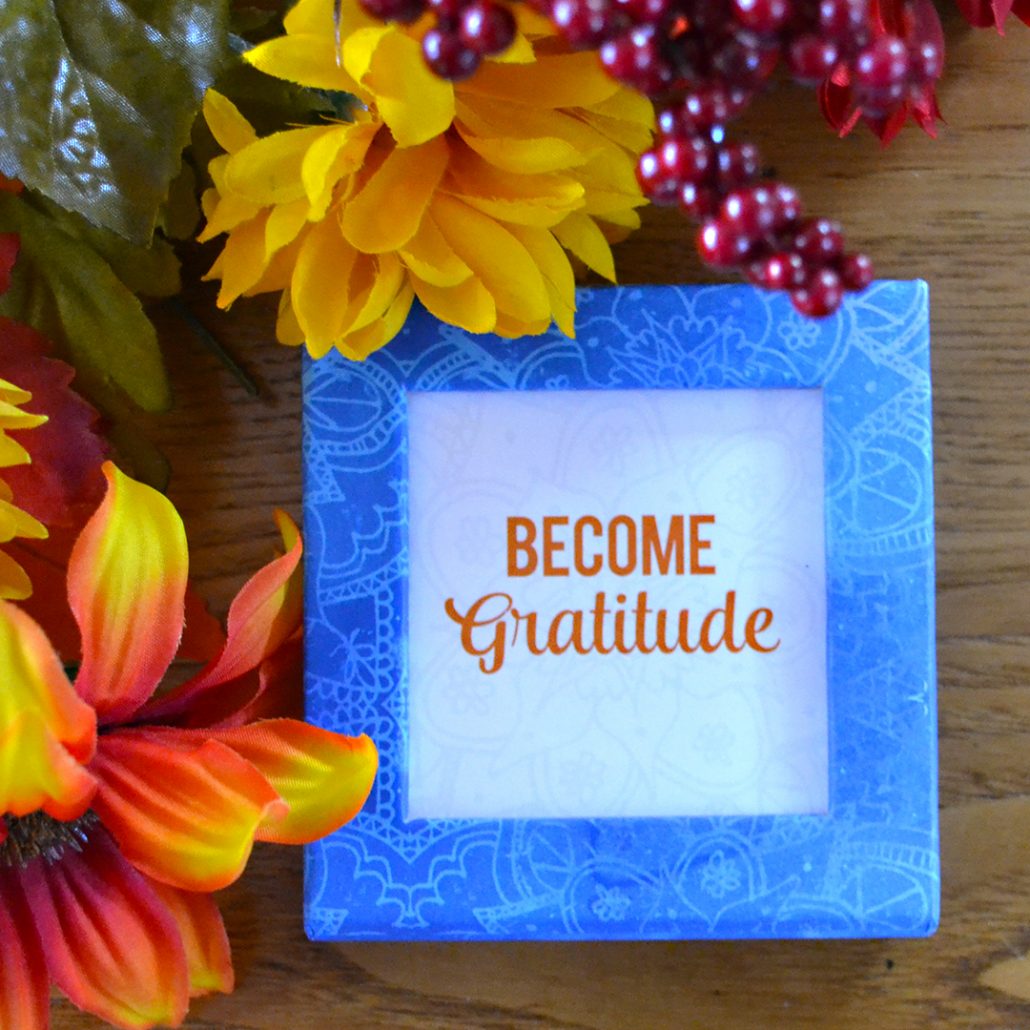 Susie Mordoh and the Feel the Love Transformation Cards
Concept:Use your power for good! Briarcliff Manor entrepreneur and personal development coach Susie Mordoh certainly does. She recently created the Feel the Love Transformation Cards as a low-tech, high-touch way to guide a mainstream audience in need of a jolt of positivity. Not only do I pull one of these cards every day as part of my morning ritual—the Universe always provides the message I need!—but I'm digging Mordoh's give back attitude. She's donating $5 from the purchase of each deck to a local charity. Her collaboration this month? Food Bank for Westchester can provide 20 meals to a person in need in our community thanks to the donation, combining a great gift idea with a little bit of extra goodness.
Collaborate: To order online, visit susiemordoh.com/food-bank-for-westchester


Meet Susie and hear the history behind her "nuggets of love."

Greyston Bakery
Concept:Another local pioneering enterprise, Greyston Bakery provides job opportunities to individuals who otherwise may have difficulty finding employment with their Open Hiring model. The bakery also provides members with a range of community programs to hone and enhance their skills. What sweetens the pot? Their award-winning brownies from these #bakersonamission.
Collaborate: To order, visit shop.greyston.org
#givingtuesday
Photos of The Soulfull Project, Ratatouille, and the Feel the Love Transformation Cards were provided.