Something's in the air in Westchester, and it smells delicious! A whole new crop of Westchester food markets have popped up (and a few more are on their way). From specialized cheese sections, to craft brew tasting rooms, food markets are emerging as the go-to place for groceries and foodie destinations.
Specialized Food Markets Open in Westchester County

DeCicco & Sons
New Locations: Millwood and Larchmont
The deets: The iconic Westchester Italian-influenced grocery story—also know for it's global selection (and support) of craft beer—opened doors in Larchmont, and more recently, their seventh store in Millwood.
Specializing In: Locally, sourced healthy foods in addition to a full service sushi counter, hot seafood selections, meat and deli section, and a bakery. Aside from hosting craft beer events, DeCicco & Sons has a great catering division (ahem, perfect for Super Bowl Sunday).
Another Bonus: DeCicco & Sons is setting the standard of "clean and green" supermarkets, using advanced environmentally-friendly technologies in the Millwood location, including solar panels and LED lighting.
Go: 2141 Palmer Ave., Larchmont, NY, 914-873-4447 and 230 Saw Mill River Rd., Millwood, NY, 914-294-5700, www.deciccoandsons.com
COMING (REAL) SOON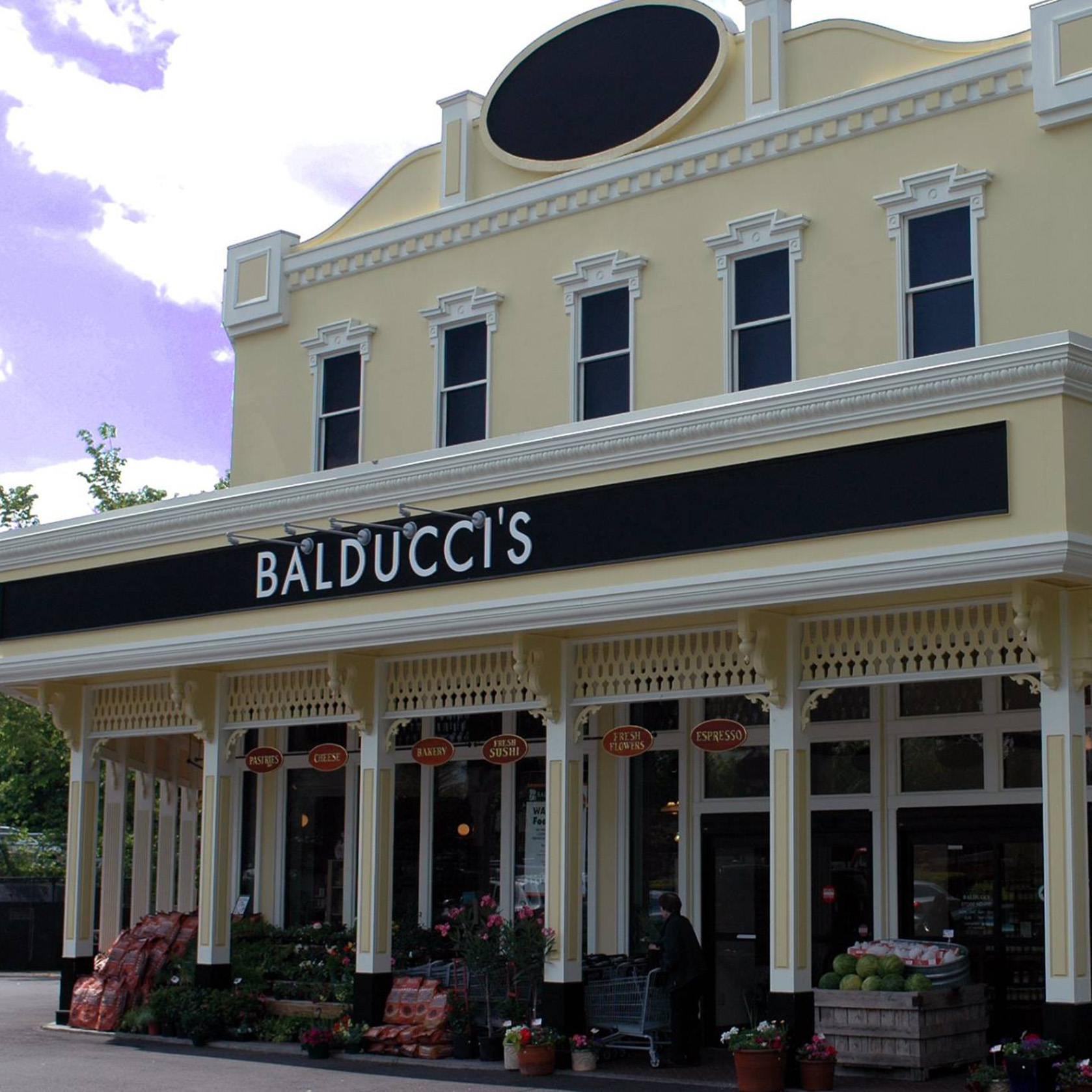 Balducci's Food Lover's Market
New Location: Rye Brook
The Deets: Balducci's is kicking off their grand opening in Rye Brook this Friday, January 27th, with tastings, giveaways, and chef demos running throughout the weekend. (11 a.m. to 3 p.m.)
Specializing In: Restaurant-quality prepared foods, imported cheeses, and smoked meats offering global flavors.
Opening Soon: 144 S. Ridge St., Rye Brook, NY, 914-308-3692, www.balduccis.com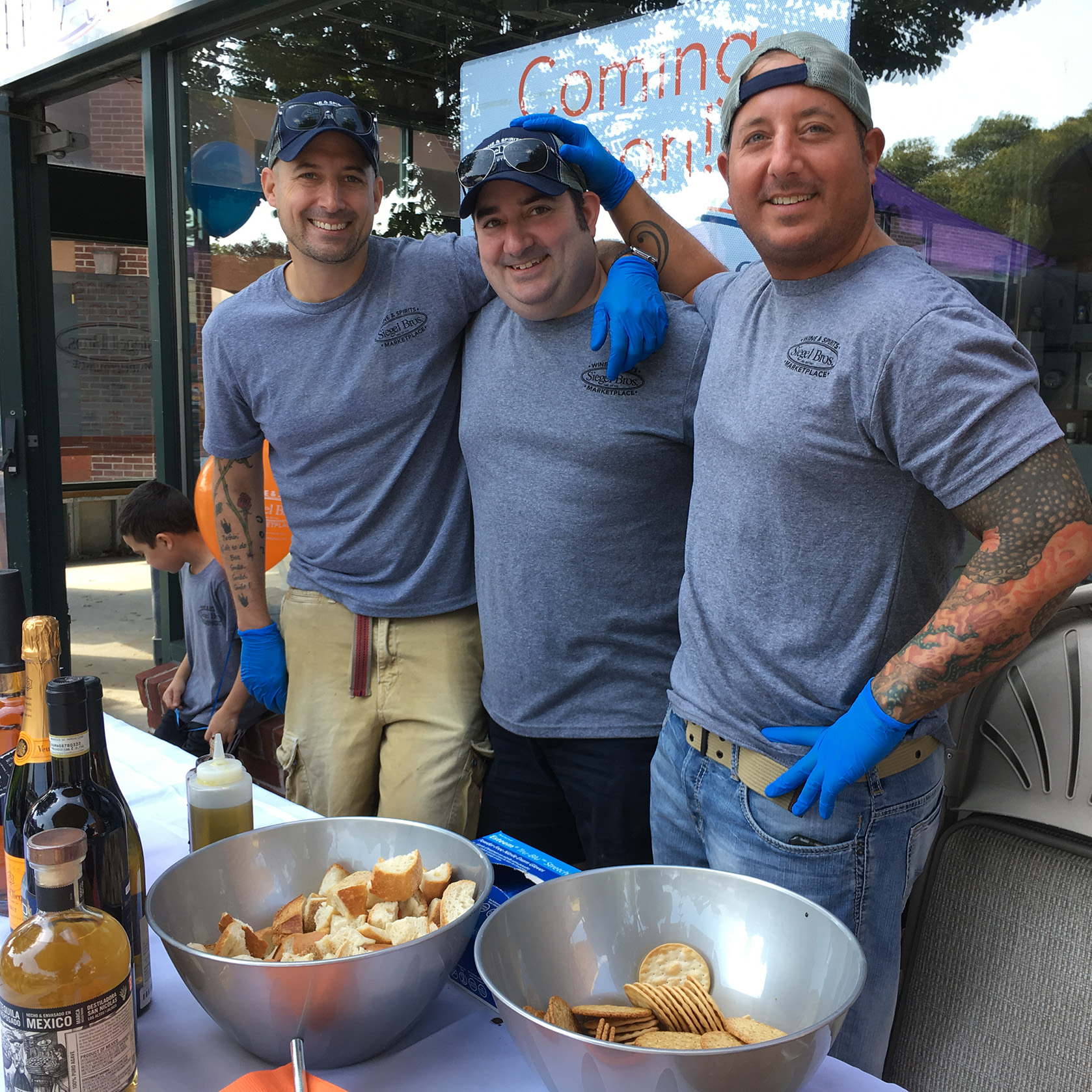 Siegel Bros. Marketplace
New Location: Mount Kisco
The Deets: Siegel Bros. had a soft opening last week and a grand opening (with ribbon cutting ceremony) Thursday, February 2nd. The marketplace opened next to their wine and spirits store, which opened last year during the holiday season.
Specializing In: Rosemary-and-mint-rubbed rack of lamb? Now you're speaking my language. With means humanely and sustainably raised free of hormones or antiobitiocs, offering the best meat and poultry possible. Sustainability also extends to the seafood section, with a variety of fresh-caught options.
Go: 39 S. Moger Ave., Mount Kisco, NY, 914-864-0690, www.siegelbrosmarketplace.com
COMING SOON
Wegmans Food Markets
New Location: Harrison
The Deets: This upstate-girl-at-heart is ecstatic to see Wegmans Food Markets coming to Harrison. With a sub shop that rivals the best NYC delis, in-house bakery, and a vast selection of prepared foods, there's no wonder why the chain has cornered the market upstate. Plus, with the Wegmans brand food products are as close to big name brands as possible. (And let's not forget their beautifully designed MENU magazines chock full of delicious, seasonal recipes.)
Opening Soon: 106-110 Corporate Park Drive, Harrison, NY, www.wegmans.com
Photos from Balducci's and DeCicco & Sons from their respective social media channels. Siegel Bros. photos courtesy of MaxEx PR.