New York City has plenty to offer when it comes to food, events, and history. We've got a mecca of culture in our own backyard and sometimes I feel I don't take advantage of what's here—both in the city and in the county. I've challenged myself to experience a little wanderlust. First up? A NYC Chocolate Tour, courtesy of Great New York Tours.
The tour starts in Chelsea Market where out tour guide gave us all an Oreo cookie. Not exactly the start I had in mind, but it was interested to learn America's favorite cookie had roots right in NYC.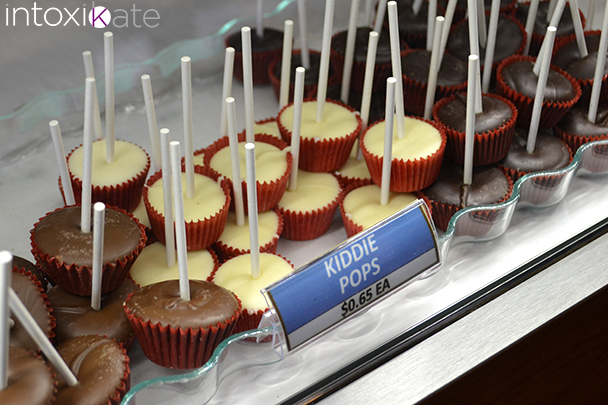 First stop: Li-Lac Chocolates, a candy shop that's called NYC home since the 1920s, and has a cult-like following. While we visited the shop in Greenwich Village, you can swing by their Brooklyn Factory Showroom to see the chocolates made by hand.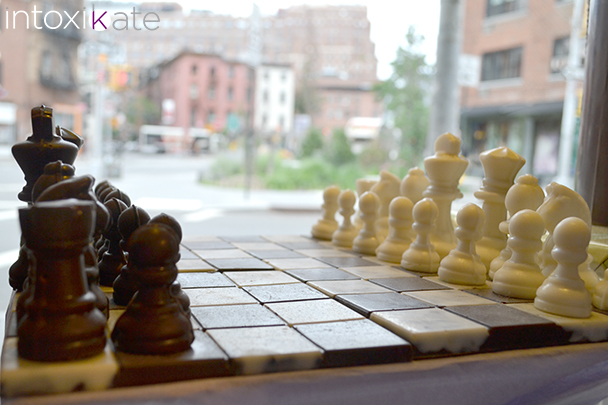 Checkmate! I fell in love with this completely edible chess board at Li-Lac Chocolates.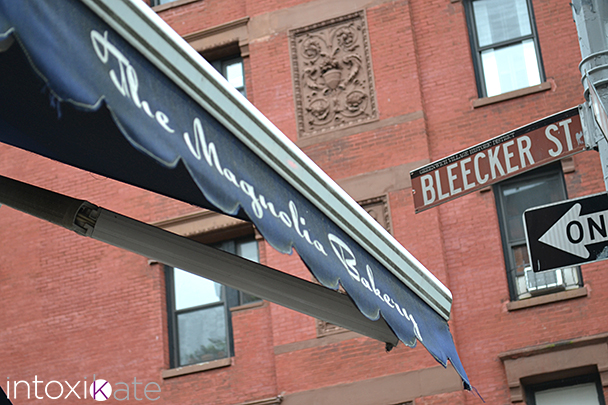 Magnolia Bakery has become a part of pop culture, thanks to Sex in the City, and now tourists line up around the block for a taste of their sweet cupcakes.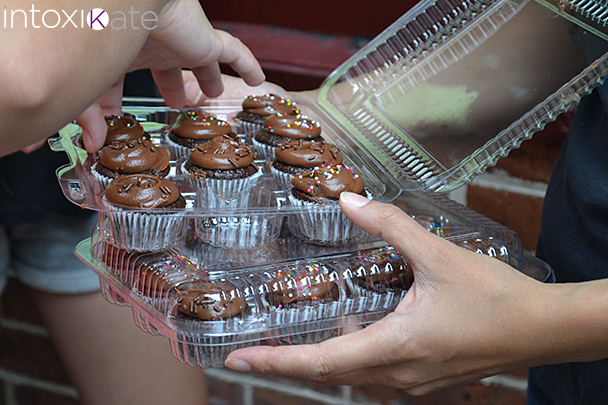 Luckily our group didn't have to wait too long to indulge in these chocolate miniature cupcakes.
Love chocolate? Check out some of the best places to indulge your sweet tooth in Westchester.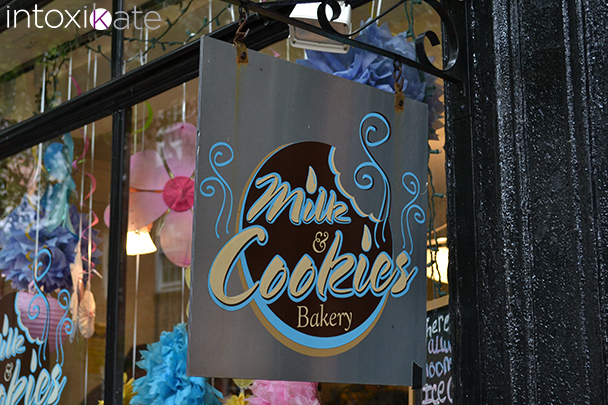 Another stop in Greenwich Village: At Milk & Cookies Bakery, we enjoyed a giant double chocolate chip cookie.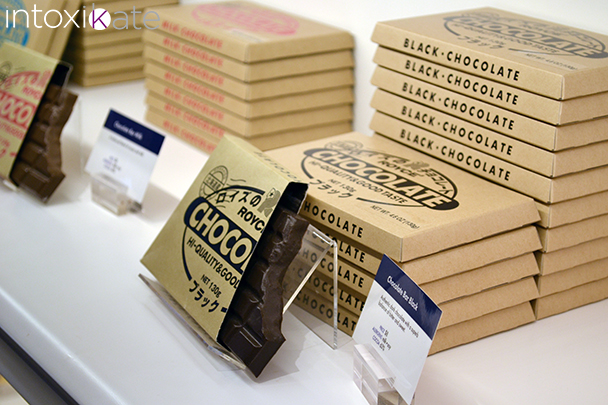 Visiting ROYCE was a learning experience—this Japanese chocolate is made in the rich, natural environment and cold climate of Hokkaido. They source high quality ingredients and perfecting original techniques since 1983. We tasted their chocolate covered chips, but I fell in love with the Name Chocolate Maccha, the perfect combo of white chocolate and green tea.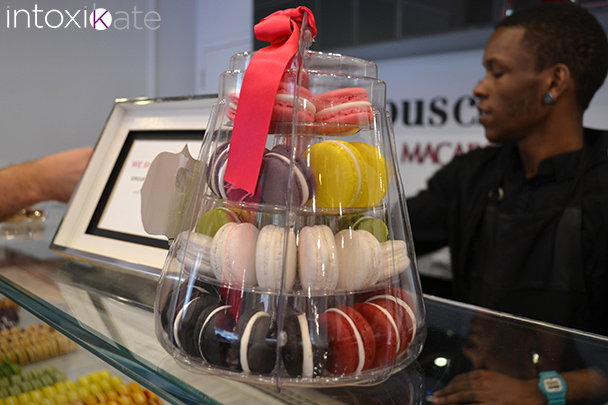 This may be my new favorite gift idea from NYC. Bisous Ciao offers chic French macarons inspired by Paris and created right in downtown. A rainbow of flavors to choose from…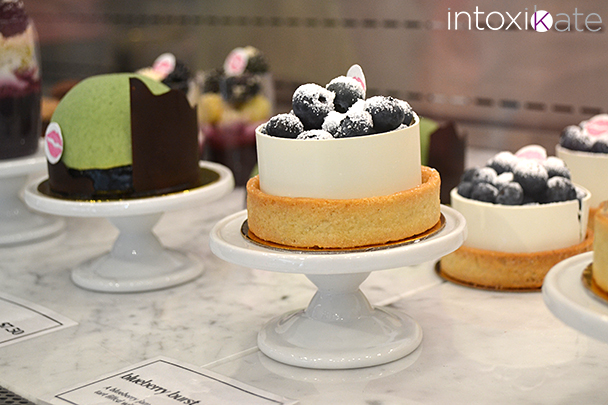 Bisous Ciao is not just macarons—they have a case of delicately designed pastries.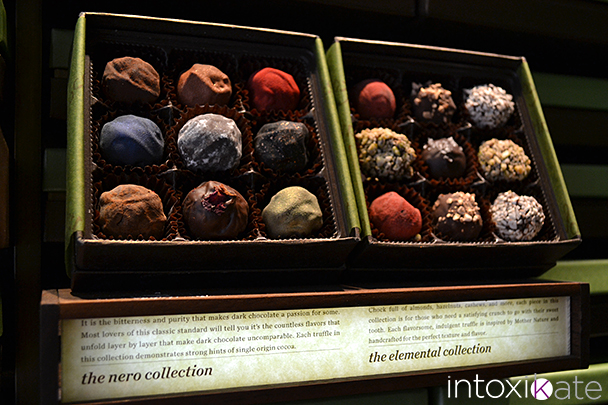 Xocolatti is SoHo's newest (and very innovative!) gourmet chocolate shop. Although we didn't get the chance to taste these delicious looking truffles, we did have some pretty interesting chocolate mango paprika "slate."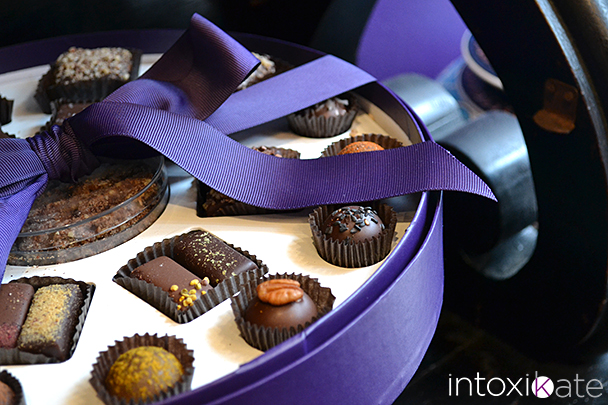 The last stop on our tour—Vosges designer chocolates spiced with an array of exotic flavors ranging from allspice to ginger to hemp seed to wasabi!