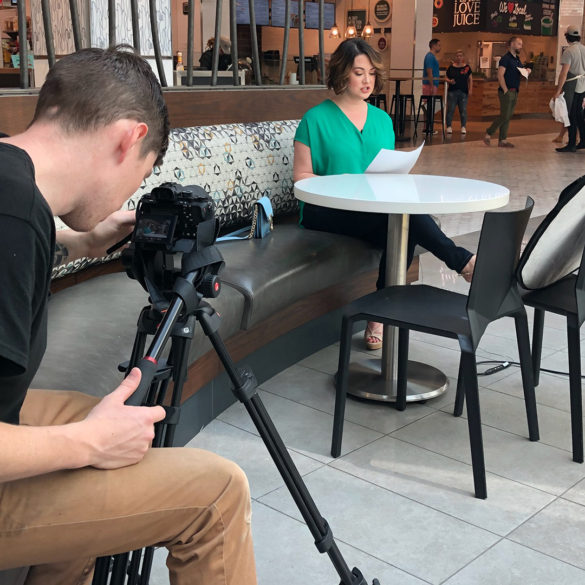 Celebrate the best of what's local. IntoxiKate videos offer behind-the-scenes content featuring chefs and events in Westchester and Fairfield counties. To be featured in an IntoxiKate video, or to learn about the exciting upcoming video project, please contact Kate.
Watch Last Year's Video by Enormous Creative
KATE LOVES MUTTI
In 2018, Kate teamed up with international tomato company, Mutti Tomatoes. Kate helped launch the company's debut campaign in the United States, appearing in advertisements in Bon Appetite magazine and in videos on the Made with Mutti website.
Click here to view Kate's Spaghetti Squash Pie recipe, made with
Finely Chopped Tomatoes (Polpa). To learn more, visit madewithmutti.com.
Chefs, looking for Mutti? Email Kate.