If you're a follower of IntoxiKate, you know just how hard the past 18 months has been for the restaurant industry. Chef, owners, staff—they've all had to pivot with the many continuous challenges the COVID-19 pandemic has presented on both the local and national level.
Last week presented another obstacle they didn't expect. Hurricane Ida devastated physical locations, equipment, food, and more. But we have to be mindful—the real toll is on their mental capacity. The continuous rebuilding is tiresome, wearing them down.
In the meantime, we can offer what we can—we can donate our time to cleanup efforts, we can offer words of encouragement and support (trust me, that goes a long way), or you can lend financial support through one of the many GoFundMe accounts set up (in some cases, by supportive neighbors; in others, by the restaurants themselves).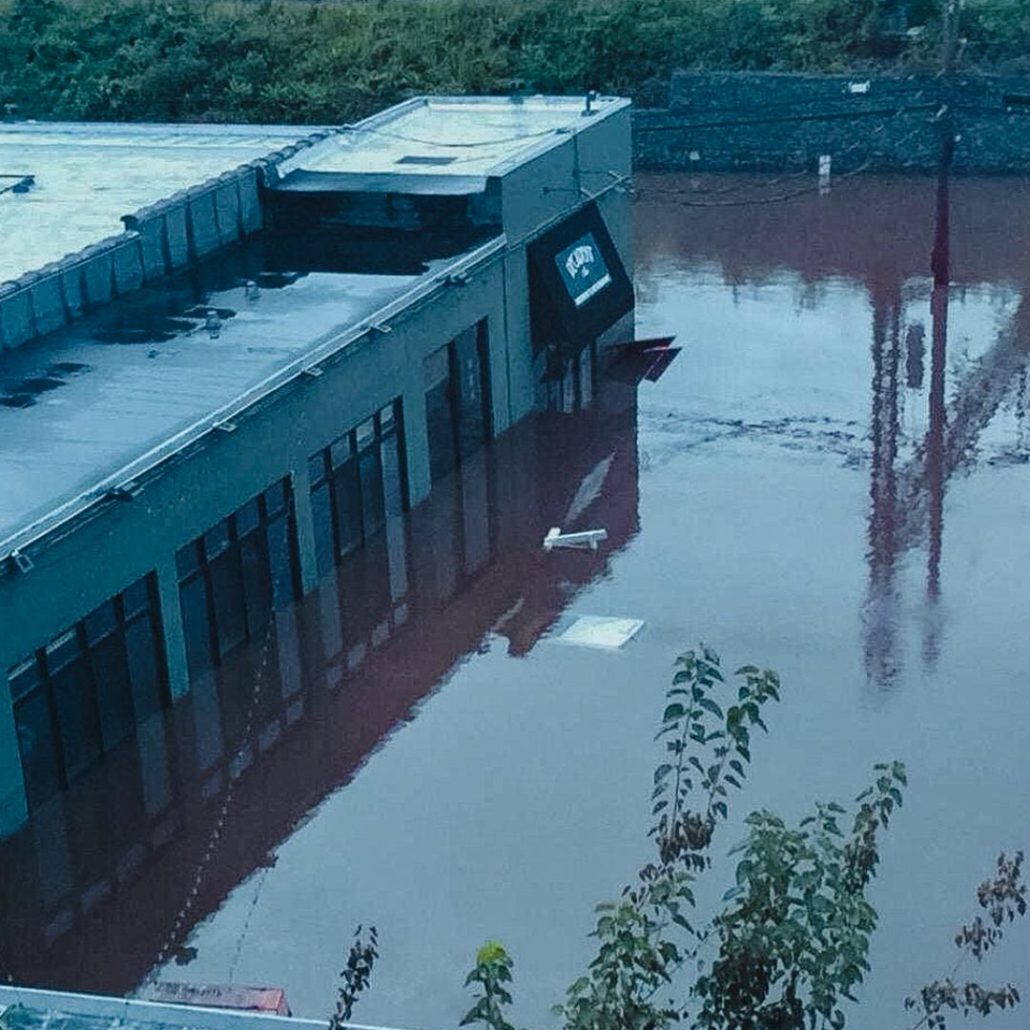 Decadent Ales, Mamaroneck
The brewery was devastated by Hurricane Ida Wednesday when over five feet of water entered the facility. The funds will be used to restore tanks, the glycol system, and extensive electrical repairs needed in order to reopen.
Goal: $50,000
Donate Now
L'inizio, Ardsley
This Ardsley favorite recently received Michelin recognition, but the lower level of the restaurant was flooded floor to ceiling. Most of the restaurant equipment, including refrigeration, was damaged. A restaurant fan created the GoFundMe account to help owners Scott and Heather Fratangelo get back on their feet.
Goal: $25,000
Donate Now
Mamaroneck Chamber of Commerce
The Mamaroneck Chamber of Commerce is raising funds for the Mamaroneck business community critically impacted by Hurricane Ida. The extent of the damage in the Village is beyond comprehension. Many of the local businesses had four or more feet of water in their stores, which destroyed merchandise, equipment, and the property in general.
Goal: $100,000
Donate Now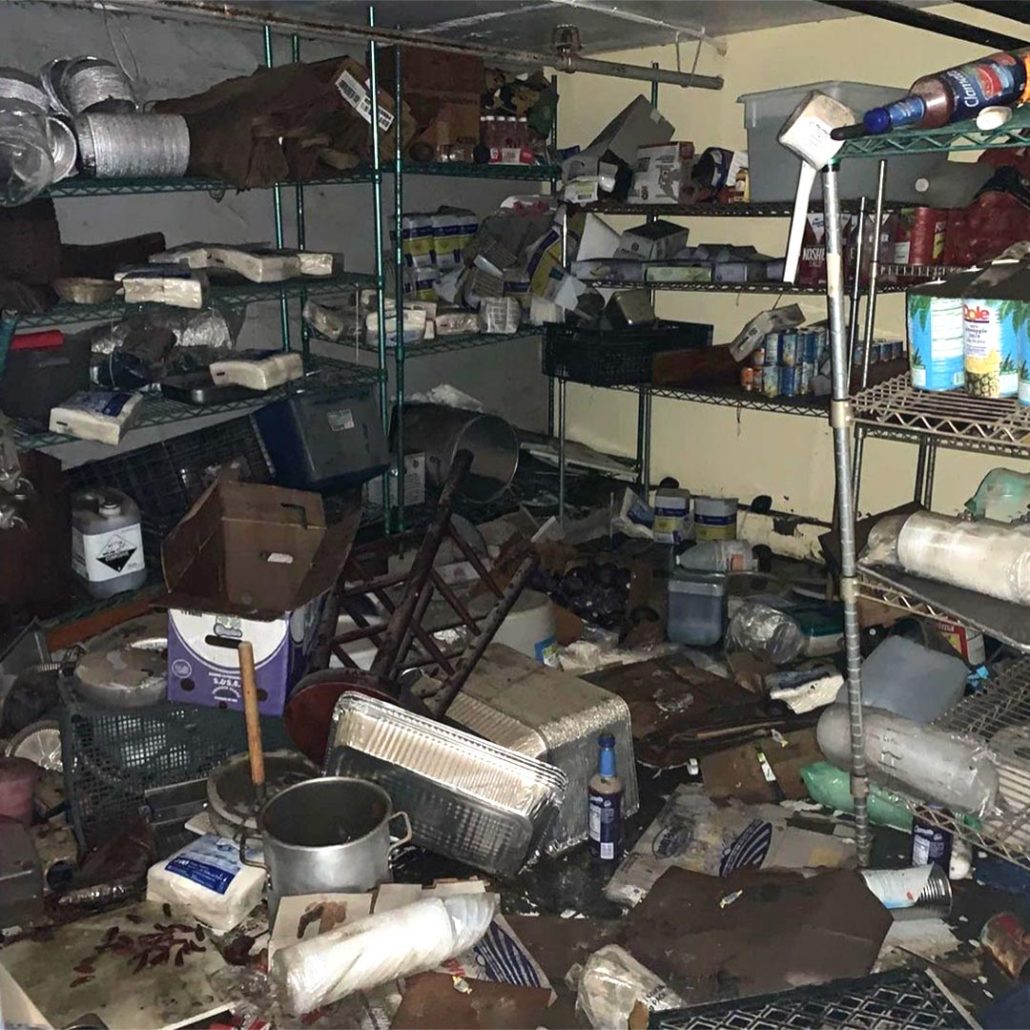 Mary Ann's Mexican Restaurant, Port Chester
This family-owned restaurant has been a Port Chester institution since 1983. They were hit extremely hard during Ida, and without help, we fear we may not be able to fully reopen.  They need to rebuild their entire downstairs foundation, replace all equipment, and replace all products before they reopen.
Goal: $30,000
Donate Now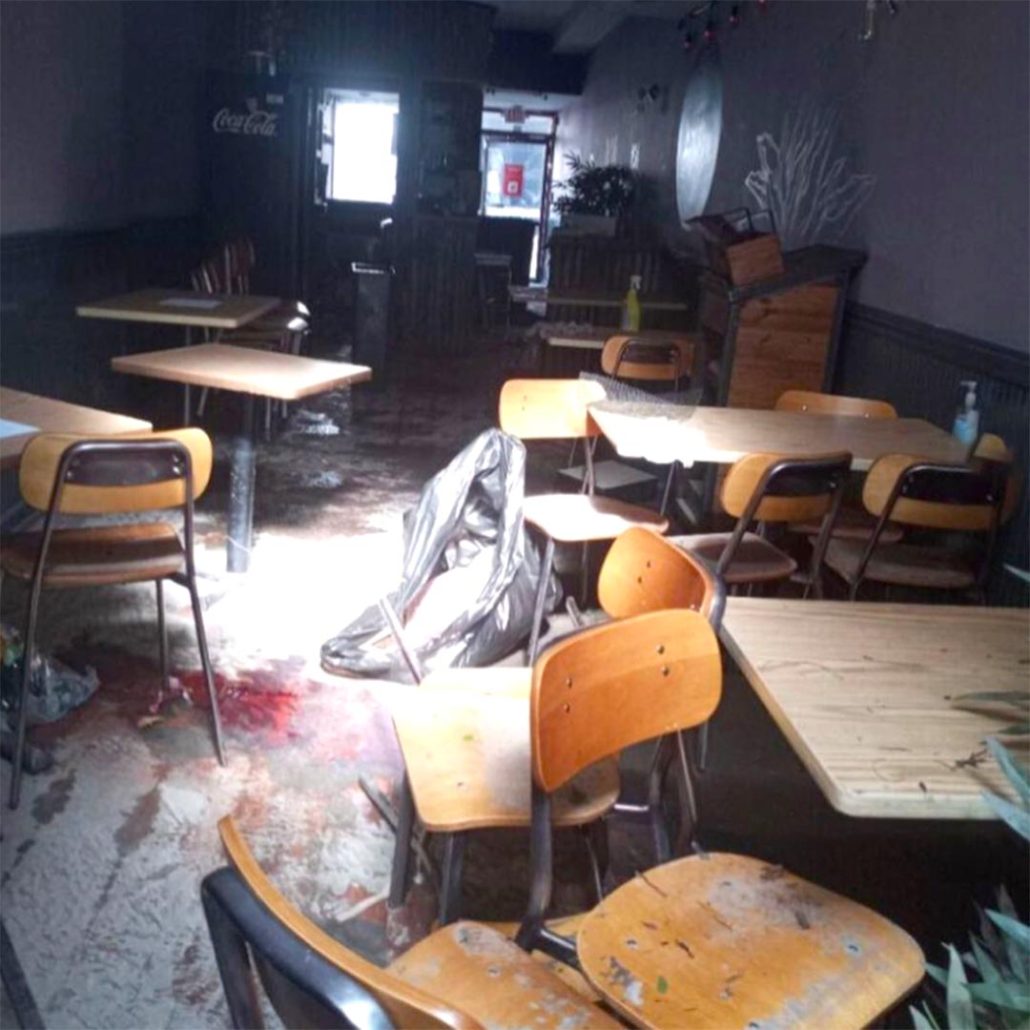 Taco Shack, Port Chester
Hurricane Ida destroyed the Taco Shack. Mud and water filled the restaurant space, damaging equipment, and furniture. They lost everything and are hoping the community will help them rebuild the eatery.
Goal: $25,000
Donate Now
Help Those in Need in Mamaroneck
Community Resource Center is a 501 C 3 nonprofit social services and advocacy organization dedicated to empowering and integrating new immigrants in Westchester County, NY. The families and small businesses in their community experienced extensive damages and lost most of their belongings. The damages and trauma will take months to recover and heal from. Support them with direct emergency assistance by donating to CRC's recovery fund.
Do you know a restaurant in need?
Please email details or the GoFundMe link to [email protected].
Please note: all images were taken from the respective location's Instagram pages.