Learn about the newest innovations in the spirits industry with IntoxiKate's Cocktail Club! Meeting every month, this class combines a fun, social atmosphere with a part tasting-part demo "lesson" about a specific spirit, wine, or beer brand.
This month, we are hosting the Club at The Greekish in Harrison, a participating restaurant in IntoxiKate's Eating for Orange campaign raising awareness for Feeding Westchester. Join us Thursday, September 27th, from 6:30 to 8:00 PM
$40 per person* includes entry, tasting, light bites
$25 per person includes knowledge, fun, and light bites
Help Feed Westchester: As always, $5 from the purchase of every ticket will go to Feeding Westchester.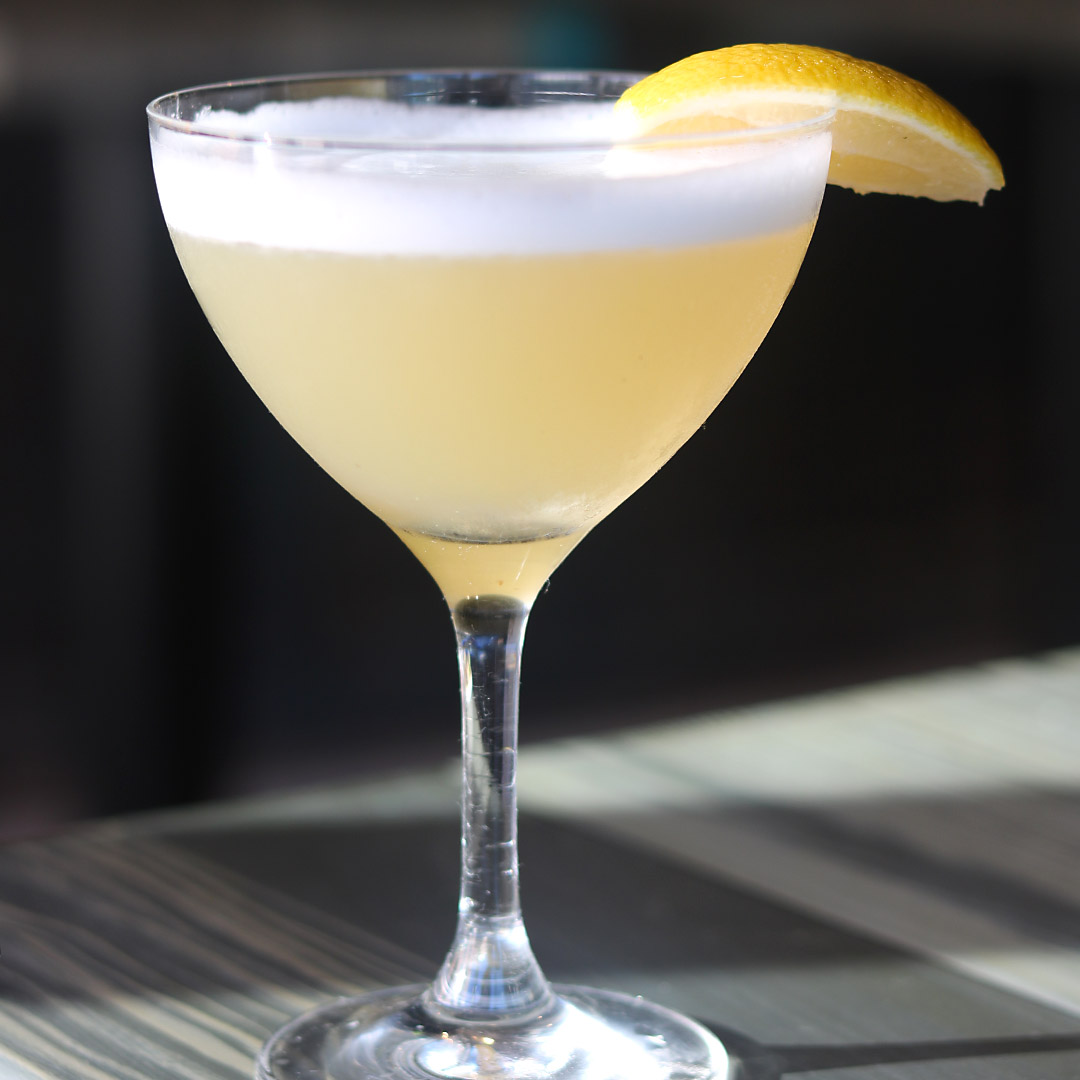 Cocktail Club: The Greekish
$25.00 – $40.00
Buy now
Go: 273 Halstead Ave, Harrison, NY 10528, www.thegreekish.com