I am so excited to announce I will be featured on today's episode of Restaurant Hunter on Verizon Fios. The episode, titled Fighting Hunger Together!, focuses on September's Eating for Orange campaign in collaboration with Food Bank for Westchester during Hunger Action Month.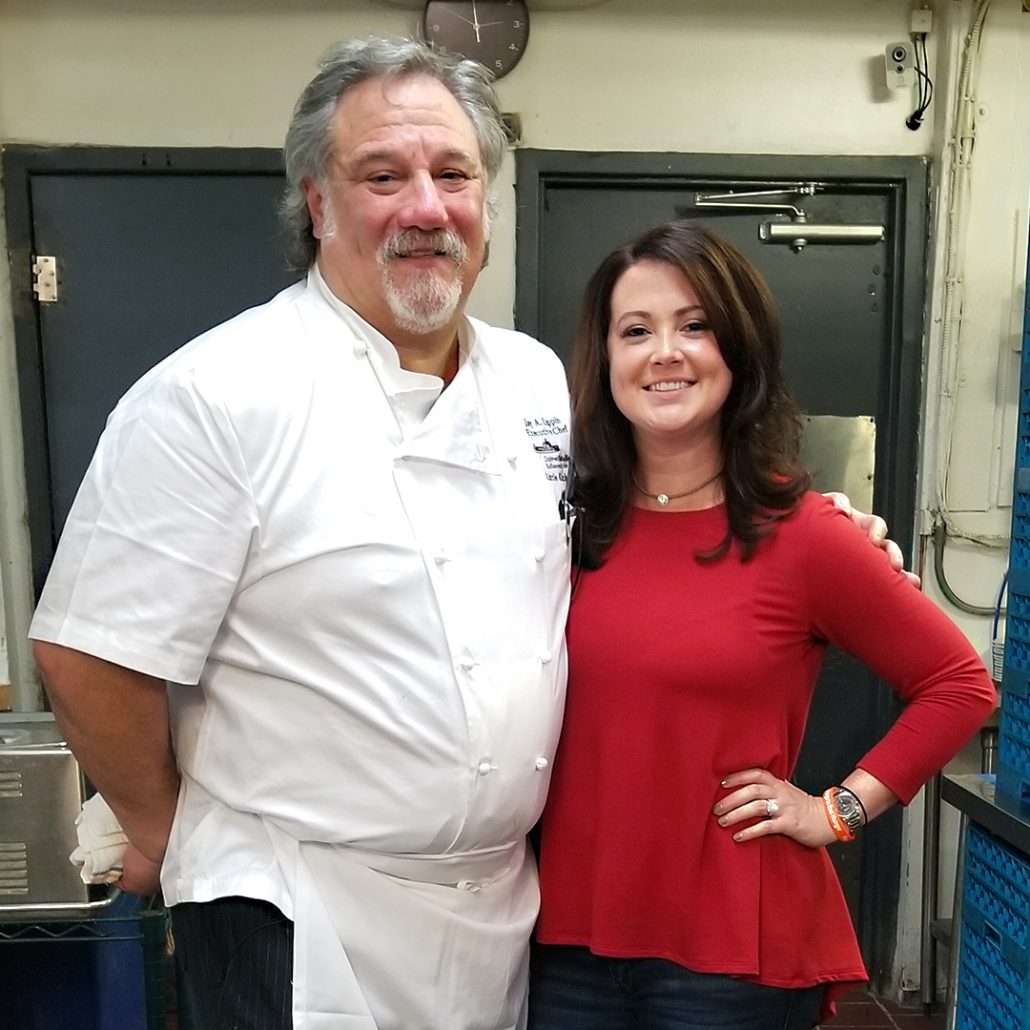 The episode airs tonight at 8 p.m. on Channel 501HD and Channel 1 (Fios1News). Please check your channel guides for additional showtimes (the episode will re-air multiple times throughout the next few weeks). I hope to share the videos posted online as well!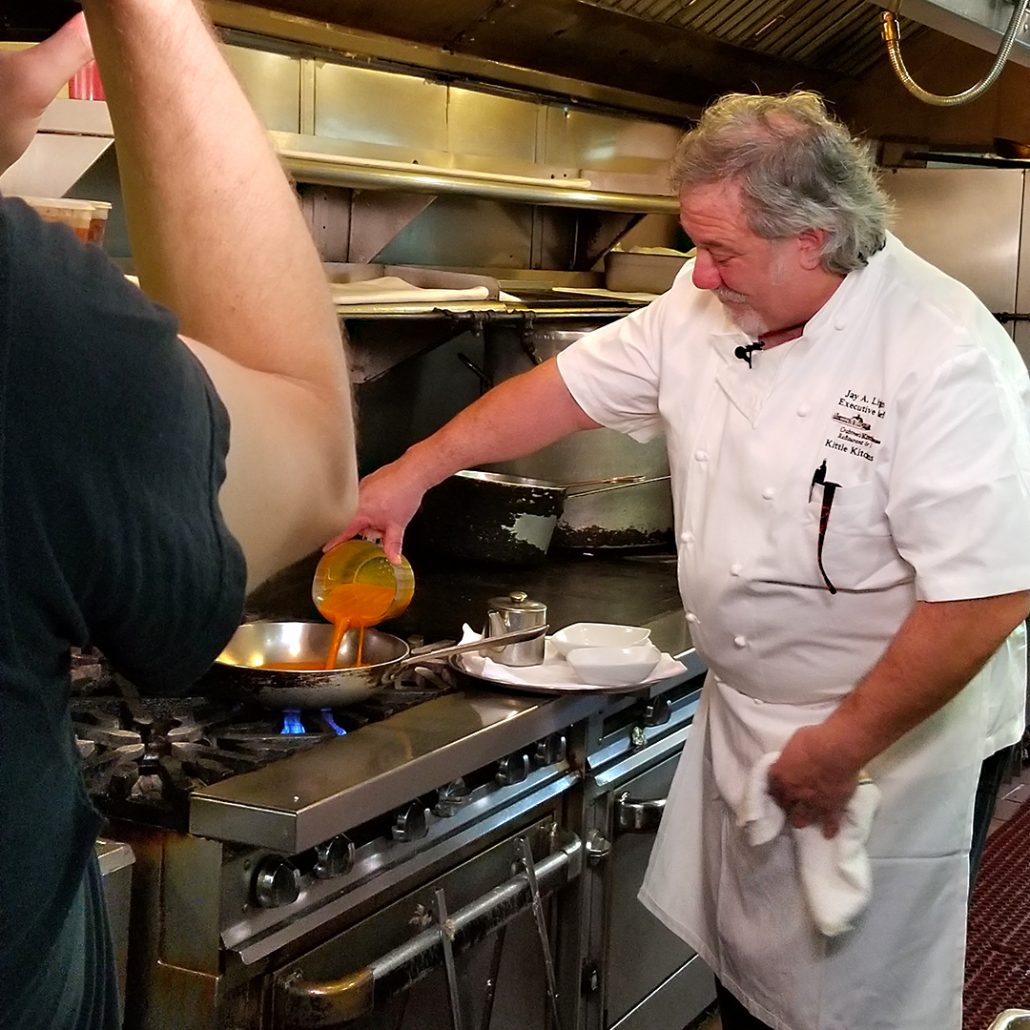 For me, it's super symbolic for the show to air on Thanksgiving. I'm lucky to be featured alongside Chef Jay Lippin with the beautiful backdrop of Crabtree's Kittle House in Chappaqua. I'm also extremely grateful to represent the 25+ restaurants  who participated in the initiative.
I also want to recognize the team working tirelessly behind the scenes at Food Bank for Westchester, who excel at providing the many programs and initiatives to the 1 in 5 of our Westchester neighbors who are food insecure. They are truly an asset to our community.
I also want to thank Hope Salley, of Thompson & Bender, for connecting me with Food Bank for Westchester, and being an all around supporter of all things IntoxiKate.
And, of course, thank you to all of you who have also supported me throughout the years! I hope you'll be tuning in to Restaurant Hunter tonight—I know this message will resonate with my fellow foodie friends who are always willing to lend a hand to support our community.
Grateful for you!
#intoxikate
P.S. Also have to give credit where credit is due—Glo Beauty Bar rocked out the hair and makeup!