The first IntoxiKate Cocktail Club—a celebration of the spirits, wine, and beer industry—kicked off earlier this month with a look (and taste!) of Legent Bourbon at The Rare Bit in Dobbs Ferry.
After an introduction to the East-meets-West Bourbon—Legent is a collaborative effort between Fred Noe, Jim Beam's master distiller, and Shinji Fukuyo, Suntory Whisky's chief blender—guests got a taste of this rich, cherry spirit with a hint of sherry on the finish.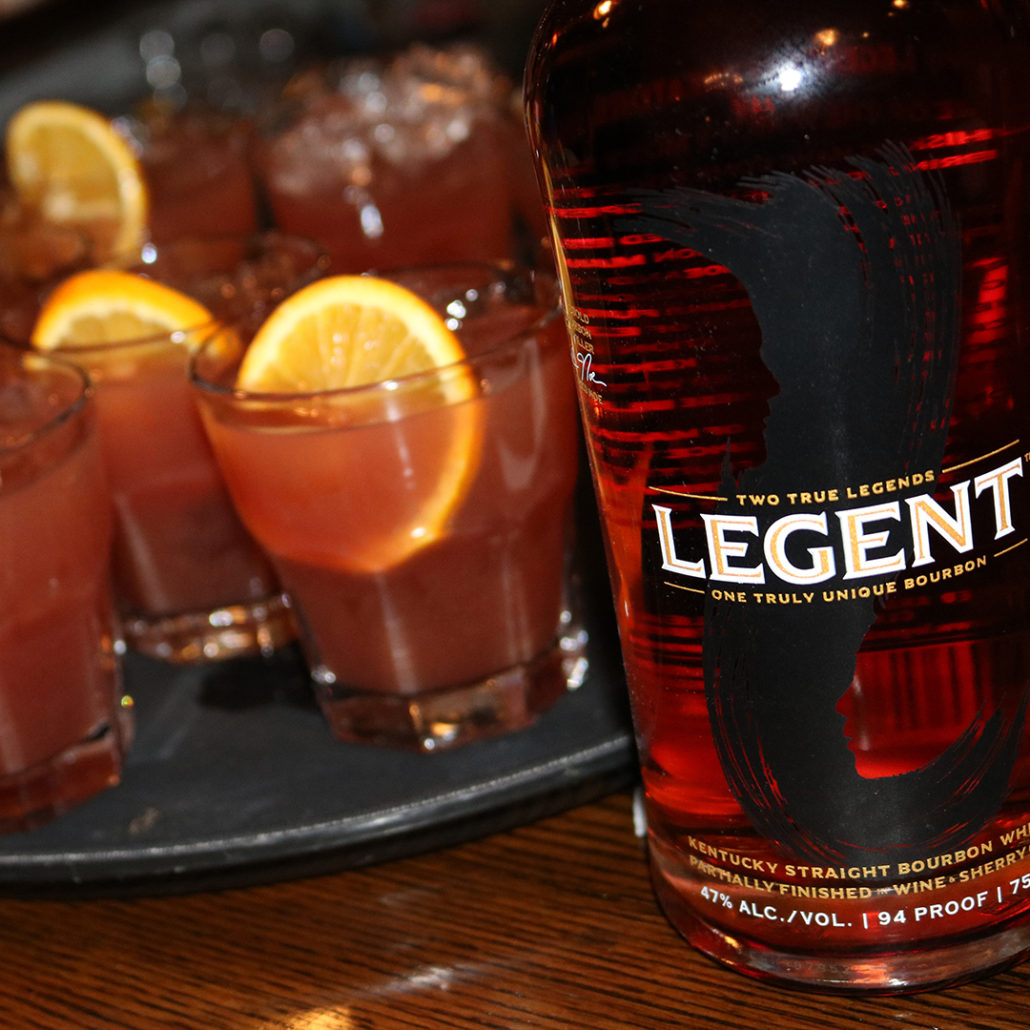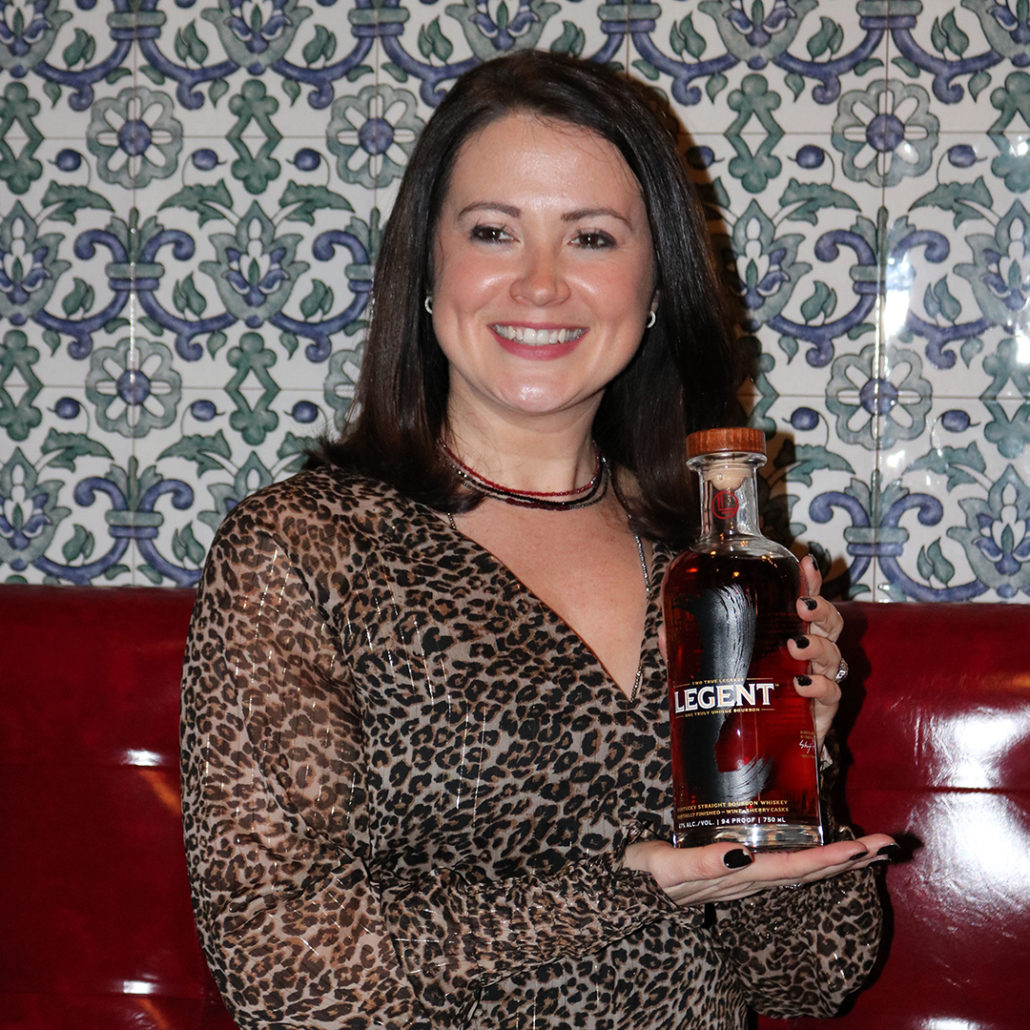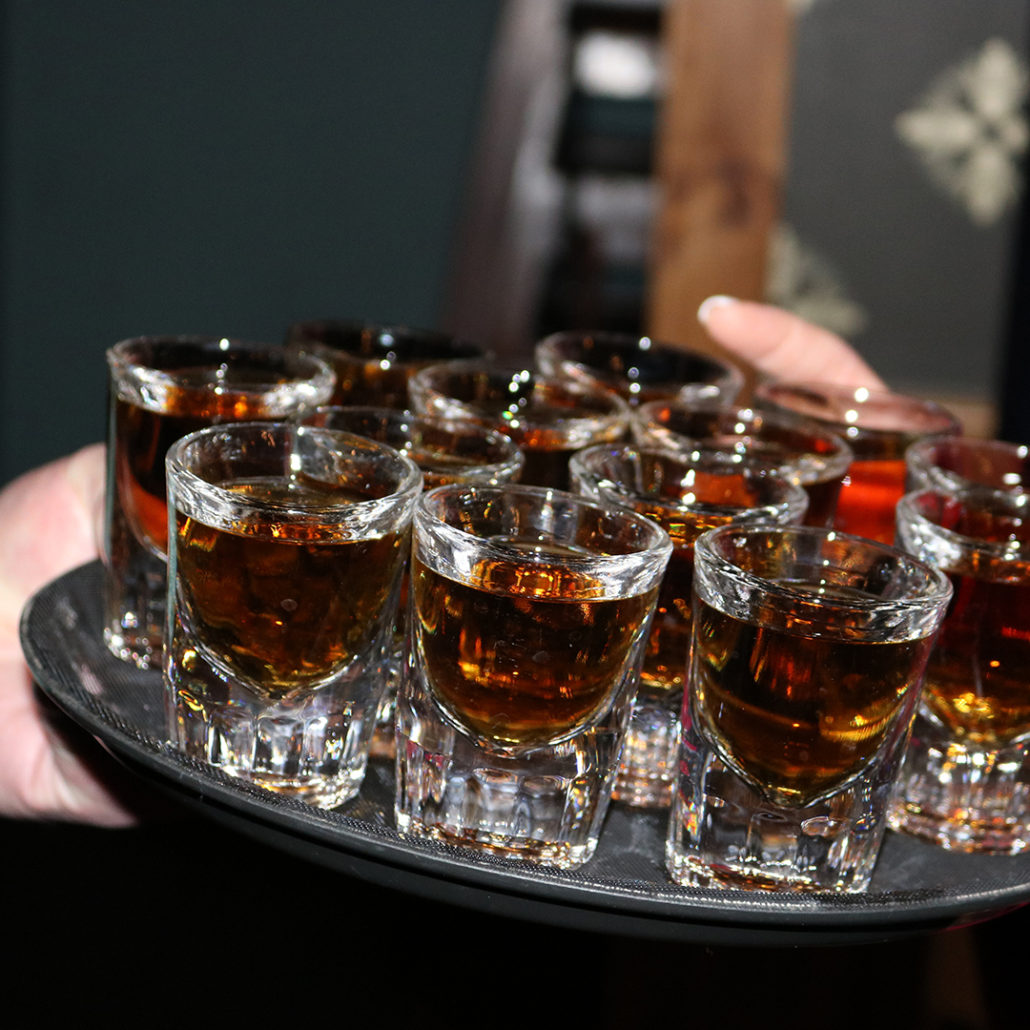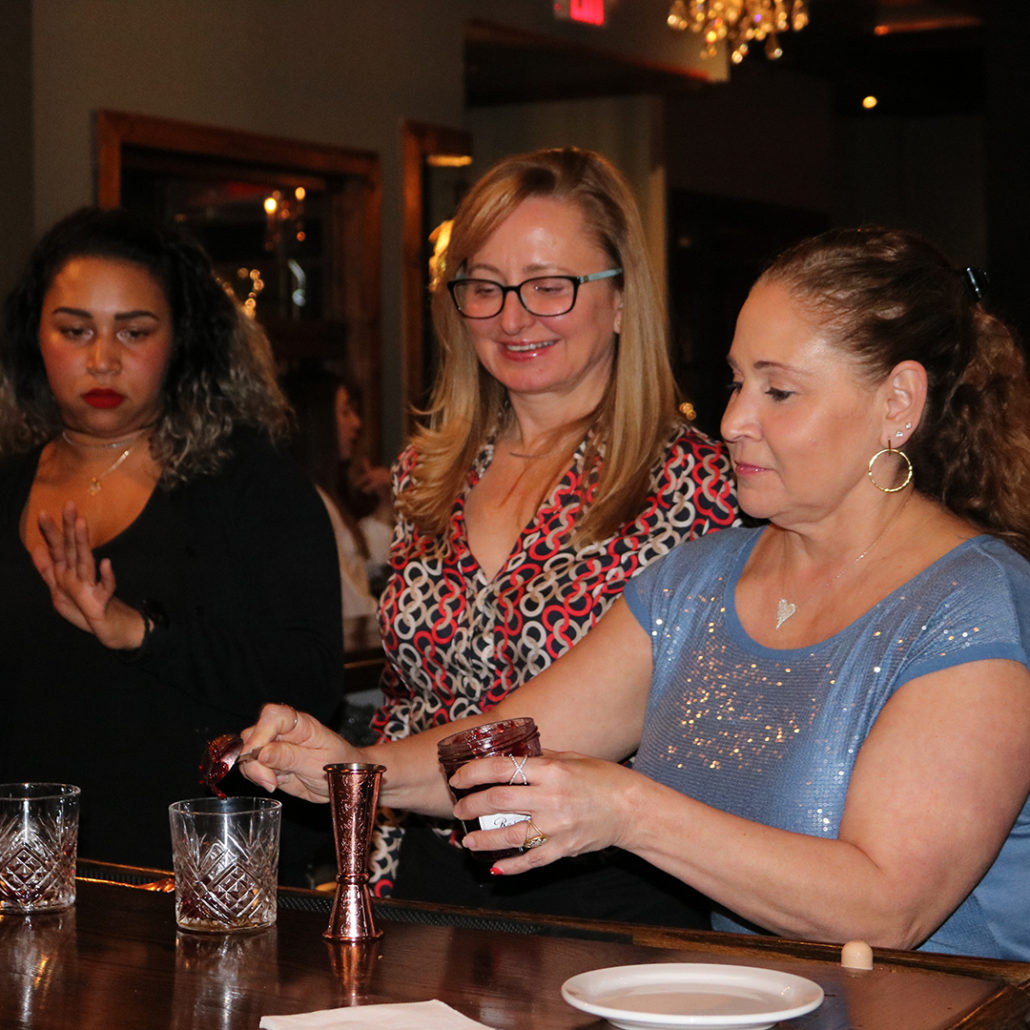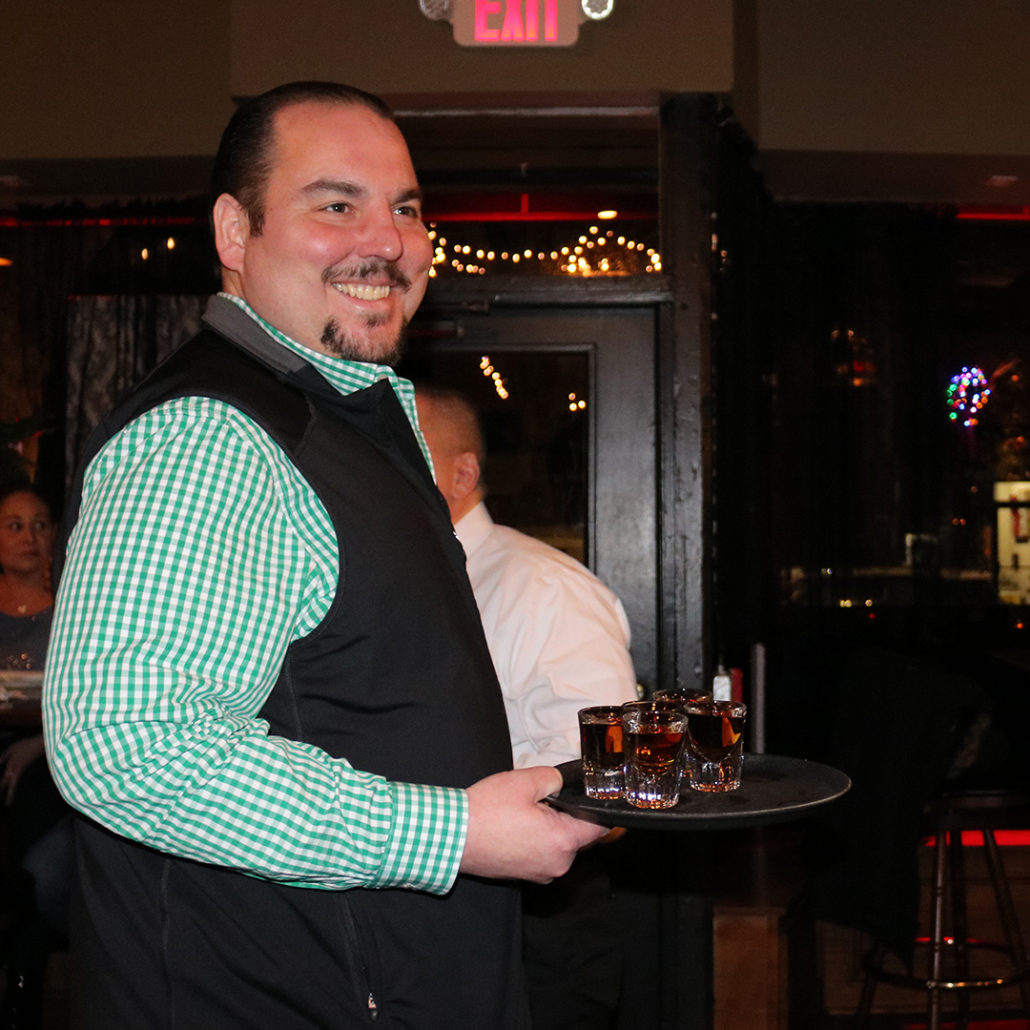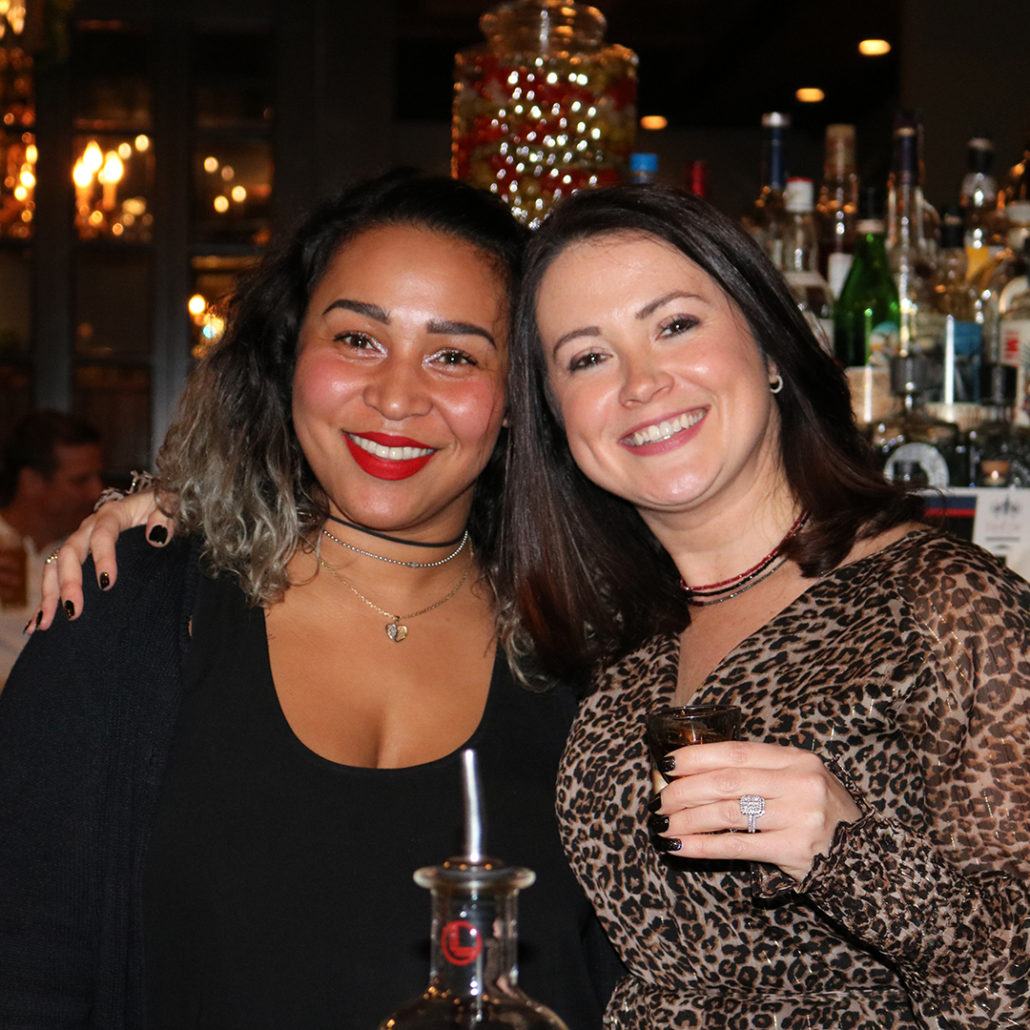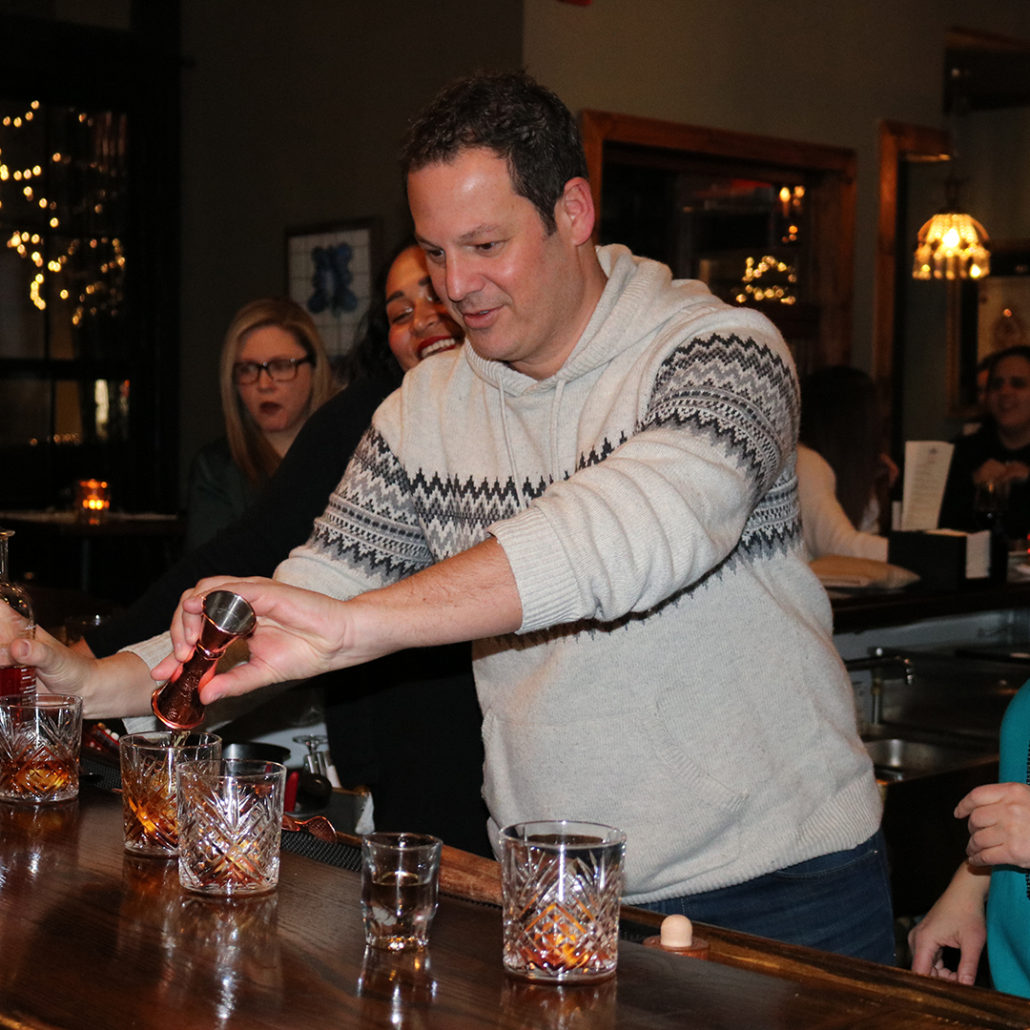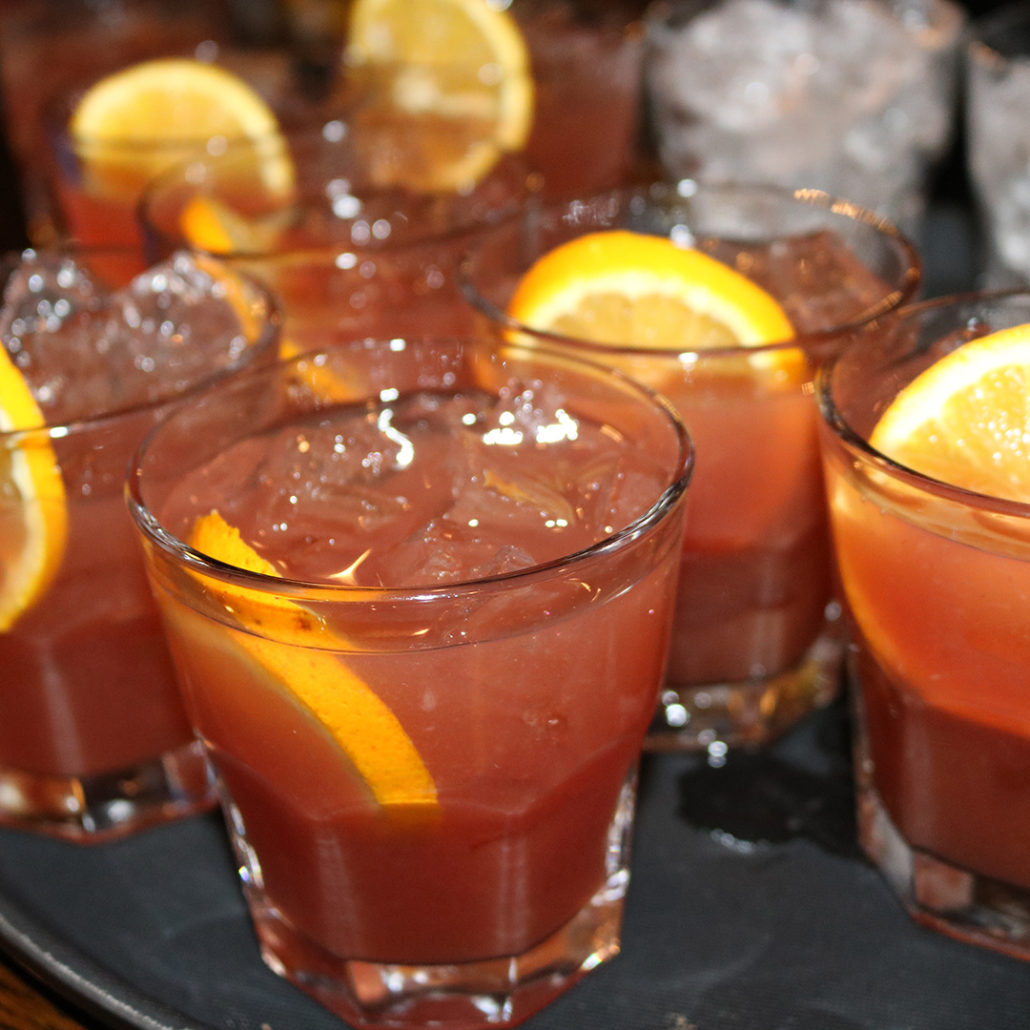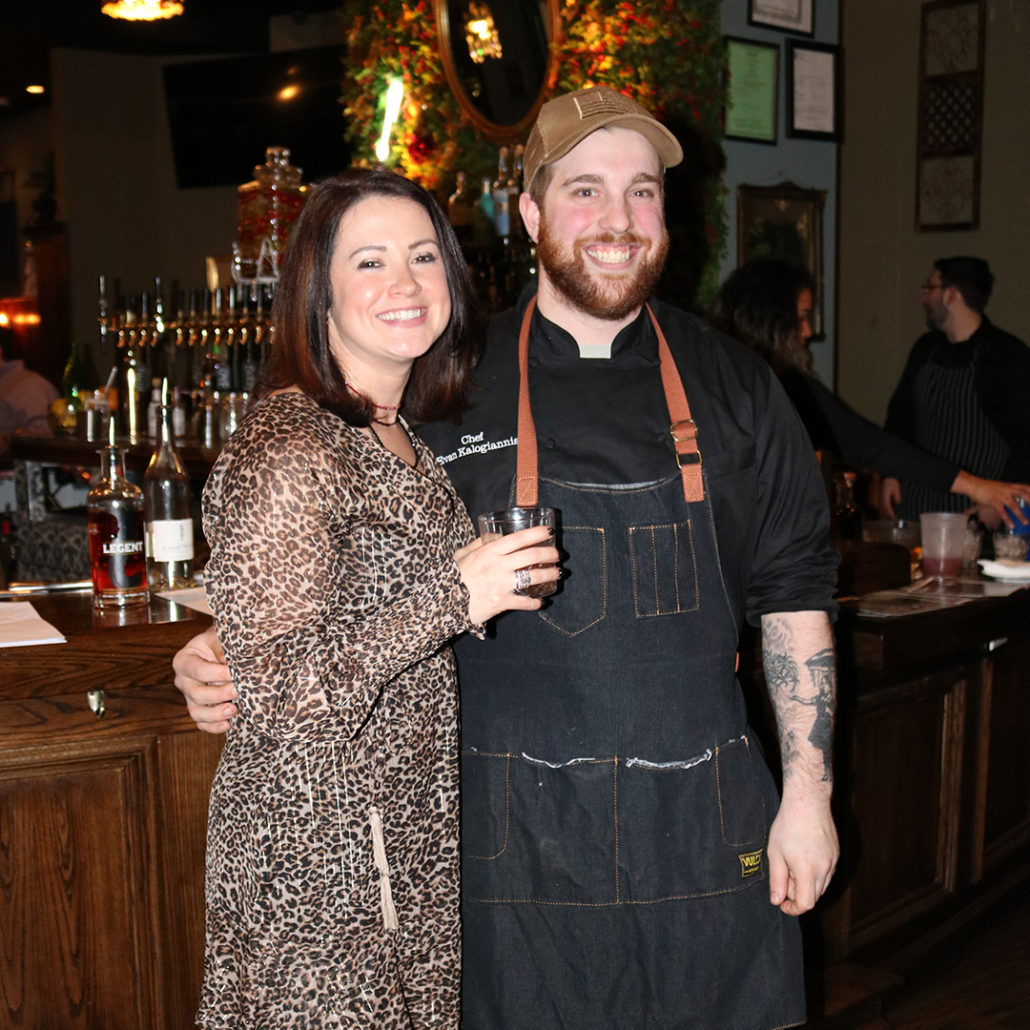 After, The Rare Bit's head mixologist Liz Torres took over, offering two hands-on cocktail demos, creating a classic Old Fashioned and a delicious Winter Bourbon Smash (recipes to come!).
The next IntoxiKate Cocktail Club is February 18th at The Spread in Greenwich, where we'll explore Aldez Tequila, a certified organic product from the lowlands of Jalisco. This event sold out fast in January, so get your tickets now!