There is no doubt the culinary world has been influenced by pop culture. As the Food Network became a household name, chefs' profiles increased dramatically, shedding some serious light on the previously-mysterious activities of the back of the house. New restaurants popped up with windows into the kitchen, where diners get an inside look at the life of a professional food prep, the craziness of the Friday dinner rush fully exposed. Local chefs became mini-celebrities.
The rise of social media has certainly helped things along. Encouraging collaborations from the restaurant next door, to the restaurant across the globe, chefs have access to a plethora of food photos to reference for inspiration and innovation. We, of course, reap the benefits and add to the conversation along the way.
At a time when we are one Instagram search away from exploring some of the best foods from across the word, street food has peaked our interest, influencing food trends for the past few years.
It also influenced a group of local guys who are well-known for stirring up serious fun up in SoNo. With their first restaurant—The Spread—under their belt, Chris Hickey, Andrey Cortes, Chris Rasile, and Shawn Longyear opened up El Segundo in 2016, an exploration of street foods from across the world.

I chat with Chris Hickey about the El Segundo concept, collaborating on Norwalk Now, and opening The Spread in Greenwich.
Take it from a gal who has eaten at countless restaurants from across the county—finding a chef who can cook dishes from the Dominican Republic to Germany to Vietnam (and everything in between) is a feat, but Executive Chef Carlos Baez makes it look like a breeze.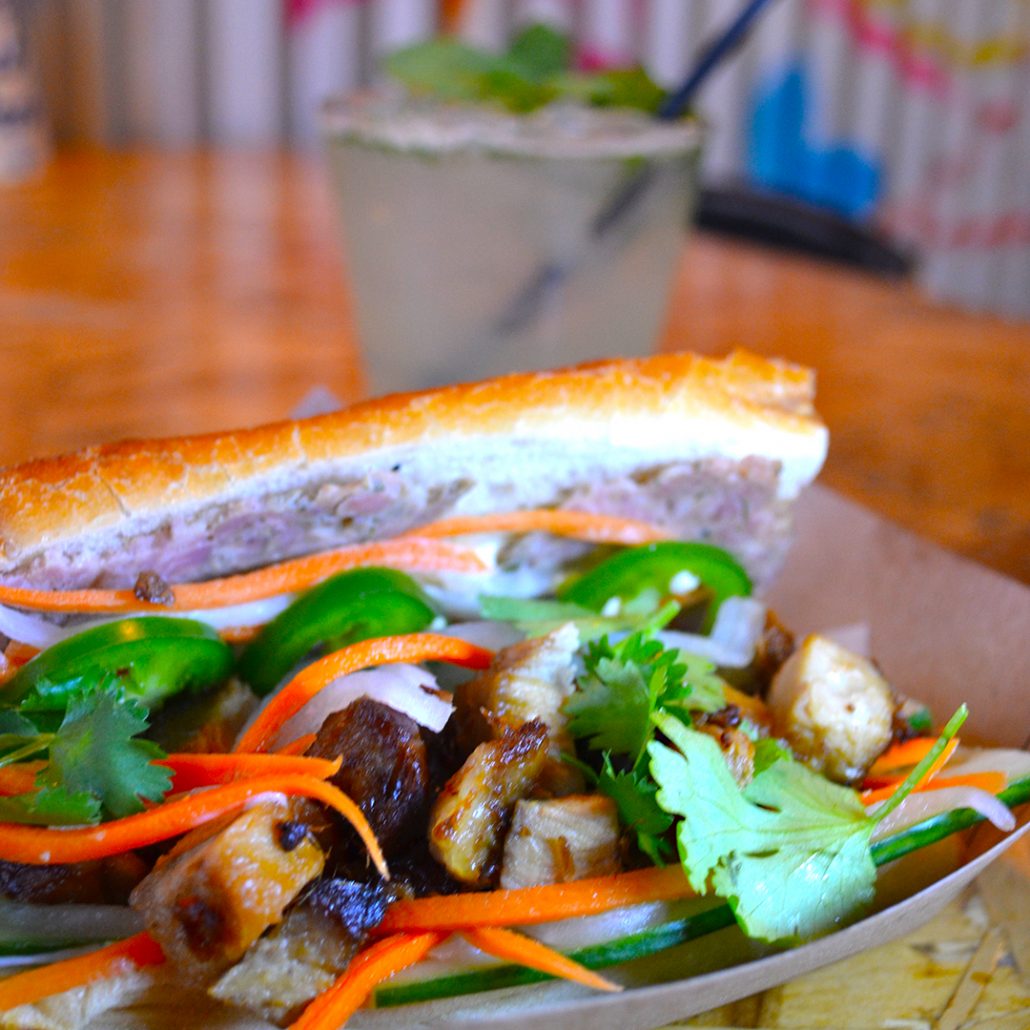 The Banh Mi, for example, with its braised pork, pickled daikon and carrots, jalapeños, cucumbers, and cilantro could have been picked up roadside in Vietnam. The pork pâté is an added bonus.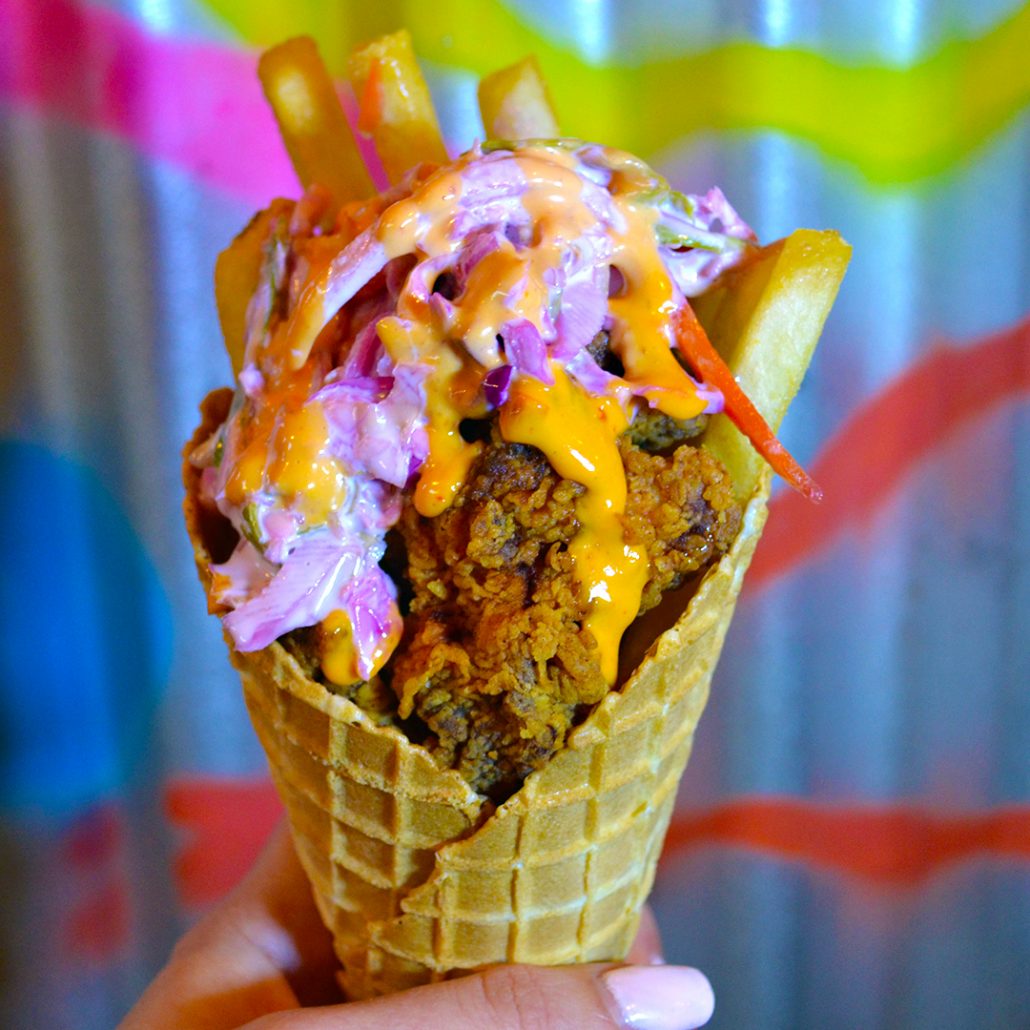 Chef has fun with "American" food as well, creating a fried chicken and waffle cone topped with fries, cole slaw, and spicy aioli.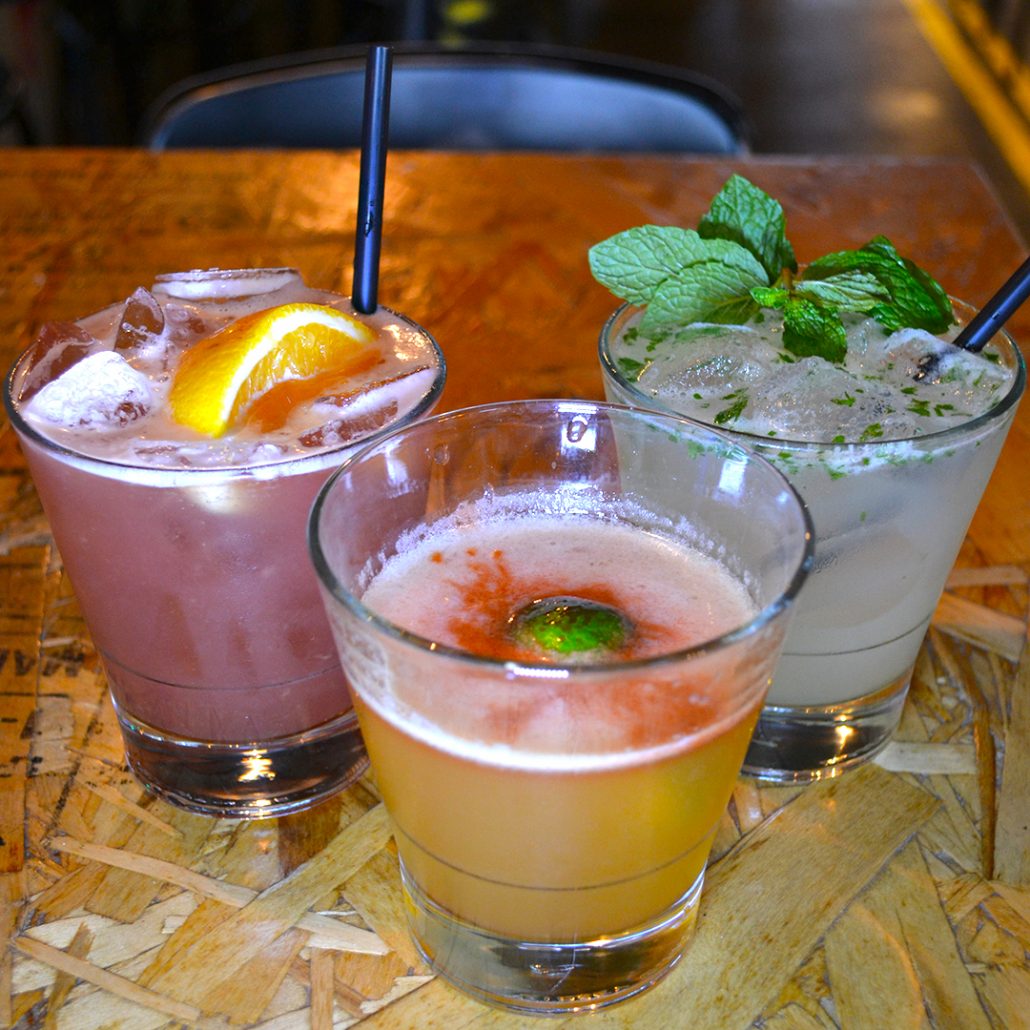 To read more, check out my blog post dedicated to El Segundo on the Norwalk Now website. Norwalk Now is Norwalk in real time — the heartbeat of a New York City suburb featuring the vibrant retail, dining, entertainment, and recreational lifestyle of a thriving coastal community.
{El Segundo: 3 North Water St., Norwalk, CT, 203-939-9765, www.elsegundosono.com}
*This is a sponsored post brought to you by Norwalk Now. The opinions are completely my own and based on my experience.*