Listen, I love a good Cinco de Mayo party out and about, and this year, there's no shortage of parties. But you know how much I love hosting theme parties—it's always fun to be creative and learn some new tricks along the way. If you're looking to up your margarita game, check out these Cinco de Mayo Cocktails that'll leave them thinking you've got some serious mixology game: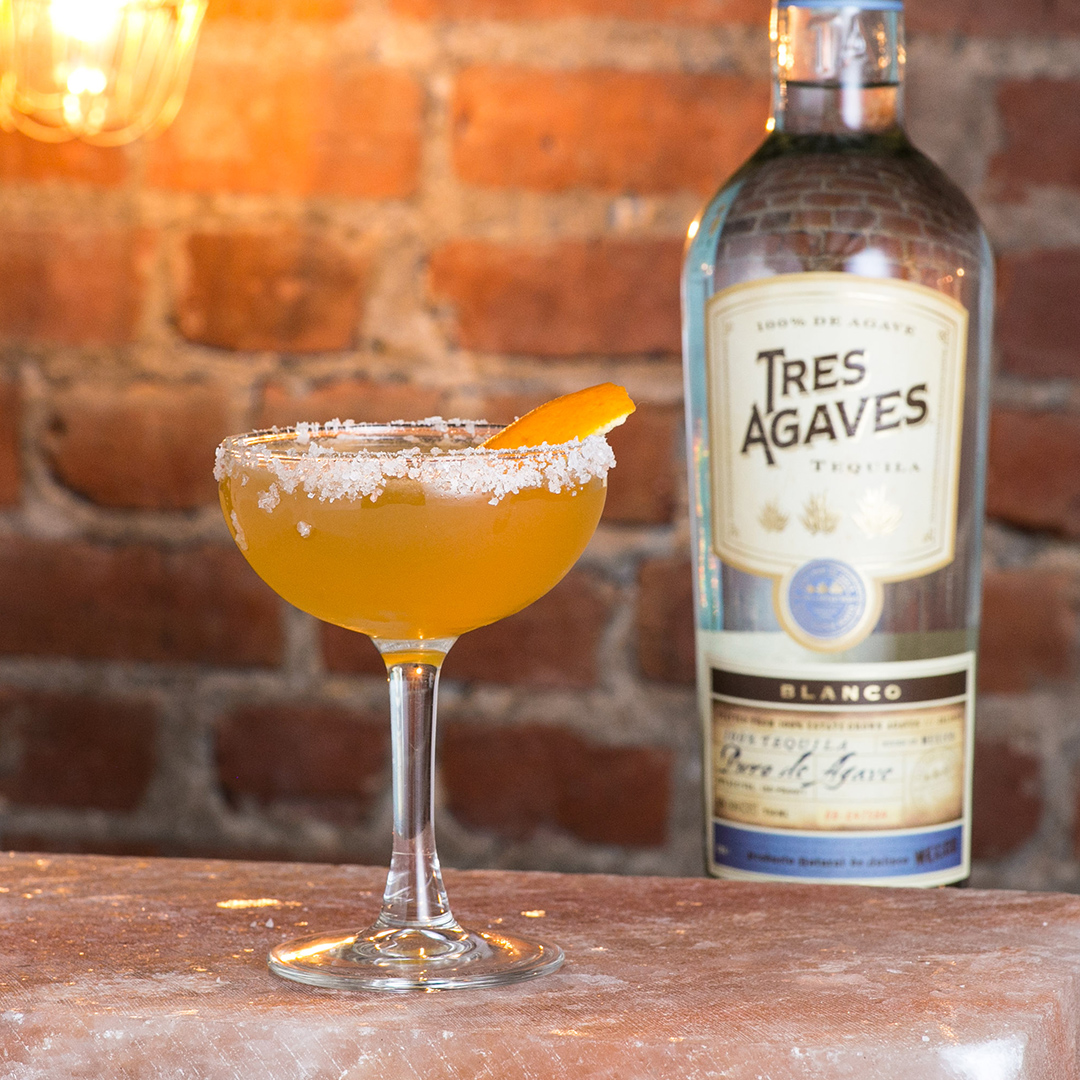 Mandarina Rosa
This unaged and vibrant Blanco tequila meets its match in this fresh and simple citrus cocktail.
Ingredients:
2 parts Tres Agaves Blanco Tequila
2 part Fresh Squeezed Tangerine Juice
1 part Fresh Squeezed Lime Juice
Directions:
Rim glass with pink sea salt. Shake all ingredients together; double strain and serve straight-up in a martini or coupe glass. Garnish with a tangerine twist.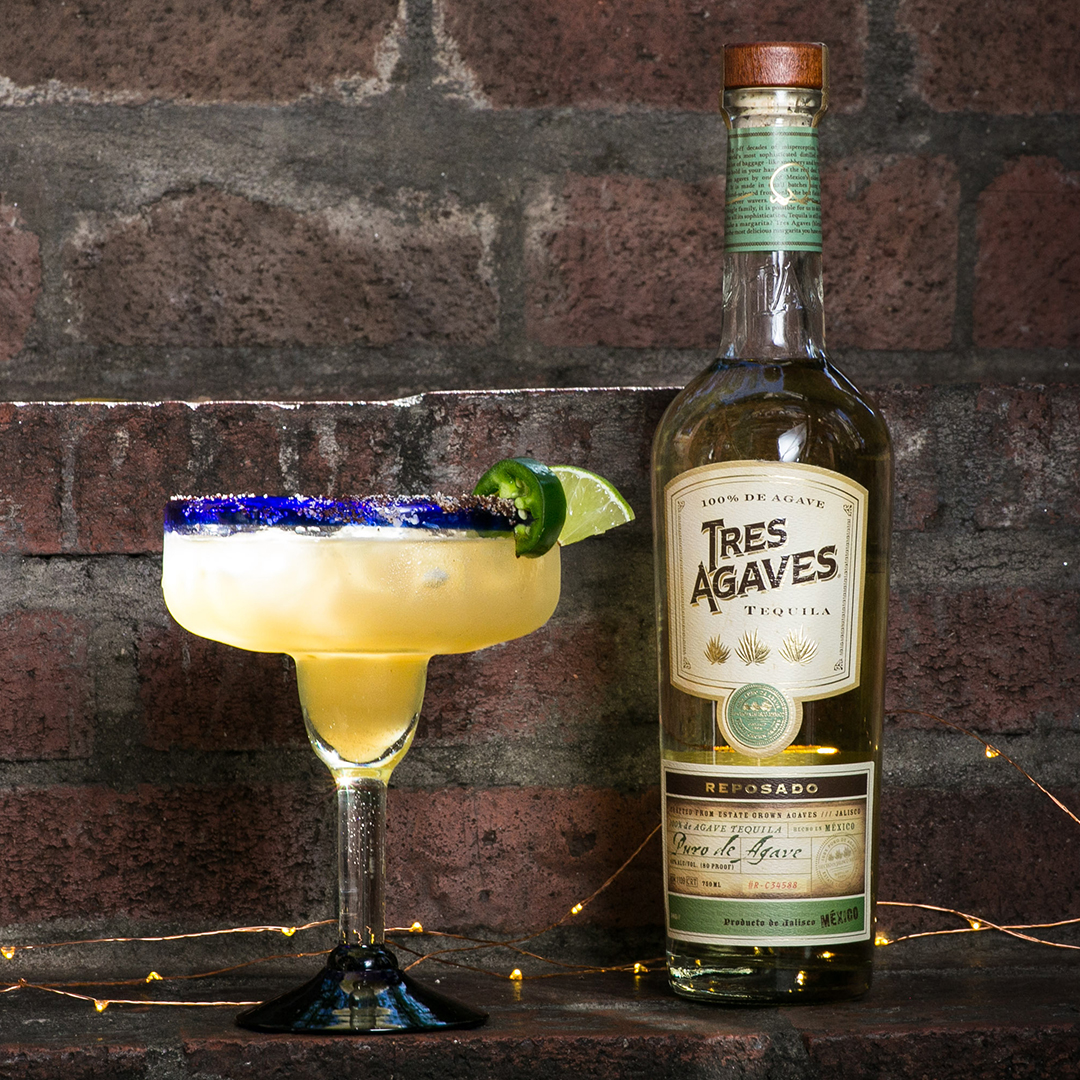 Habanero Hell Fire
After being aged for about 9 months, this well-balanced Reposado Tequila nicely stands up to the heat of the habanero in this spicy cocktail.
Ingredients:
2 parts Tres Agaves Reposado Tequila
2 parts Pear Puree
2 dashes Habanero Bitters
1 part Tres Agaves Agave Nectar
Seeds of 1 Jalapeno pepper, muddled
Directions:
Rim glass with black pepper and salt. Then muddle seeds of Jalapeno pepper in a pre-rimmed margarita glass. Pour remaining ingredients in a glass, top off with ice and stir.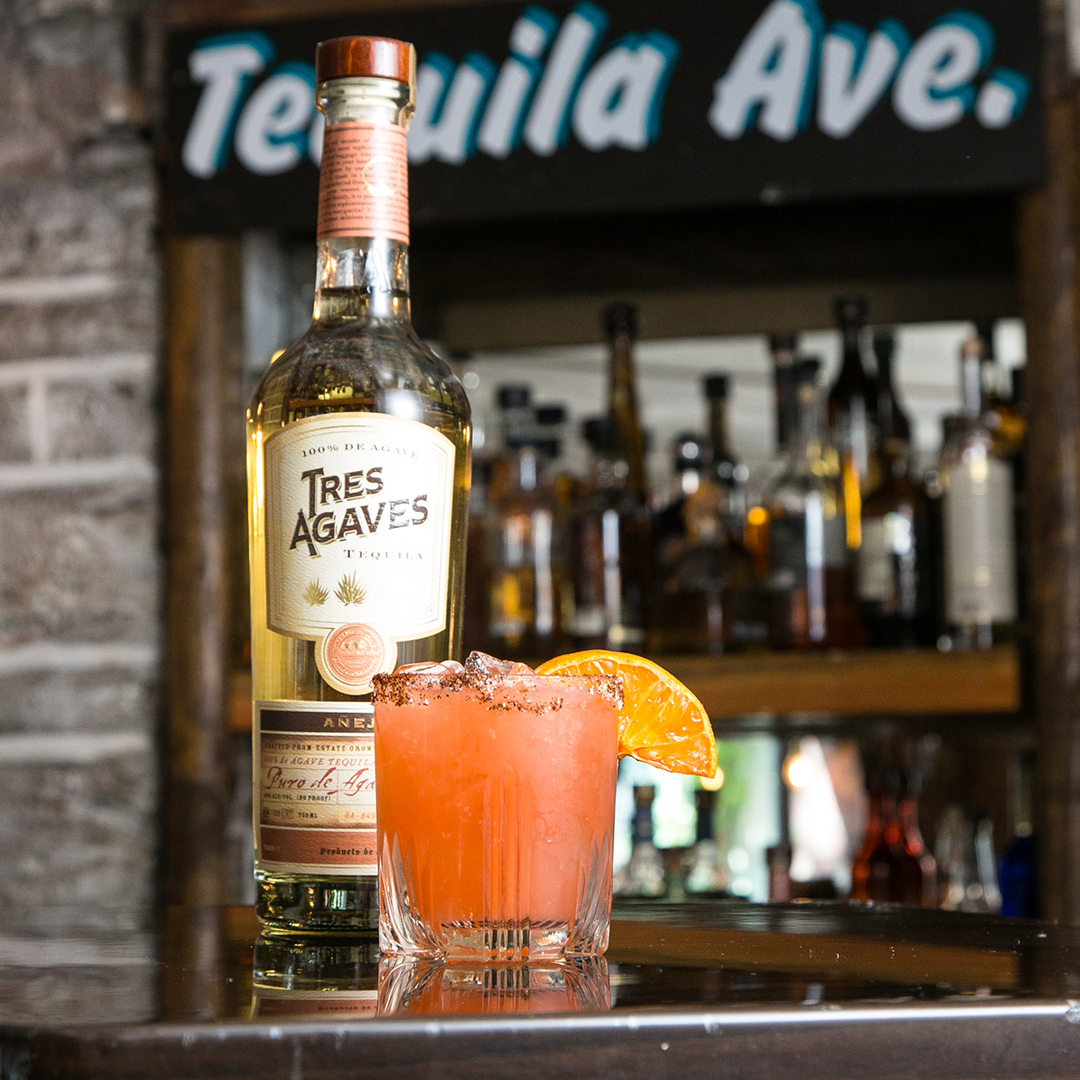 La Adelita-Rita
After spending about 18 months in a repurposed whiskey barrel, This Añejo Tequila is a model example of maturity after aging 18 months in repurposed whiskey barrels, and when paired with the right amount of sweet and savory, it makes for the ultimate pairing.
Ingredients:
2 parts Tres Agaves Añejo Tequila
1 part Blood Orange Juice
½ part Campari
½ part Tres Agaves Agave Nectar
Directions:
Rim rocks glass with salt and red pepper flakes. Pour all ingredients over ice in a glass and garnish with Blood Orange wheel.
Cocktails created by Jakob Hostetter, Beverage Manager at Cantina on Lenox, NYC, New York