Arts & Culture Visionary to be Honored at Westchester Magazine's "An Evening with Westchester's Tastemakers" 
ArtsWestchester CEO Janet Langsam will be Recognized as one of Westchester's Most Respected Community Leaders; Wine & Food Festival Signature Event Features Westchester's Top Chefs Serving Six-Course Dinner with World-Class Wine Pairings
WHITE PLAINS, NY (April 30, 2018) – Arts and culture visionary Janet Langsam will be honored with Westchester Magazine's 2018 Community Leader Award during the annual "An Evening with Westchester's Tastemakers," which will return as the signature event of Westchester Magazine's 8th Annual Wine & Food Festival on Friday, June 8 at 6:00 p.m.
"'An Evening with Westchester's Tastemakers' is our most exclusive event during the Wine & Food Festival. Guests will be able to experience Westchester cuisine like a celebrity," said Ralph Martinelli, Group Publisher of Westchester Magazine. "And, this year, we are excited to honor Janet Langsam, who has provided incredible contributions to make Westchester a better place to live, work and play."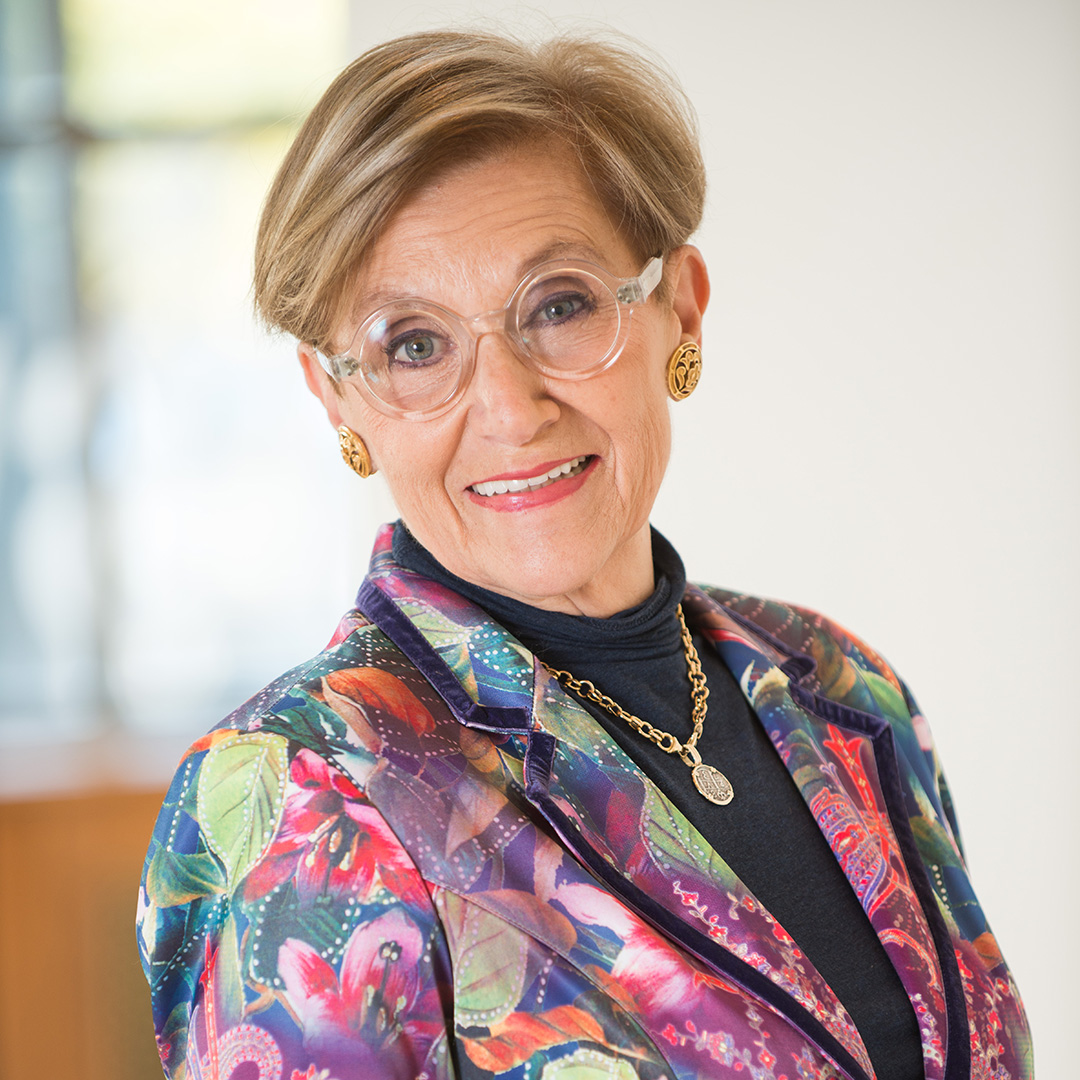 Langsam is the CEO of ArtsWestchester and a leading supporter of the arts in Westchester County. An artist and a journalist, Langsam has helped grow ArtsWestchester, formerly known as the Westchester Arts Council, from a $1.8 million to a $4.2 million agency. For 27 years, Langsam has been at the forefront, the person who fights for funding, who secures performance venues and exhibition spaces for local artists, and who markets and champions the county's arts scene to the rest of the world. A fine arts painter who became New York City's first deputy commissioner of cultural affairs under Mayor Abraham Beame, she also helped establish the New York City Department of Cultural Affairs as a separate and distinct city agency and served in the Lindsay and Koch administrations. Prior to coming to Westchester, she served as president and CEO of the Boston Center for the Arts. She is also a founder of the Queens Museum of Art and a recipient of the Americans for the Arts Michael Newton Award.
The wine-pairing dinner at "An Evening with Westchester's Tastemakers" will feature a six-course feast unlike any other, with dishes curated and created especially for the event by six of Westchester's top chefs. Each course will be perfectly paired with a world-class wine selected to complement the dish by world wine expert Kevin Zraly. The wine retailer for the evening is Harrison Wine Vault, owned by Anthony D'Arpino.
"The vintages that will be poured with each course during the evening are among the world's most prestigious," Zraly said. "Each wine was specifically curated to enhance the flavors of each dish."
Westchester's top chefs who will be preparing each course include the esteemed Chef Jim Dangler of The Ritz-Carlton New York, Westchester; Chef Glenn Vogt of RiverMarket Bar & Kitchen; Chef Ron Gallo of the Inn at Pound Ridge by Jean-Georges; Chef Dave DiBari of The Cookery; Chef Peter Kelly of X20; and Pastry Chef Heather Frantangelo of L'inizio.
The "Tastemakers" menu will be as follows:
HORS D'OEUVRES – CHEF JIM DANGLER, The Ritz-Carlton New York, Westchester:

Gravlox Cured Salmon Toro / Pink Peppercorn Crème Fraiche, Rosti Potato
Oshiso Sushi Truffles
"Lost In the Valley Salad" Hand Roll / Maple Sherry Vinaigrette
Brulee Melon / Asparagus / Herb Cheese / Crisp Jamon
Lobster Mango Margarita
Dynamite Baked Beau Soleil Oysters
Crisped Risotto and Wild Mushroom Cake / Truffle Butter / Tomato Concasse
Rock Shrimp and Grits
Kashmiri Chicken Skewers / Cucumber Mint Raita
Roasted Beet and Goat Cheese Tart / Amaretto Honey
Accompanied by THE ORIGINAL VENETIAN SPRITZ (APERITIVO SELECT) and the CAPRI SPRITZ (LIMONCELLO DI CAPRI).
1ST COURSE – CHEF GLENN VOGT, RiverMarket Bar & Kitchen
Local Spring Asparagus and Burrata with Mint and Lemon Gremolata
Paired with LE ROI DES PIERRES SANCERRE ROSE 2017
2ND COURSE – CHEF RON GALLO, The Inn at Pound Ridge by Jean-Georges
Tuna Spring Roll with Soybean Coulis
Paired with DUCKHORN SAUVIGNON BLANC 2016
3RD COURSE – CHEF DAVE DIBARI, The Cookery
Offal Lasagna with Ricotta, Provolone and Blistered Italian Hot Peppers (Vegetarian Lasagna Available Upon Request)
Paired with LA TOGATA BRUNELLO DO MONTALCINO 2012
4TH COURSE – CHEF PETER KELLY, X20
Braised Short Rib of Beef, Chili & Onion Crust, Mousseline Potatoes & Glazed Cauliflower, Red Wine Reduction
Paired with BEAULIEU VINEYARDS CABERNET (RUTHERFORD) 2015
DESSERT COURSE – PASTRY CHEF HEATHER FRANTANGELO, L'inizio
Strawberry Rhubarb Brown Butter Cake with Sweet Pea Panna Cotta
Paired with NIEPOORT 10 YEAR TAWNY PORT NV
The nonprofit beneficiary of the evening is Feeding Westchester, formerly known as Food Bank for Westchester, a nonprofit organization dedicated to ending hunger in Westchester County.
Limited seats are available for "An Evening with Westchester's Tastemakers." Tickets are $150 per person. Visit www.westchestermagazine.com/winefood to purchase tickets.
Westchester Magazine's 8th Annual Wine & Food Festival, which draws more than 6,500 people from across the New York Metro area including New York City, Westchester County, Long Island, New Jersey and Connecticut, will feature 100+ top restaurants and a selection of world-class wines from June 5-10, 2018.