The top five things you should sink your teeth into this month.
1. A friend sent me a little Sunshine, and I've been feeling brighter ever since thanks to this naturally flavored ginger berry energy drink. Send a little pick me up to yourself or a friend.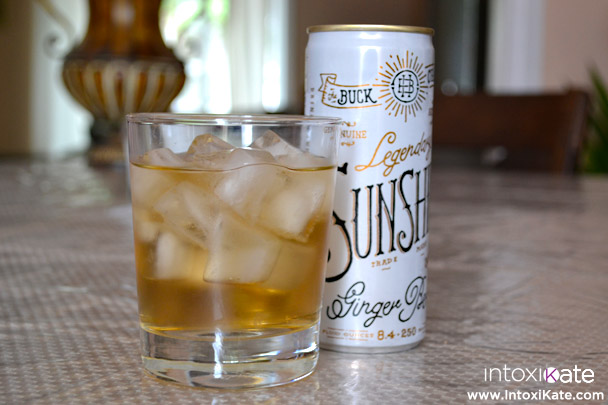 2. Painted Goat's variety of goat cheeses spice up any party. My fav? The savory fig! Check out the farm's story and all their products here.
3. I still can't get over Larchmont Charcuterie. First smoked duck breast, and now beef prosciutto? I'm in love… Shop online now.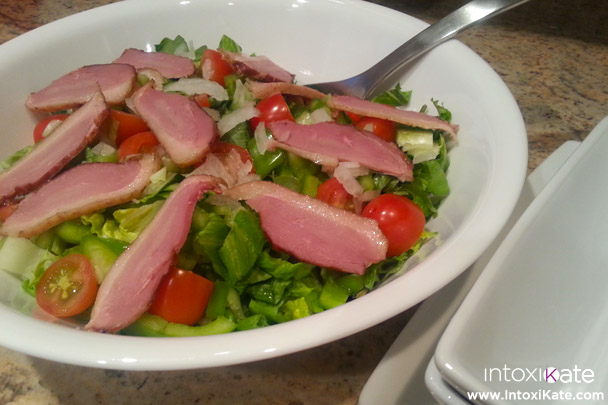 4. Pick up a bottle of MOTTO Sparkling Green Matcha Tea at Whole Foods. It tasted great and it's good for you.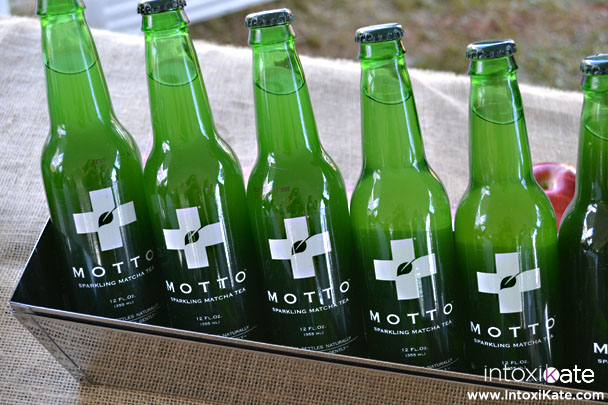 5. Ponte Winery's Vernaccia Nera 2012 is the PERFECT dessert wine for the holidays.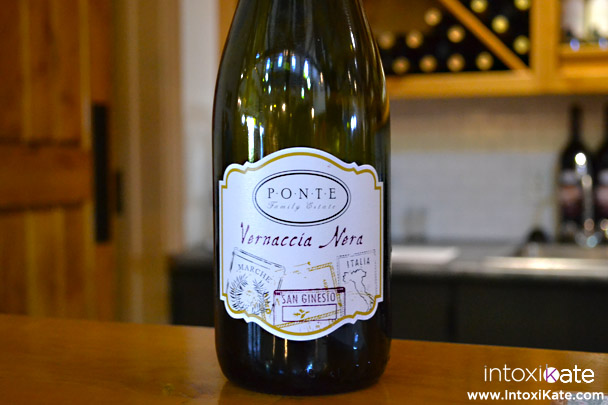 Read more about IntoxiKate's fall picks below!