This post was amended Monday, March 16th after Governor Cuomo closed restaurants' doors, allowing them to only serve customers through takeout and delivery.
The COVID-19 virus is here, and I know you are feeling the impact. For many of us, the mandated quarantines, implemented rules, and new regulations have interrupted our lives, and have a lot of us working from home.
But some of us cannot work from home. The livelihood comes to a complete stop. This is true when it comes to those in the hospitality industry. At the risk of sounding dramatic, I'd like to share a reality with you—if restaurants are shuttered for weeks, they will not be able to pay bills and staff will be laid off.
I will remind you of the IntoxiKate mission—to support local restaurants to the best of my ability.
Restaurants have always made safety for their staff and clientele a priority, but please note—they are taking extra precautions at this time.
Below are 6 ways you can support local restaurants and shops in your community…
With various degrees of physical participation. I hope you can partake in one or two of the suggestions below. And I hope you help spread the word. Because together, as a community, we can move mountains… Even from home.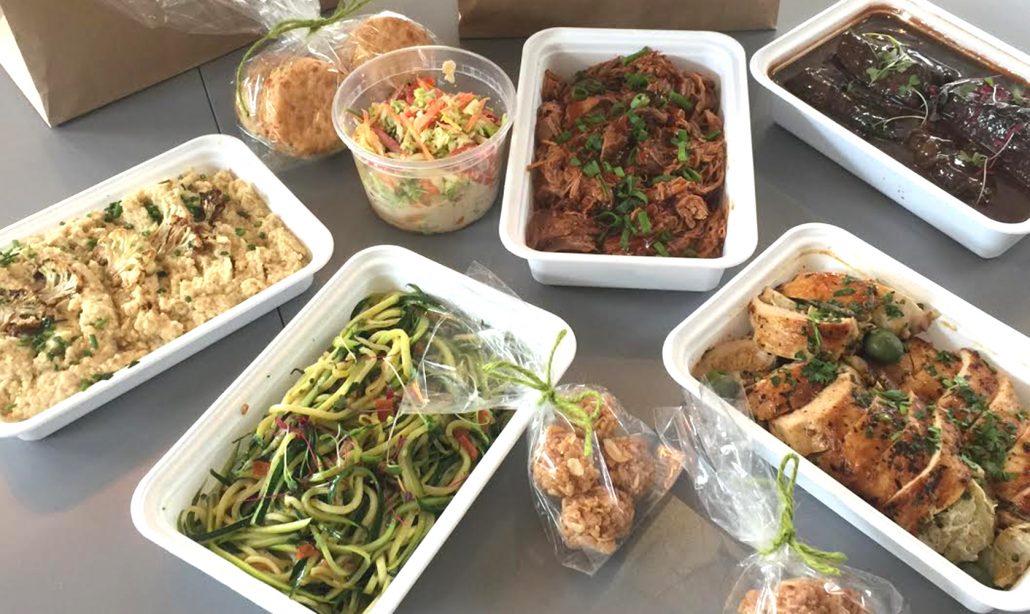 1. ORDER OUT OR TAKE ADVANTAGE OF CURBSIDE PICKUP…
If you do not feel comfortable dining out, try calling to see if you can pick up your favorite meal. Most locations are offering curbside pickup, making it extremely convenient for you! Please note—many bakeries, coffeehouses, and gourmet shops are doing this as well.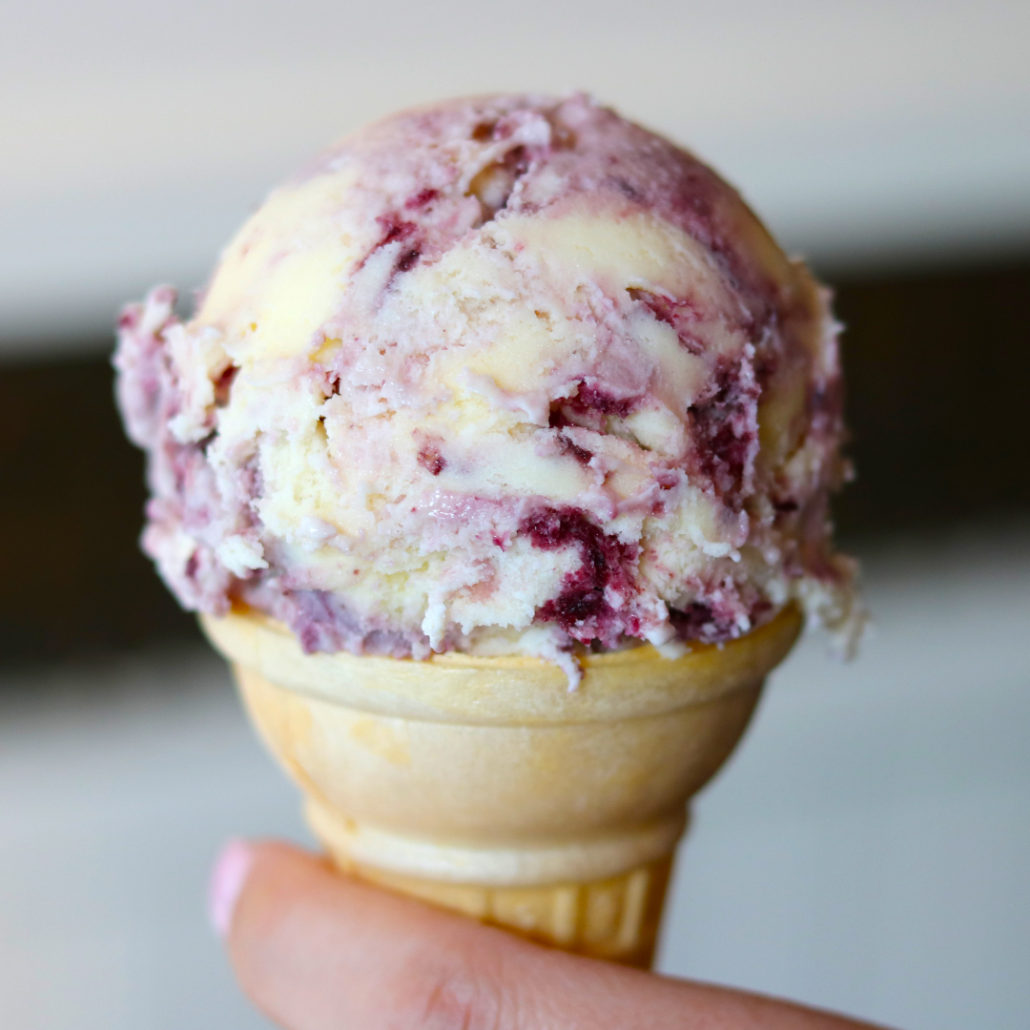 2. … AND CALL DIRECTLY
Not all are doing this, but many restaurants are keeping waitstaff employed by allowing them to make local deliveries. Instead of ordering through third-party platforms like UberEats and Seamless, who take a percentage of the profits, call the restaurant directly to see if there are other ways to get your food delivered. It may also save you money!
3. Order a Bottle of Wine with Dinner
Okay, it goes without saying that this tip should be enjoyed by those 21 and over, but with the recent state-wide mandated closures, Governor Cuomo has provided a waiver for establishments to provide takeout alcohol. (Something we may all need at this point!)
4. PURCHASE GIFT CARDS
Purchase a gift card now and use it later! Again, many are taking information over the phone and will mail it directly to you.
5. BOOK A PARTY IN ADVANCE
Have a birthday party or need to schedule a special occasion a few months away? Now is a great time to reach out to the event planner or restaurant owner to book your party. Have an event already booked in the next few weeks? If you can, instead of canceling, try to reschedule. We will all need to do some celebrating when this is all over!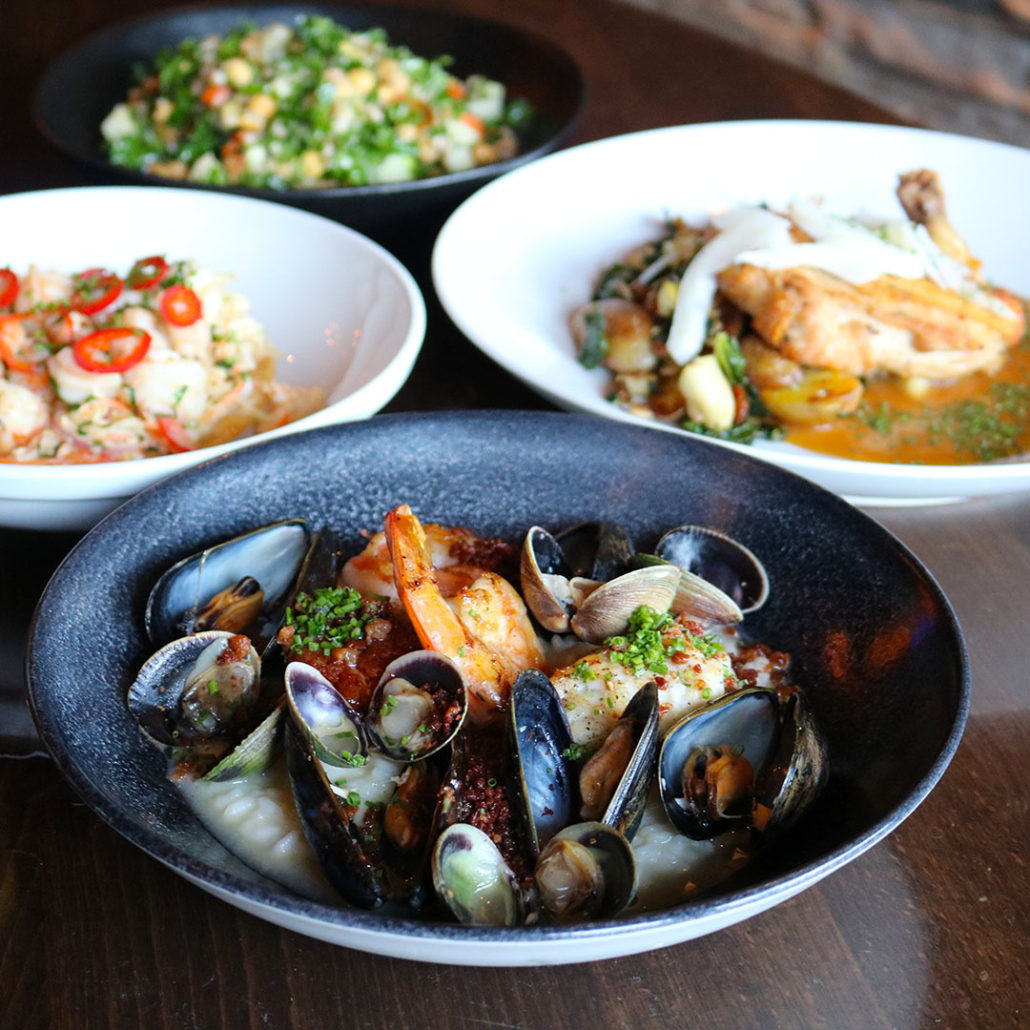 6. POST ABOUT YOUR FAVORITE RESTAURANTS
Don't want to risk any of it? Okay, that's cool! Spread a smile on social media by posting about your favorite restaurant. Share their messages with friends. Post your favorite dish. Share a photo of you enjoying your takeout meal. It will be a much needed (but brief) escape from the news. Flood our feeds with positivity.
BONUS: Call your Representatives and Senators.
You can be connected to the capitol switchboard at 202-224-3121. Demand that restaurants and those working in the food industry be part of the federal stimulus plan. Don't know what to say? Click here for a helpful script.
Stay safe, and restaurant on!