When's the last time you ordered Chinese food? I'm willing to bet what happened next: you made a crack about the meat, inhaled your food anyways, immediately felt drowsy, and then served as a "bloatation" device, floating your way through your post-meal MSG hangover.
You're smiling because you know I'm right.
Why do we go back for more, fighting with the chopsticks to pick up those final, soy-sauce drenched pieces of white rice? We can't get enough of the beef and broccoli, slurping up the egg drop soup, and the grand finale—a small piece of paper detailing our fortune popping out of a cookie. I am 100% guilty as charged, ordering Chinese at least three times per month.
Enter WUJI: Scarsdale village's newest eatery, offering a farm-to-wok dining experience. The same great flavors we love, but produced plates by true Hong Kong chefs with organic, fresh ingredients.
Chinese food that's organic. There's something you didn't think you'd see in the same sentence.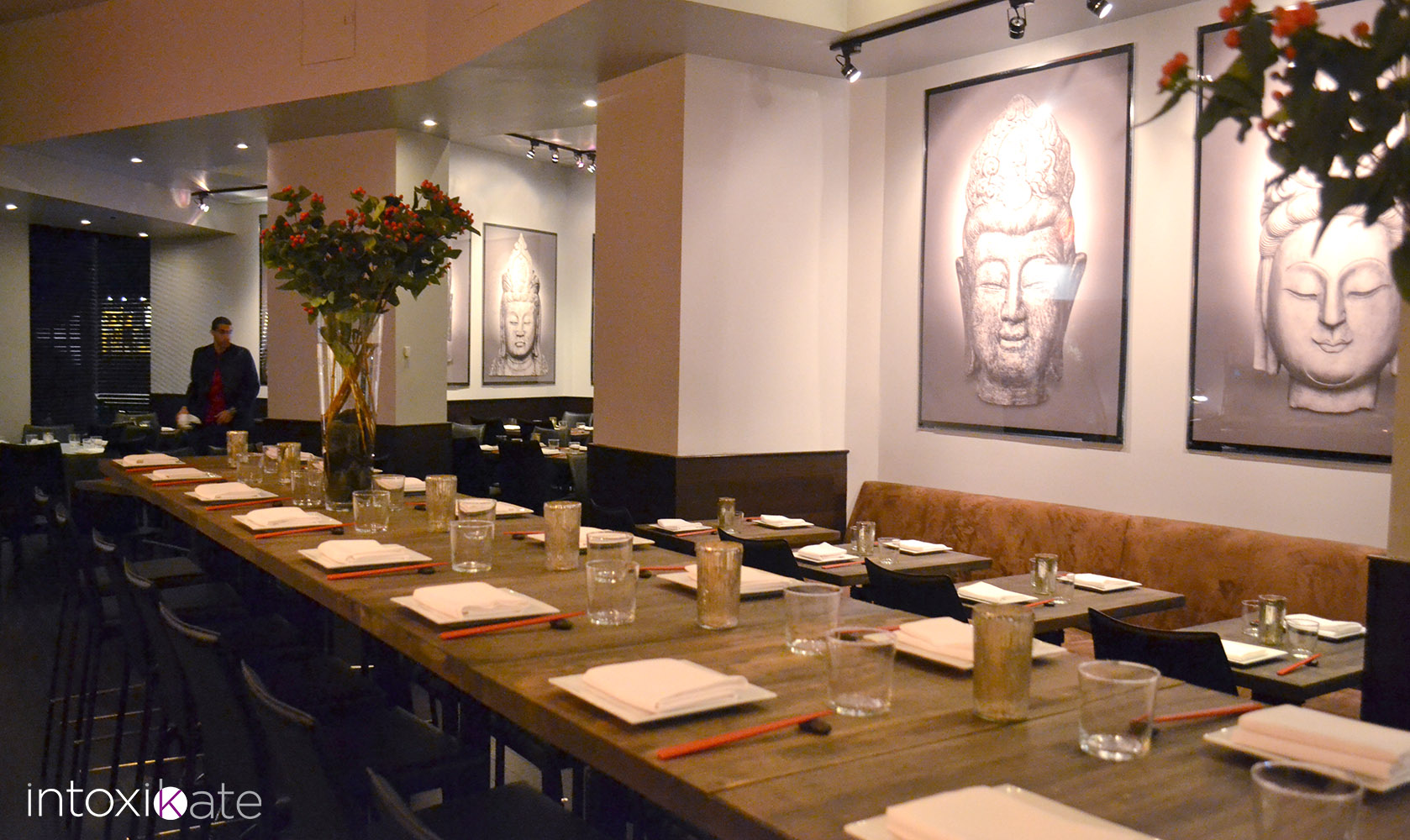 Last week, I joined Jody Pennette, founder of cb5 Hospitality Consulting, and a few fellow press professionals, for a media preview of the restaurant. While they pulled out no stops to sampling the menu (check out pictures and descriptions below), eating with Pennette is nothing short of eating with the Dos Equis guy.
"I don't always eat Chinese food, but when I do, it's made with organic and grass-fed ingredients."
"I don't always fix iPods, but when I do, it's for President Obama."
"I don't just buy pictures of Buddha statues, I commission a whole photo shoot to produce museum-worthy pieces."
Although none of those quotes can be directly attributed to him, Pennette rolls like he's the "Most Interesting Man in the World."  And I'm pretty sure he's close to earning the title. With over 20 years providing hospitality consulting to over 300 global restaurants, this guy has some serious hosting chops (not to mention stories). #captivating
What does that mean for dinners? There's thought behind every process—from the beautiful design of the restaurant, to the quality ingredients in the kitchen, to the playfulness of the traditional Chinese takeout bikes parked out front. Expect a great meal at a decent price. In fact, go with a group and order a few dishes to share…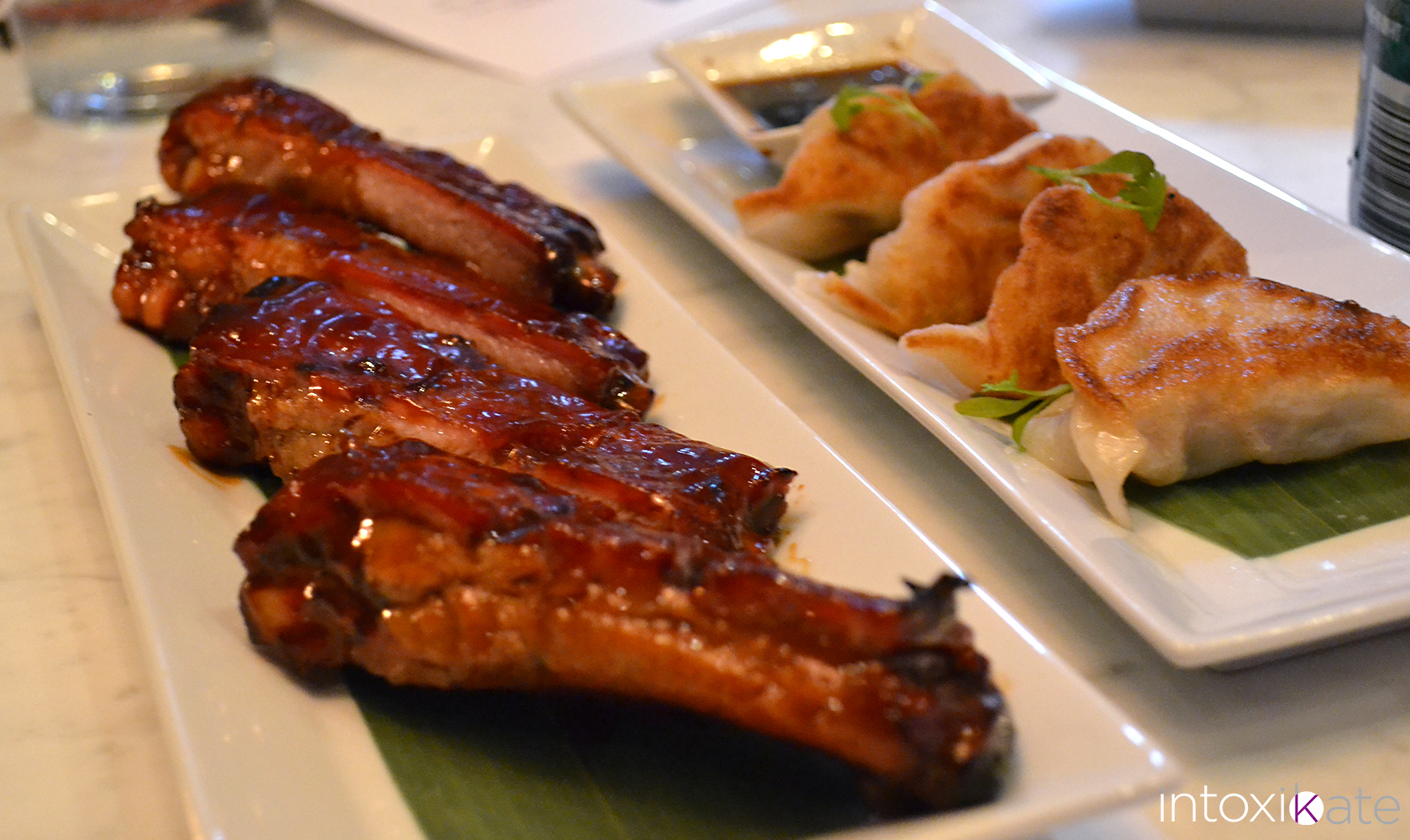 Expect to see your usual Chinese food favorites on the menu—like spare ribs (honey and plum glazed organic pork!, $14) and pork dumplings ($9). Have veggie-lovers in the house? The steamed dumplings can also be ordered with organic wood ear mushrooms and bamboo shoots ($8).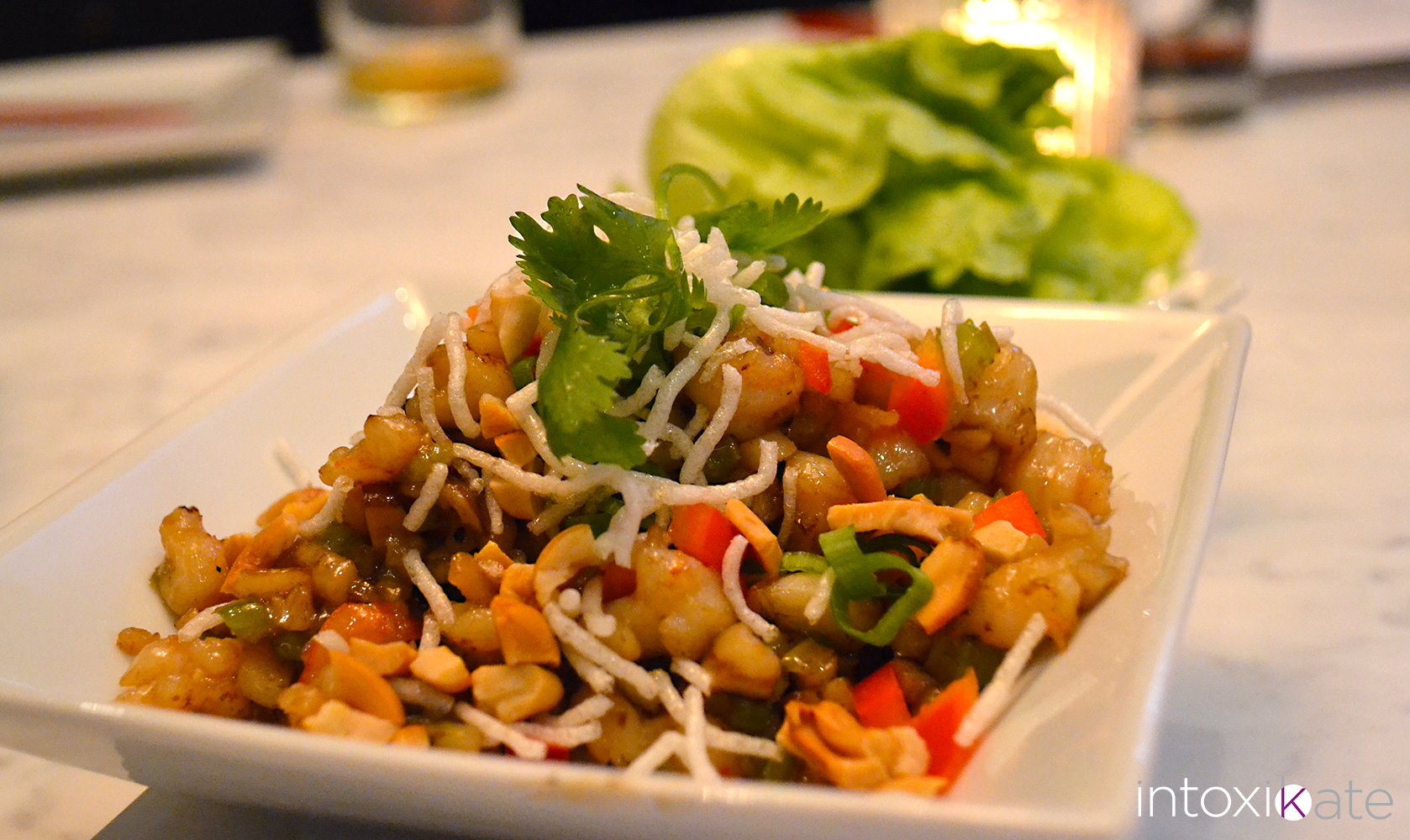 IntoxiKate Favorite Alert: I couldn't get enough of the sweet white shrimp sautéed with ginger, garlic, chilies, and cashews. A spoonful in the hydroponic (yep, you read that correctly) Boston lettuce leaves, and you've got one heck of a lettuce wrap ($14).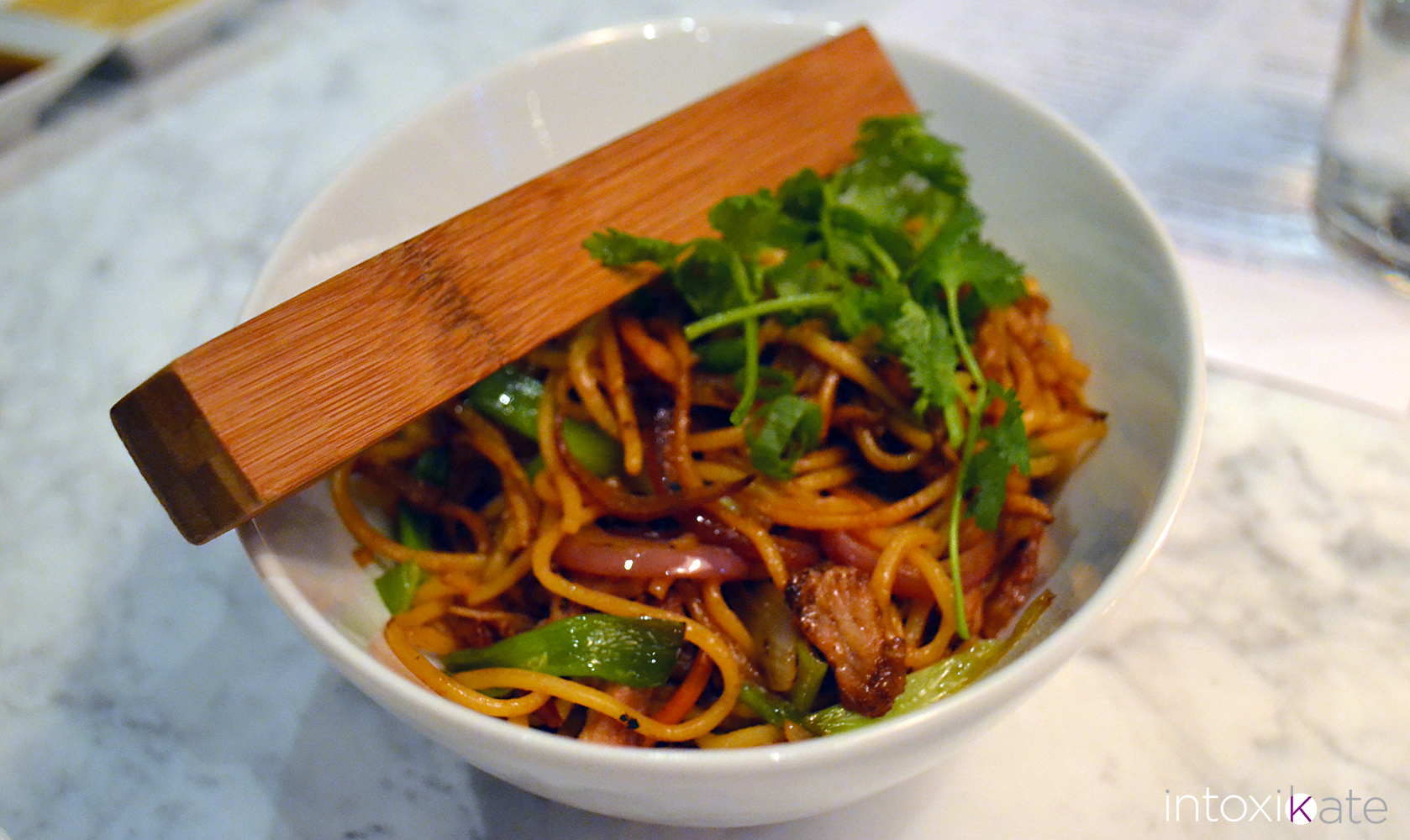 The Shanghai lo mein noodles are stir fried with vegetables and your choice of chicken, shrimp, or pork ($14).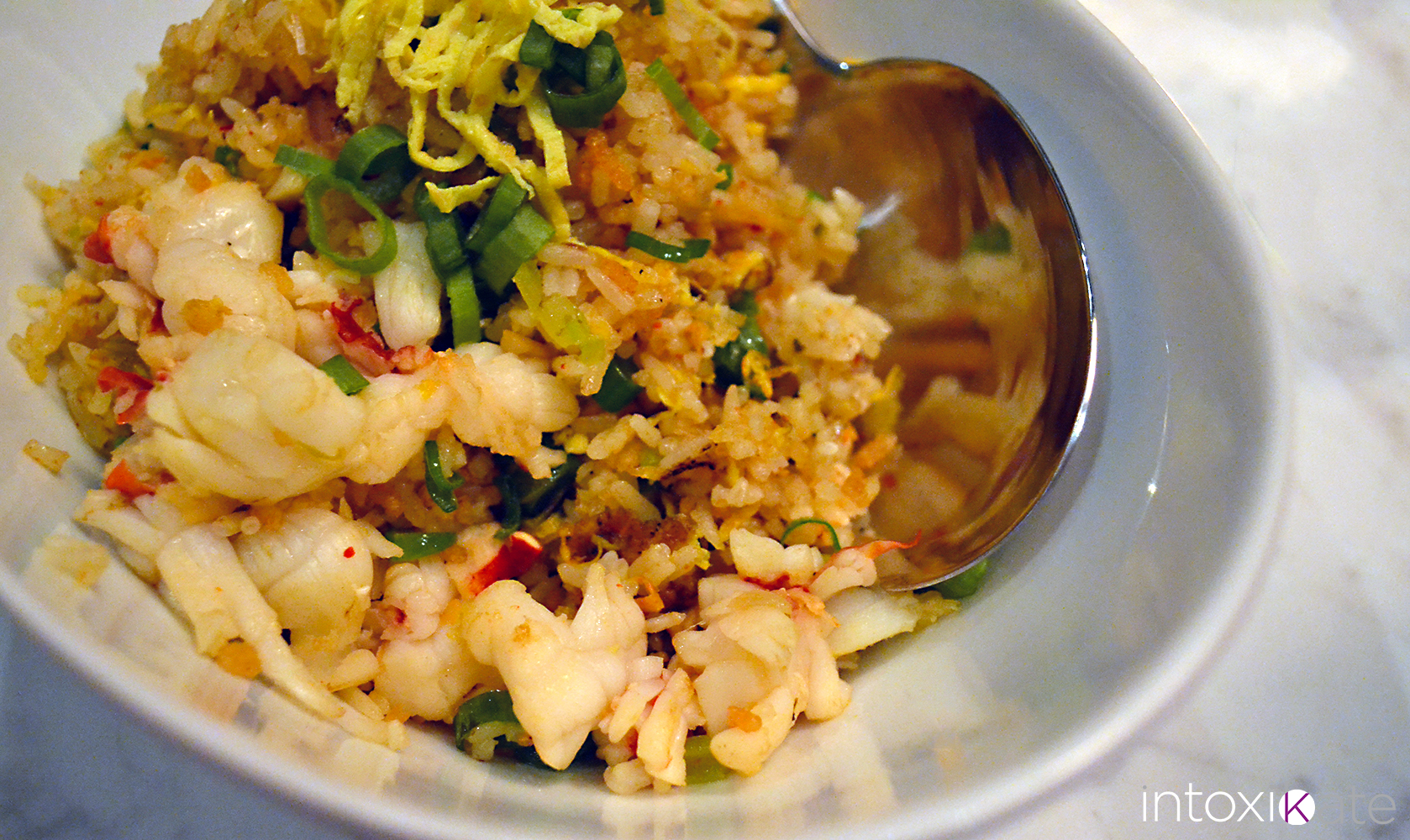 I. Can't. Live. Without. This. In. My. Life. Yes, it's fried rice. But it's fried rice WITH LOBSTER ($17)!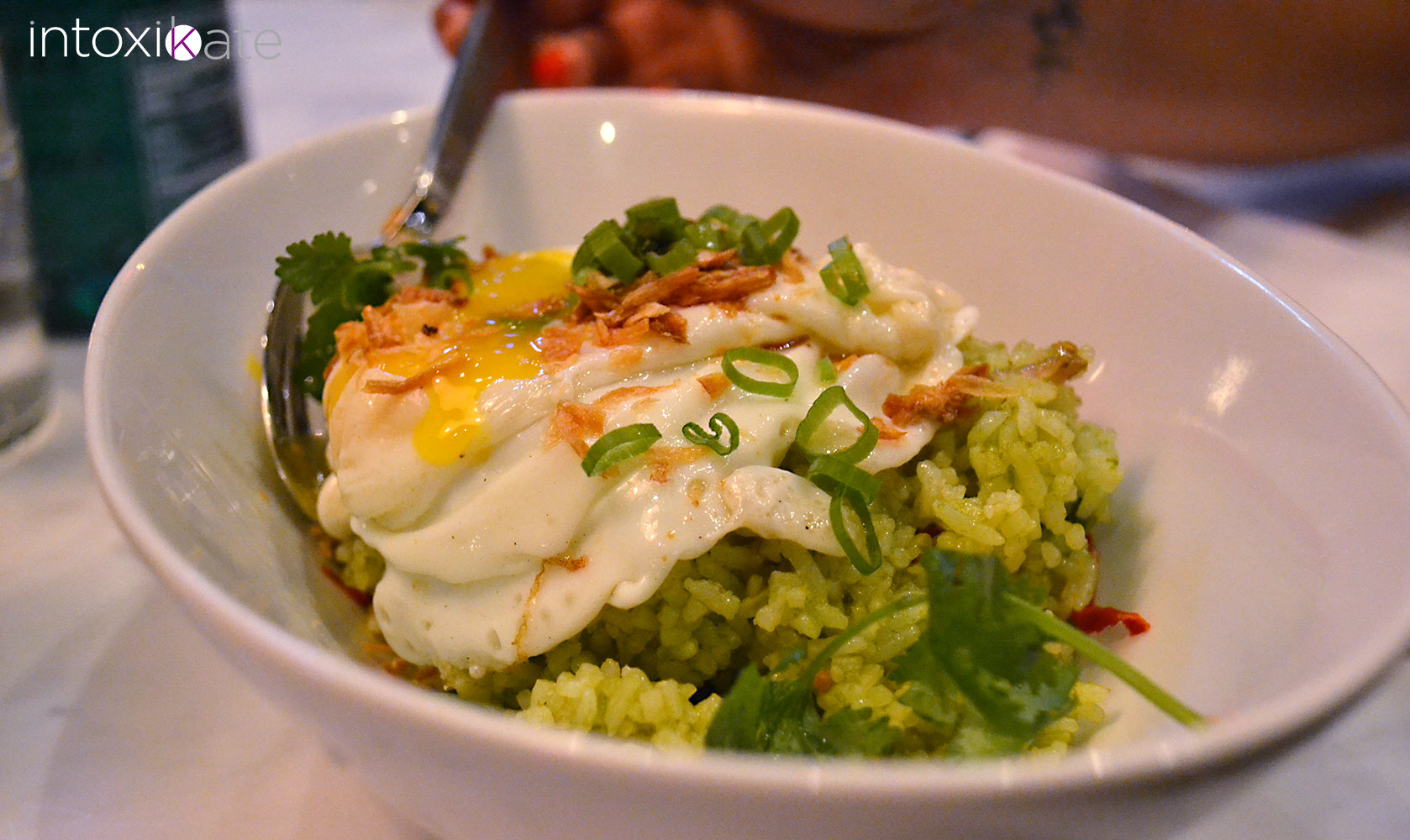 WUJI, which means the "singularity of the universe," and I'm pretty sure my universe revolves around this dish. If you thought rice and lobster couldn't get any better, check out the spicy fried rice, served with crispy shallots and a sunnyside egg on top ($10). Warning: This definitely has a kick!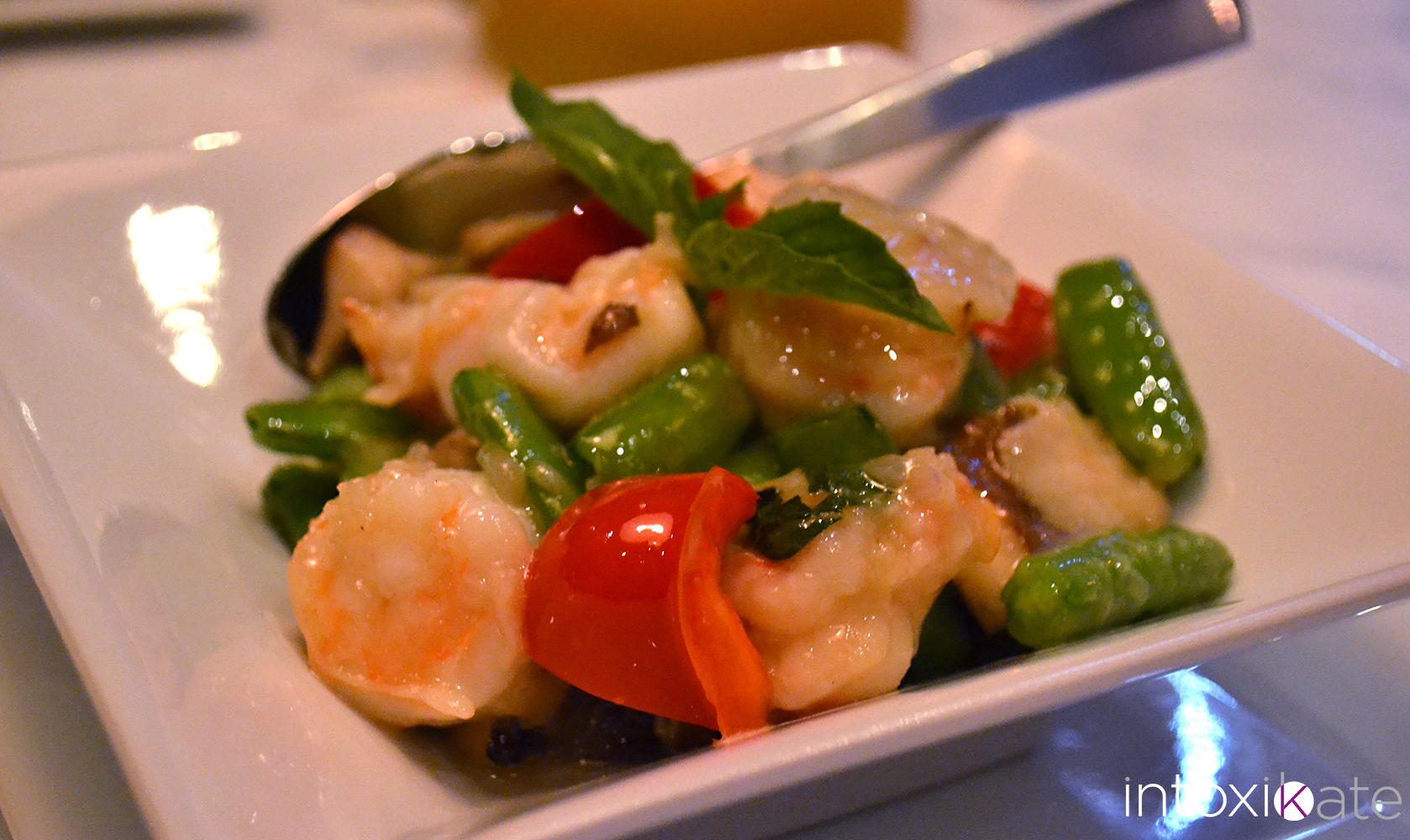 The item I ALWAYS order for Chinese takeout (pre-frozen shrimp scare, of course): shrimp with chinese vegetables. Thanks to WUJI, I can order the wok sautéed prawns ($15 for a half, $24 for a full order) stress-free! I also loved the light ginger sauce coating it all…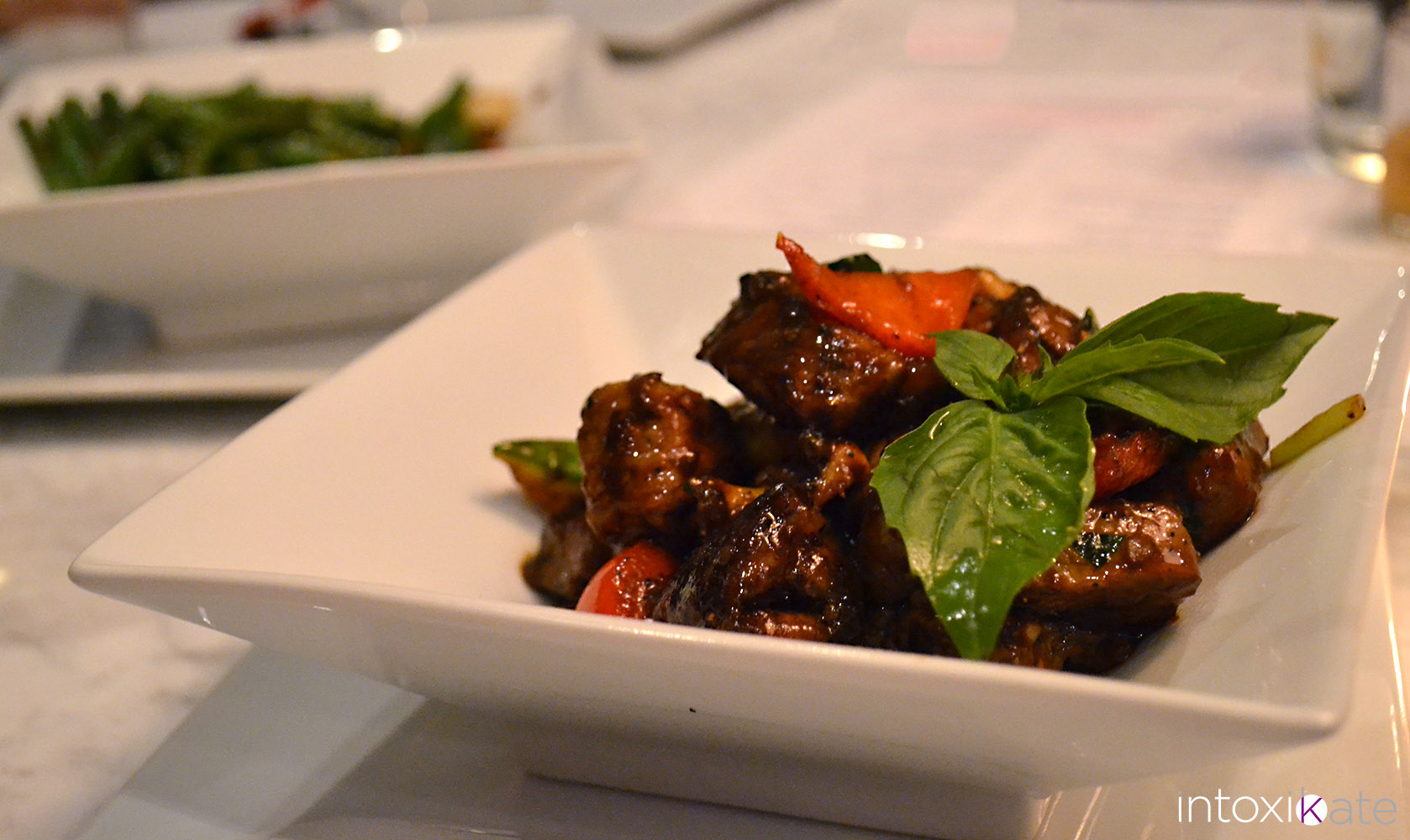 In the mood for beef? Check out WUJI's black pepper rib eye with mushrooms and onions ($18 for half, $26 for full order).
{WUJI: 2 Chase Road, Scarsdale, 914-713-8811, www.wujirestaurant.com}