November's IntoxiKate Happy Hour was held at the top of the Ritz Carlton in White Plains. There was a huge turnout from the #Westchester #FoodieNation, as the group interacted, dined on the best 42 The Restaurant has to offer, and sipped some pretty amazing cocktails.
The event recap, in photos is below.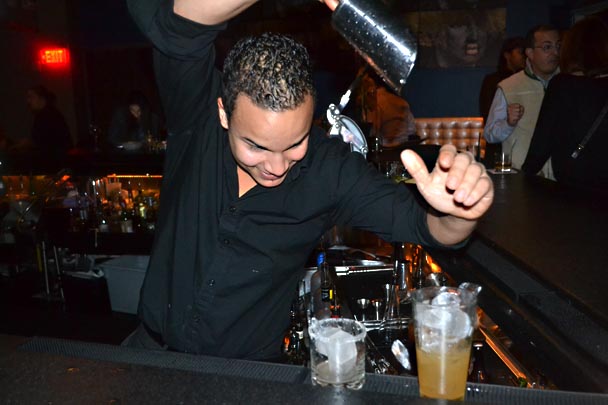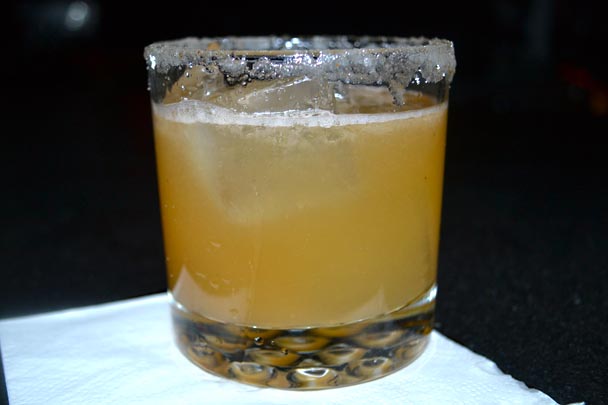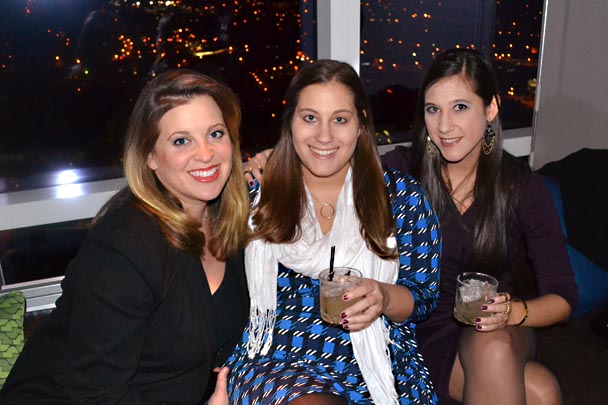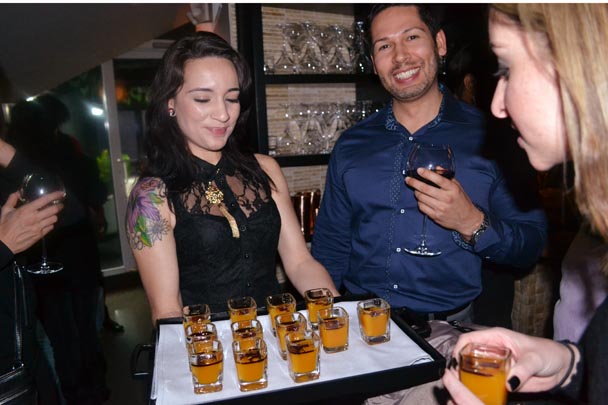 To view more photos from the event, visit the IntoxiKate Living Life Deliciously Facebook page.
A big thank you to the entire staff of 42 and the #Westchester #FoodieNation for coming out!